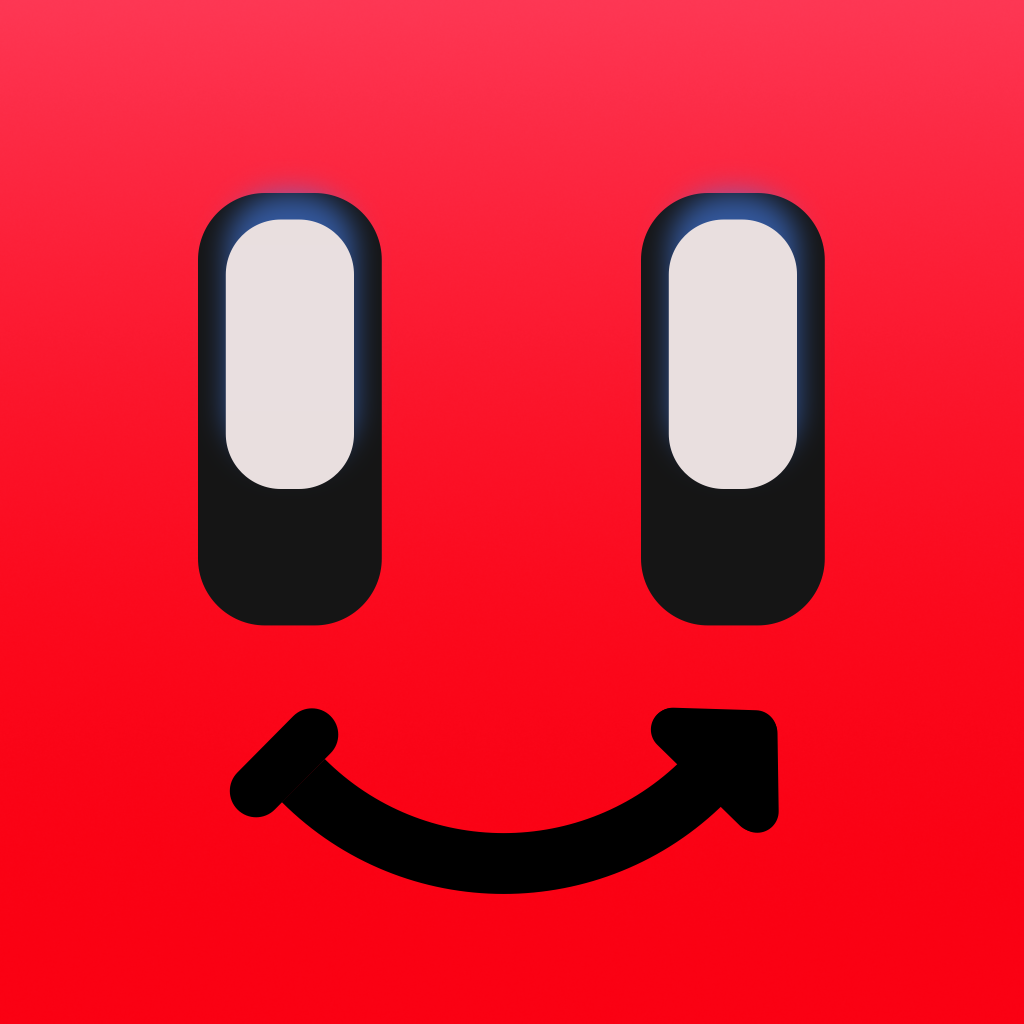 PRESS RELEASE
Aug. 4, 2021
SwitchBuddy Comes to iPad
SwitchBuddy is no longer available just for iPhones. New version 1.2 is optimized for iPad with extra feature.
iPad version supports drag & drop - so users can open SwitchBuddy and Files side-by-side for example and use this method to sort screenshots into folders.
SwitchBuddy makes it easier to transfer screenshots (and videos) from Nintendo Switch console to mobile device. After connecting the app to Switch it loads all the screenshots and allows the user to save everything with a single tap - or save/share screenshots one by one.
How SwitchBuddy works
Select screenshot in the Album app
Select "Send to Smart Device"
Scan the first QR code with SwitchBuddy & confirm connection
Wait a bit for connection
DONE
---
Contact email
---
Links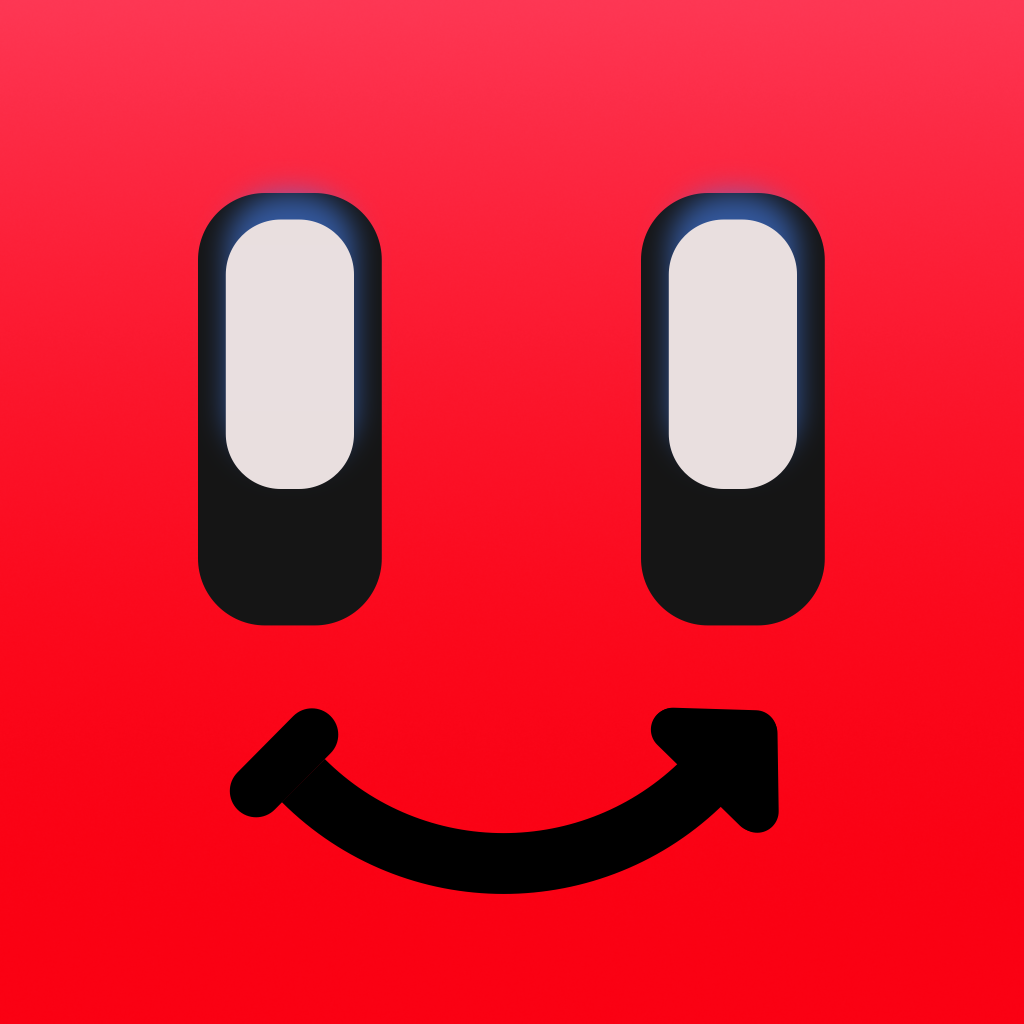 VIEW PRESS KIT
SwitchBuddy
Nintendo Switch companion app