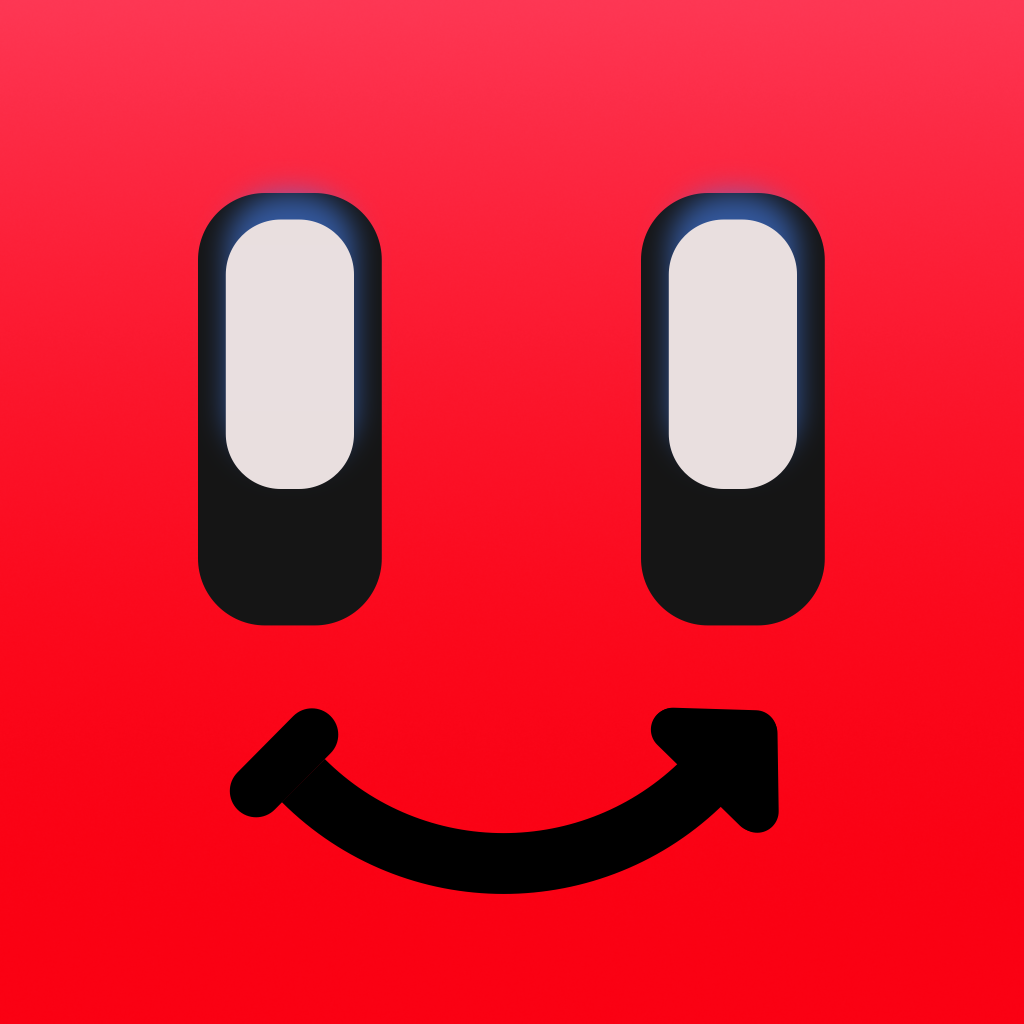 PRESS RELEASE
Oct. 10, 2021
SwitchBuddy offers a new theme inspired by Switch OLED
To celebrate the launch of the new Nintendo Switch OLED model, which offers striking white and black colors, SwitchBuddy gets a new color theme to match the look of the new console.
This theme comes with a black background and white foreground elements. It perfectly matches the OLED model aesthetics.
With this new theme, SwitchBuddy now offers six in total.
Blue & Red
Purple & Orange
Pink & Green
Dark blue & Yellow
Light blue & Light green (inspired by Animal Crossing)
Black & White (inspired by Switch OLED)
The new update (1.4.0) also brings a Switch OLED-inspired alternative icon. Available from the "Themes" screen.
SwitchBuddy makes it easier to transfer screenshots and videos from Nintendo Switch to iOS devices.
The app is free without ads and in-app purchases.
---
Contact email
---
Links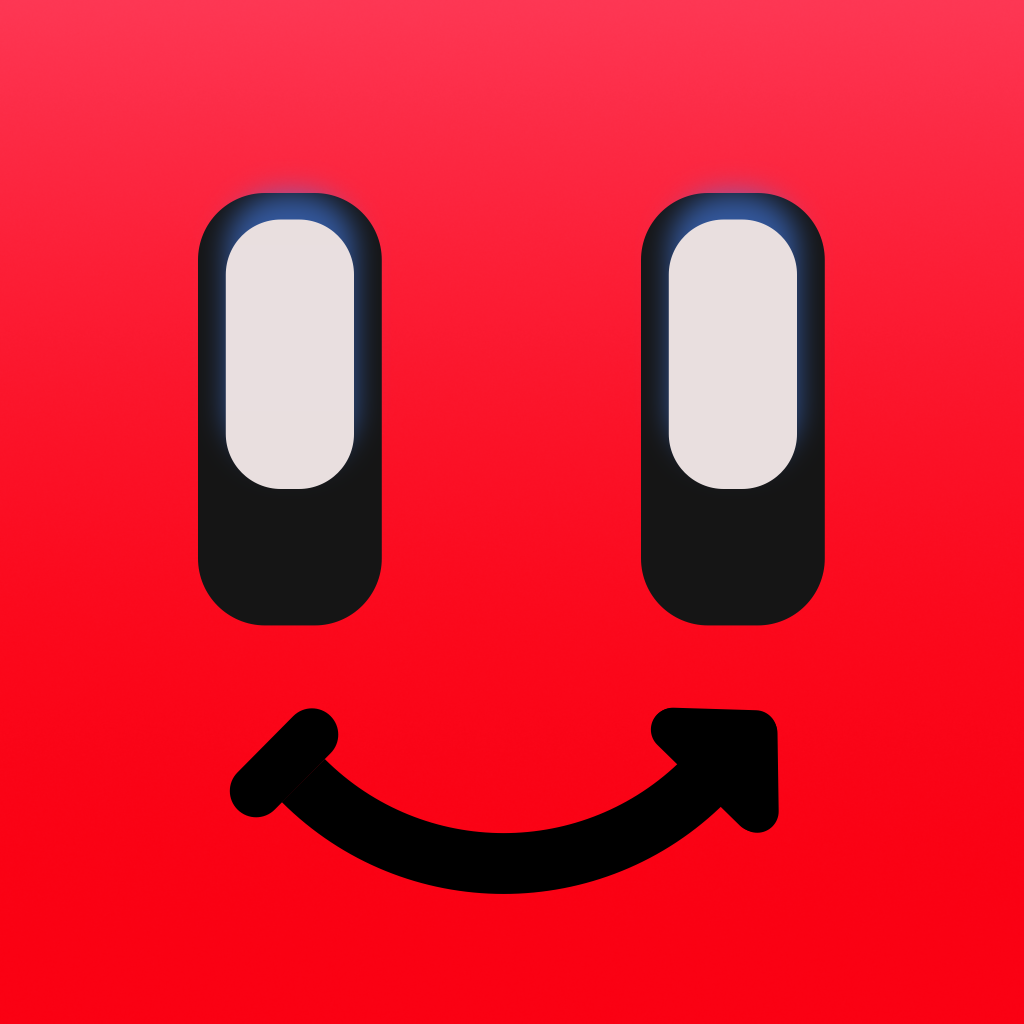 VIEW PRESS KIT
SwitchBuddy
Nintendo Switch companion app