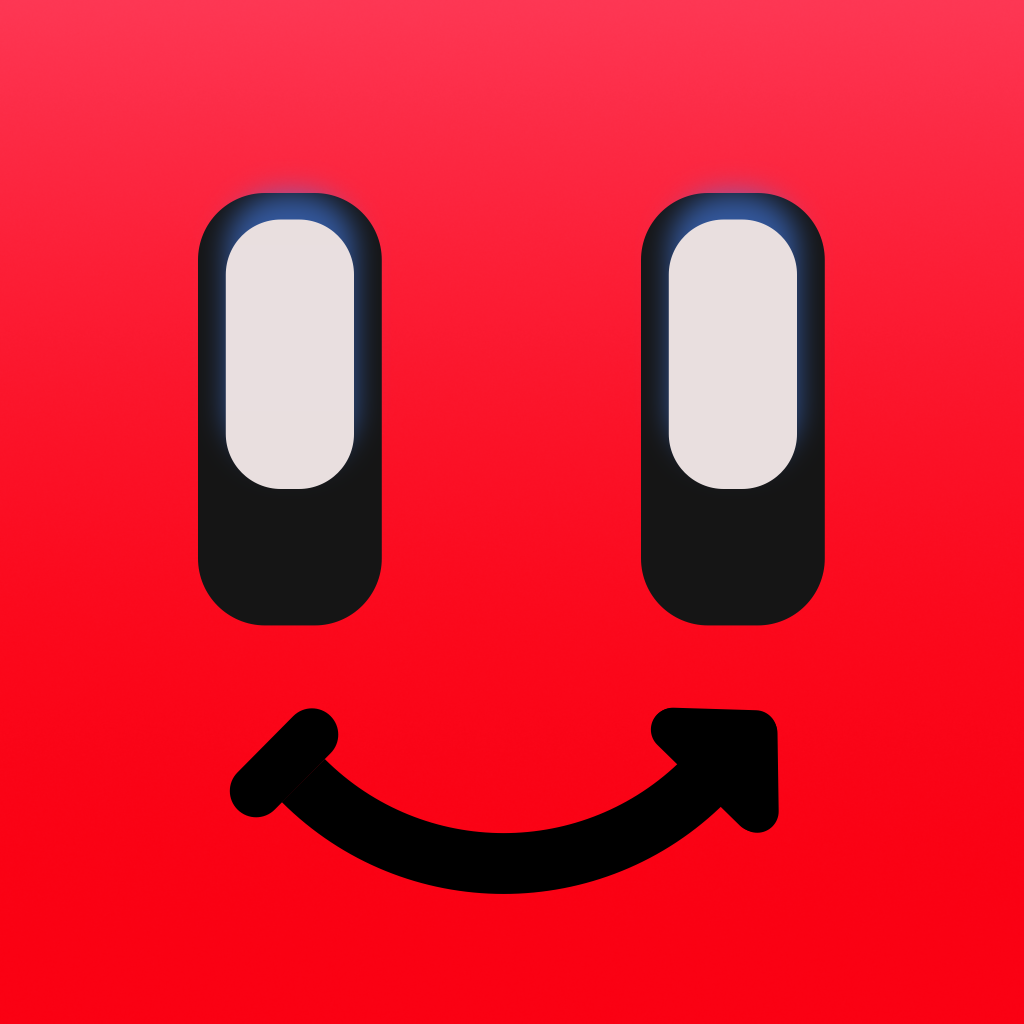 PRESS RELEASE
Nov. 15, 2022
SwitchBuddy evolves from a little tool to a companion app for Nintendo Switch
SwitchBuddy iOS app got the most significant update yet. Version 2.0 brings big changes and a new foundation for more updates in the future. The app now uses tab bar navigation to give more prominent space to Gallery, which automatically stores all transferred media and a new News tab.
Gallery
Gallery intelligently groups captured media by games and offers full-screen viewer with pan & zoom, along with quick sharing.
News
With built-in News, gamers can stay up-to-date on Nintendo-related articles, reviews, and more. RSS powers this feature, and we are continuously expanding the sources. Articles are opened via a native browser component for the best possible reading experience.
2.0 also contains a lot of minor tweaks and fixes to the core experience. And brings an additional premium icon inspired by Luigi.
Android availability
The Android update should be ready in the coming weeks with a similar feature-set.
SwitchBuddy is a companion app that makes it easy to transfer screenshots & videos from the Nintendo Switch game console, view them in a built-in gallery or stay up-to-date with news.
---
Contact email
---
Links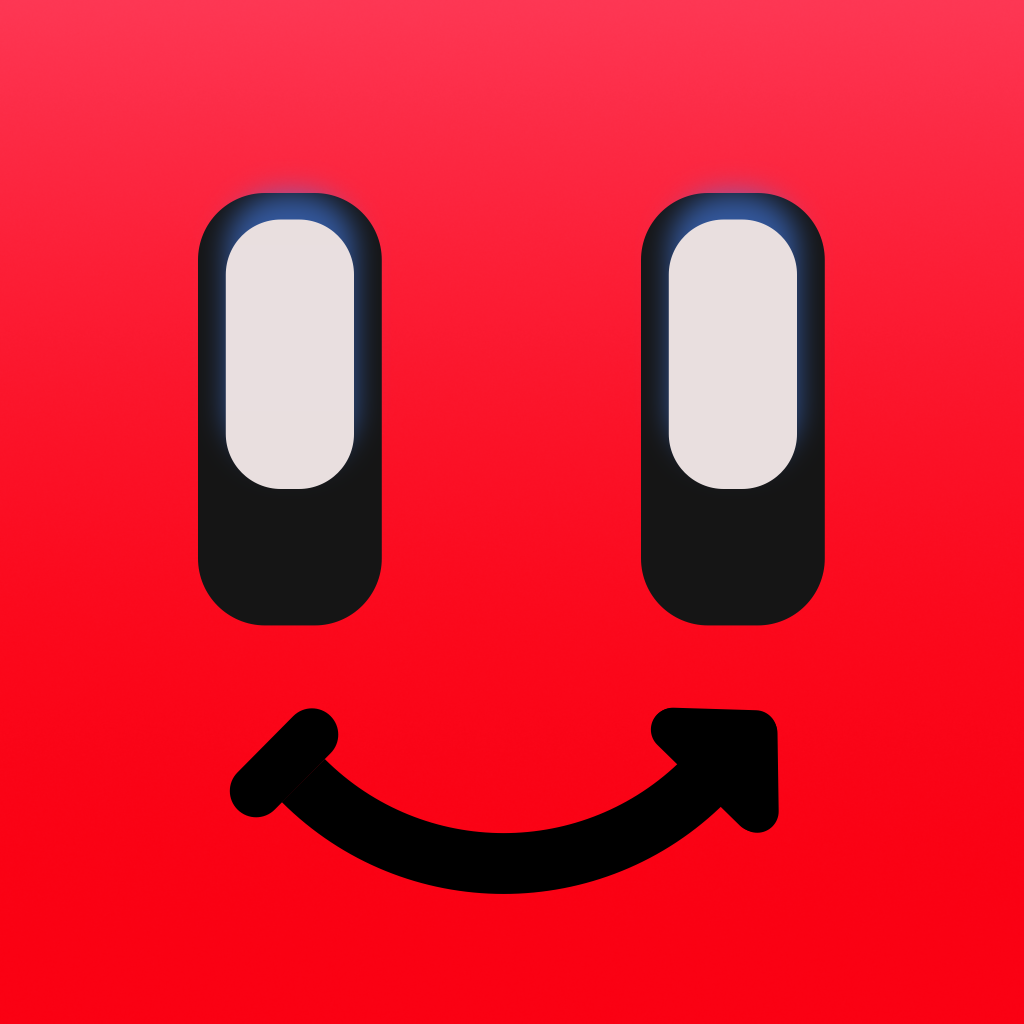 VIEW PRESS KIT
SwitchBuddy
Nintendo Switch companion app