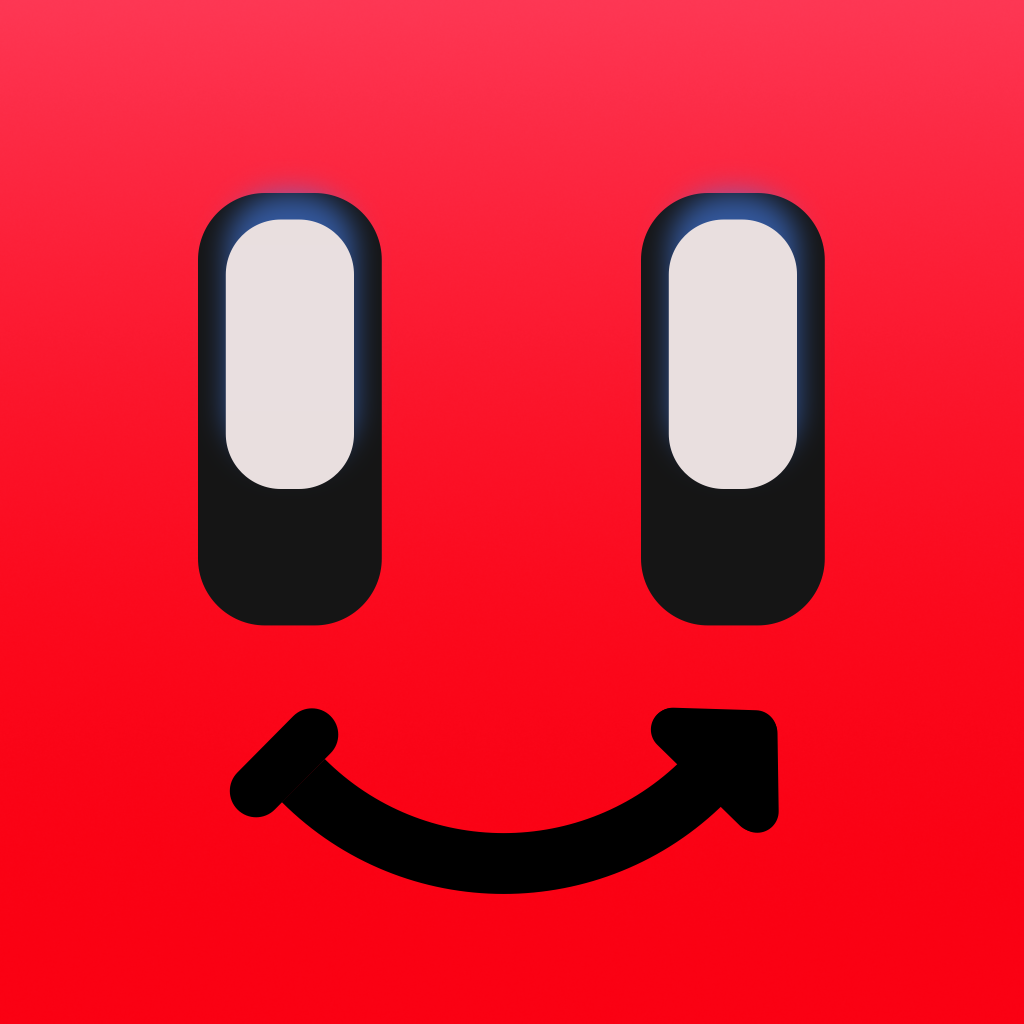 PRESS RELEASE
March 20, 2023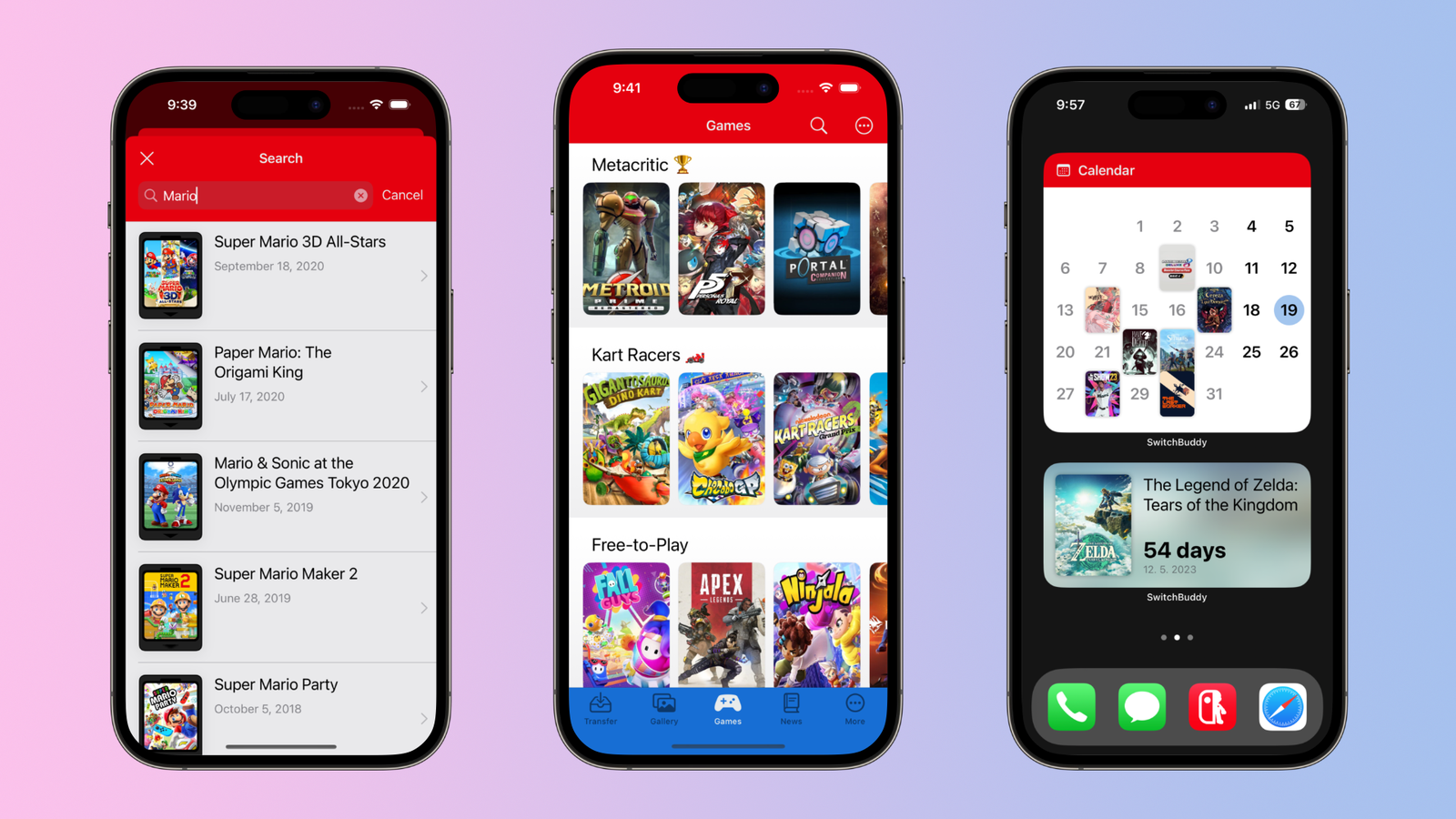 SwitchBuddy adds a complete game database with search, better games discovery, and more
Games database
Nintendo Switch companion app SwitchBuddy got another significant update focused mainly on the games-related feature. The app database now has over 8000 Switch games that can be searched, and in the future, there will be more ways to discover new games.
The "Games" tab now also highlights great games in curated collections. For example, currently, there are collections with *top-rated games on Metacritic, kart racers, free-to-play *and more. These are aimed more towards casual gamers that do not follow Nintendo-related news regularly.
Gallery organization
The in-app Gallery, which shows transferred game captures grouped by games, can be further organized by naming these groups. Users can also quickly navigate among the named groups with the new "jump menu" making it easy to find just the screenshots they are looking for.
Calendar widget
For SwitchBuddy+ subscribers, there is a new calendar widget that utilizes the large system size to show the calendar for the current month with game releases for the user's favorite games.
Option to easily share Friend Code
And lastly, users can save their Nintendo Friend Code in SwitchBuddy to have it always handy to show friends. The app also generates QR code allowing anyone to scan it with their device and send a friend request.
Availability
The general availability on the App Store is from March 20.
---
Contact email
---
Links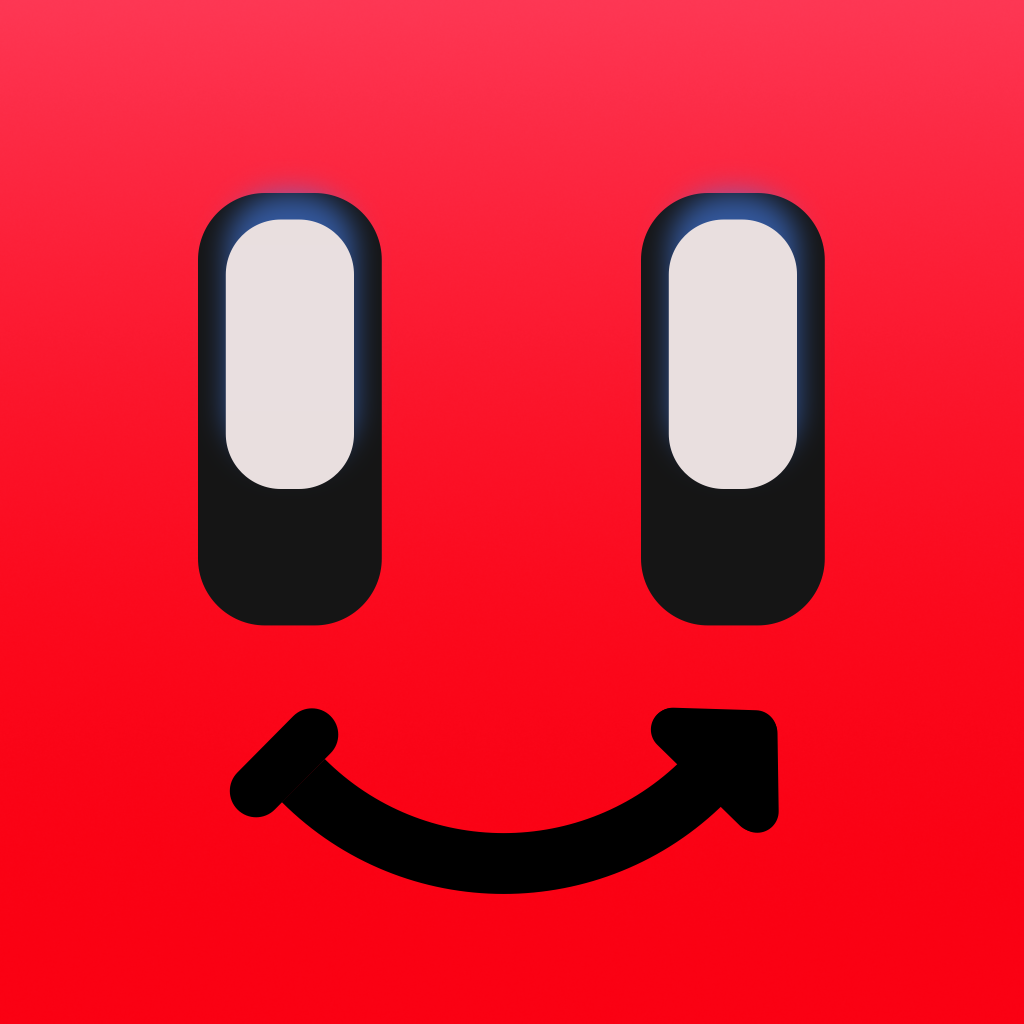 VIEW PRESS KIT
SwitchBuddy
Nintendo Switch companion app