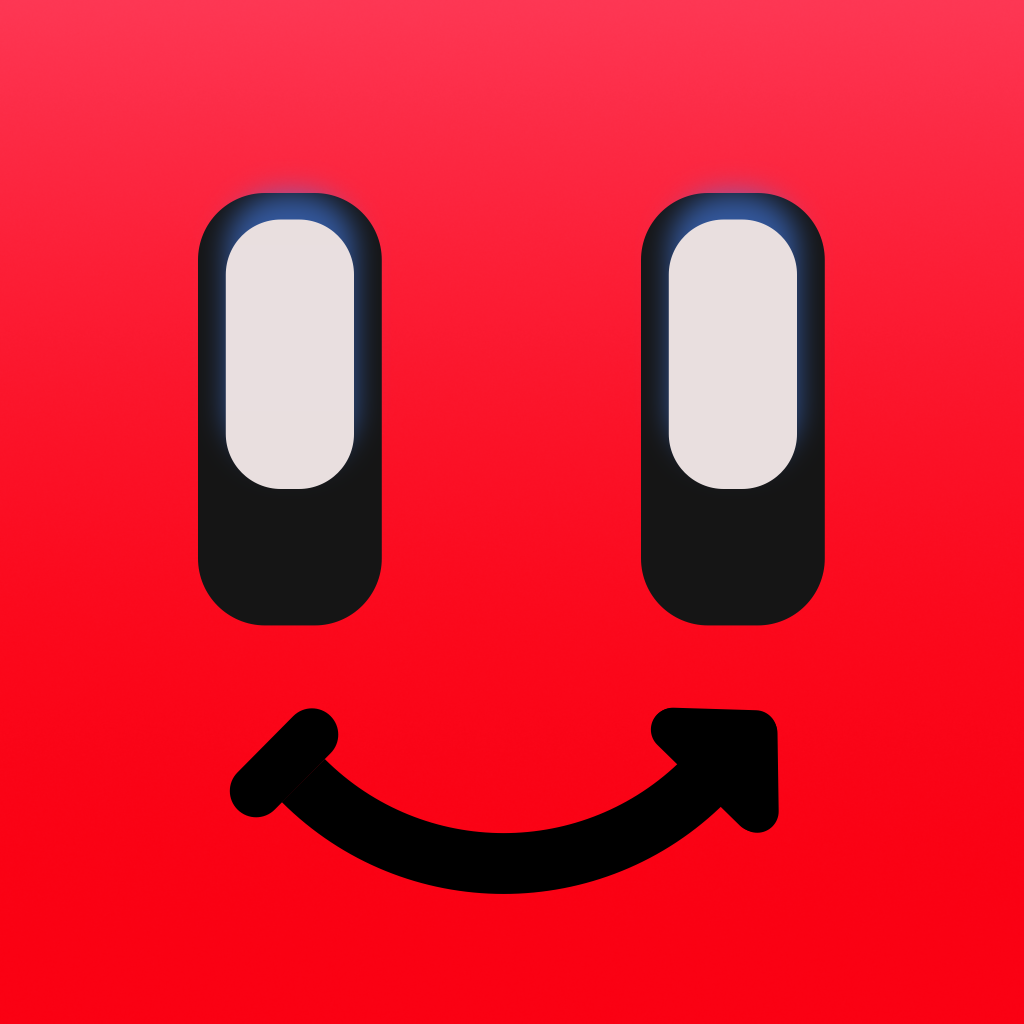 PRESS RELEASE
Feb. 23, 2023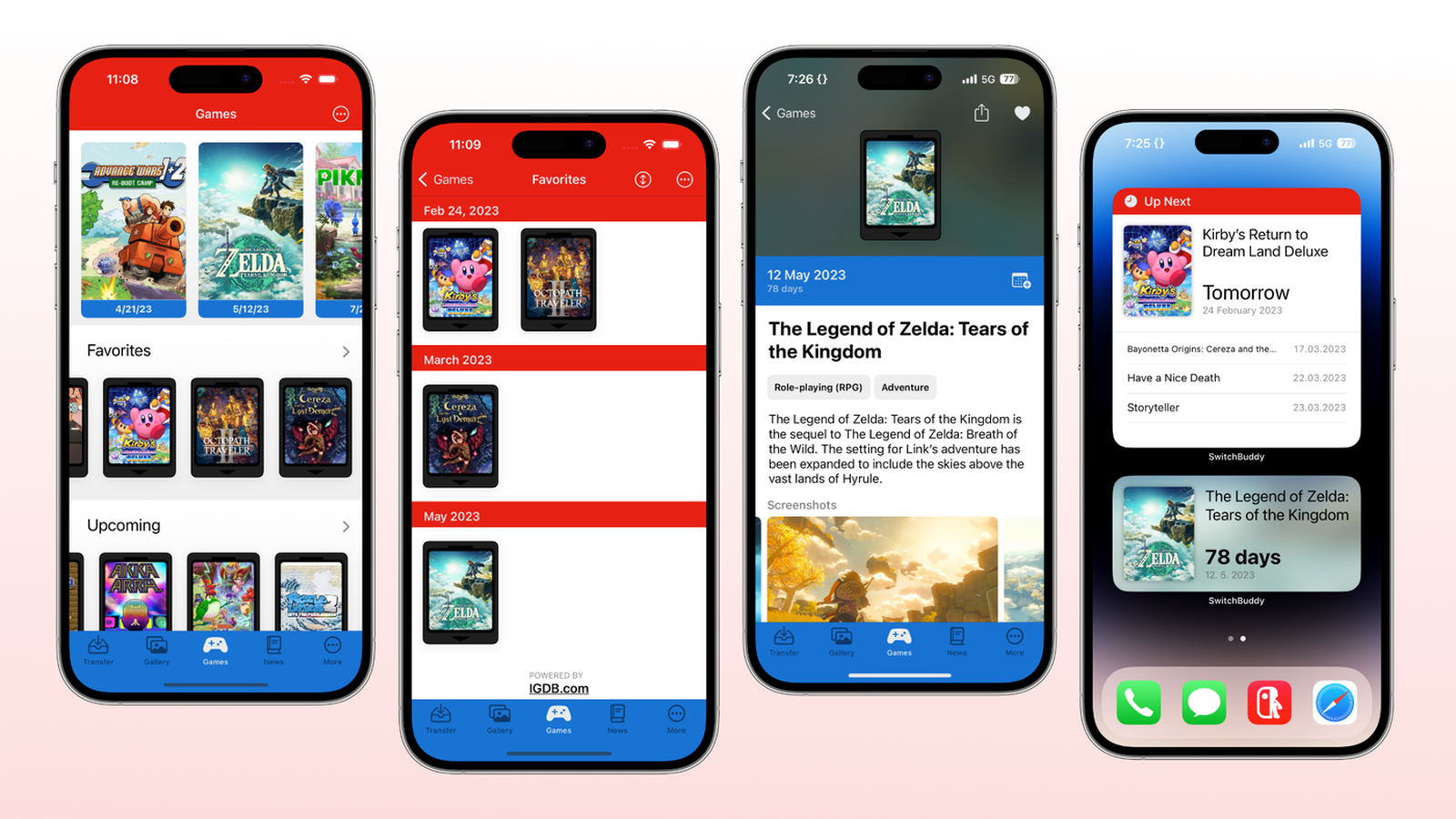 SwitchBuddy update expands Games section, adds Shared with You support
Improved Games section
Nintendo Switch companion app SwitchBuddy just got the newest update - version 3.1.0. The main focus is the improved Games section. It utilizes horizontal scrolling to use screen space better to present multiple game categories.
Featured: A curated collection of big games (Metroid, Zelda, Pikmin...)
Favorites: Games that the user added to the favorites
Upcoming: Games to look forward to
New Releases: Just released games; it goes back approx. two months
Shared with You support
This version also implements the Shared with You technology which Apple opened to developers with iOS 16. SwitchBuddy game links received via Messages are now shown in the special "Shared with You" section accessible from the main Games tab
It is possible that this needs to be first allowed in Settings -> Messages -> Shared with You.
Up Next widget
The new widget type also debuts in the update. This widget is exclusive to SwitchBuddy+ subscribers and shows the "Up Next" queue of favorited games that will be released soon.
Availability
The new update was released on February 23 on App Store.
---
Contact email
---
Links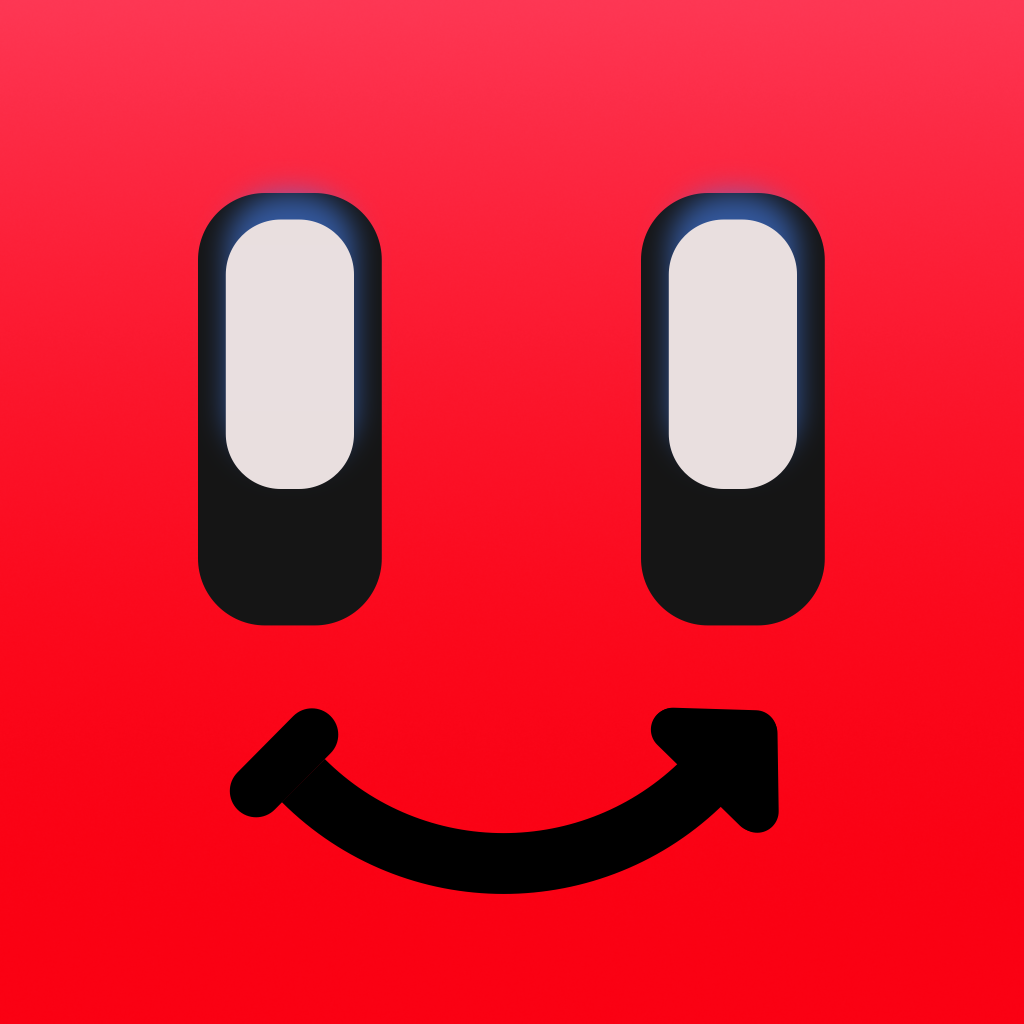 VIEW PRESS KIT
SwitchBuddy
Nintendo Switch companion app