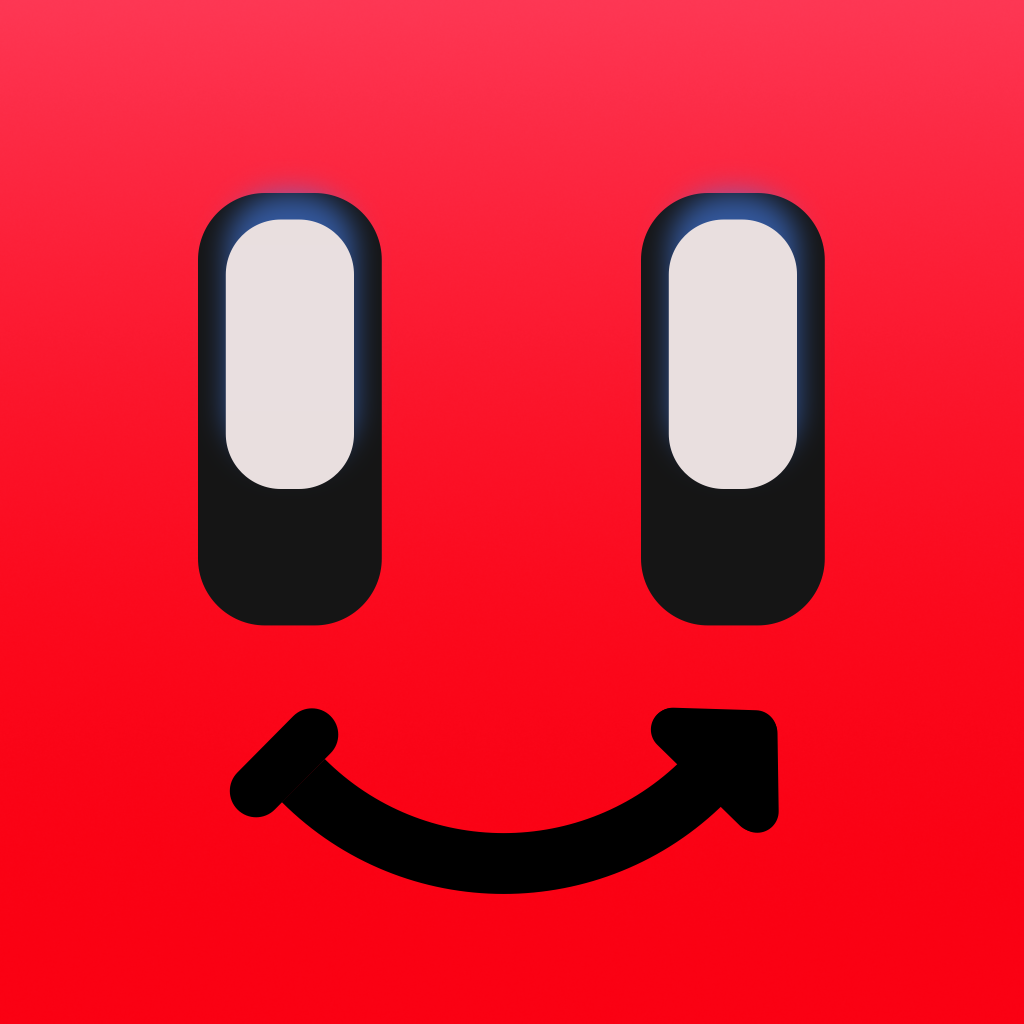 PRESS RELEASE
Feb. 1, 2022
New SwitchBuddy update improves the "Sofa Experience"
Version 1.5.1 makes the experience of transferring screenshots from Switch even more seamless for gamers playing on the big screen.
With new zoom control, users can utilize up to 10x digital zoom when scanning the QR code during the connection phase. This means no more need to get up and walk closer to the TV to scan the code.
The new zoom feature doesn't rely on specific hardware features and should work on all iPhones and iPads.
SwitchBuddy makes transferring screenshots and videos from Nintendo Switch to iOS devices easier.
---
Contact email
---
Links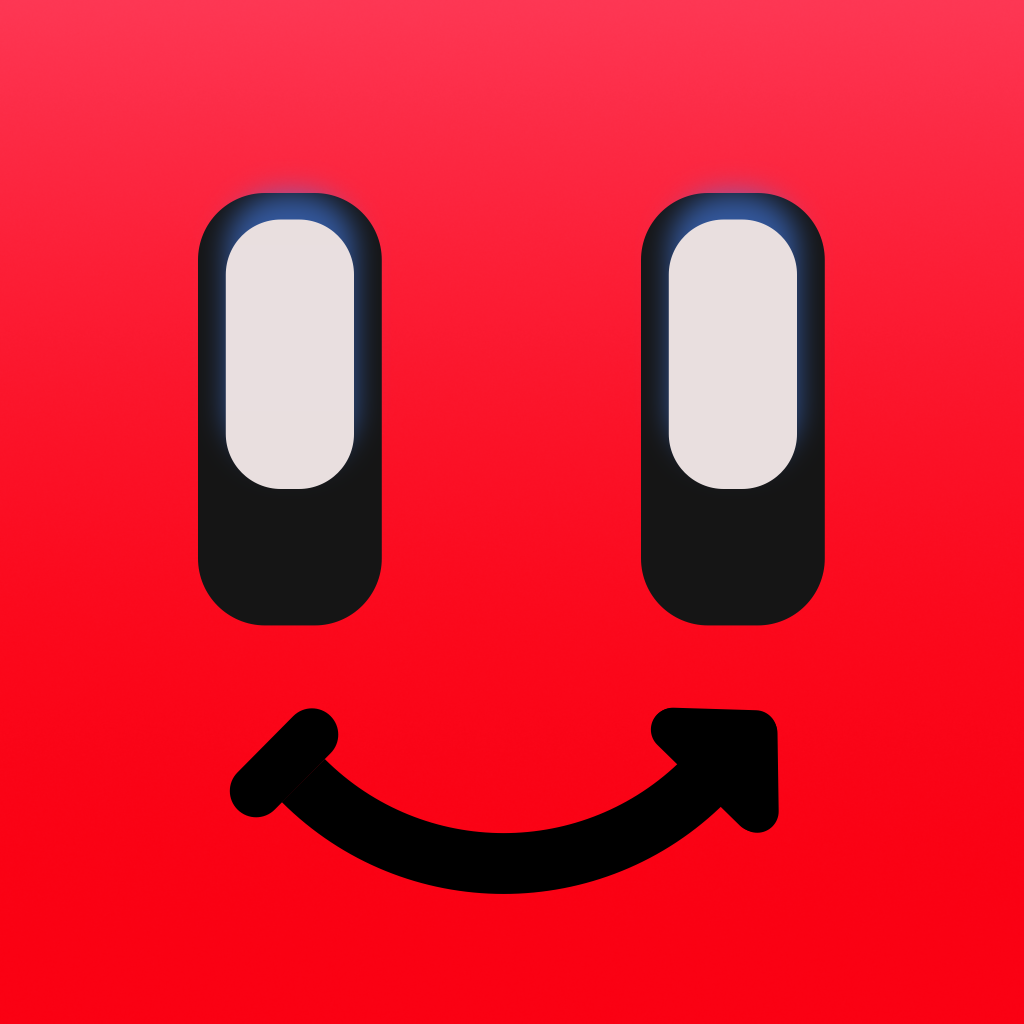 VIEW PRESS KIT
SwitchBuddy
Nintendo Switch companion app