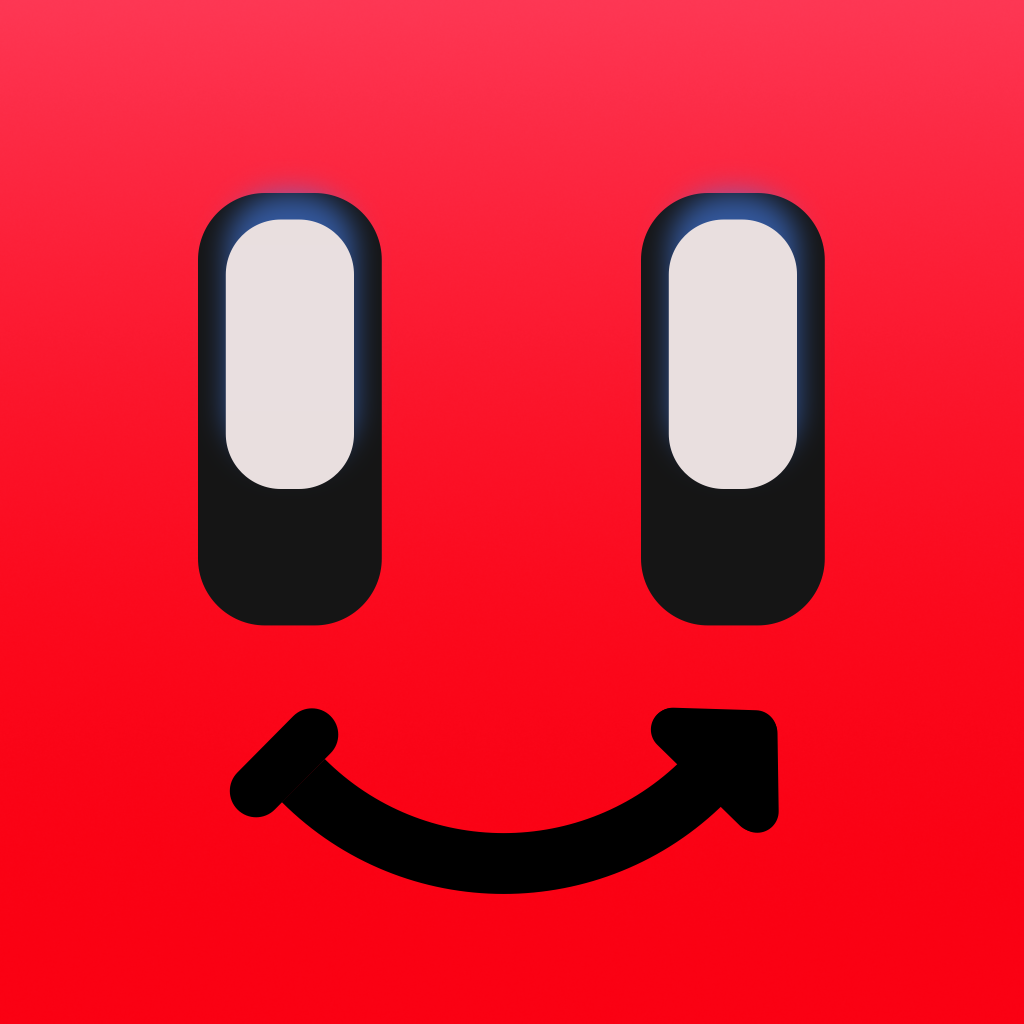 PRESS RELEASE
Aug. 23, 2023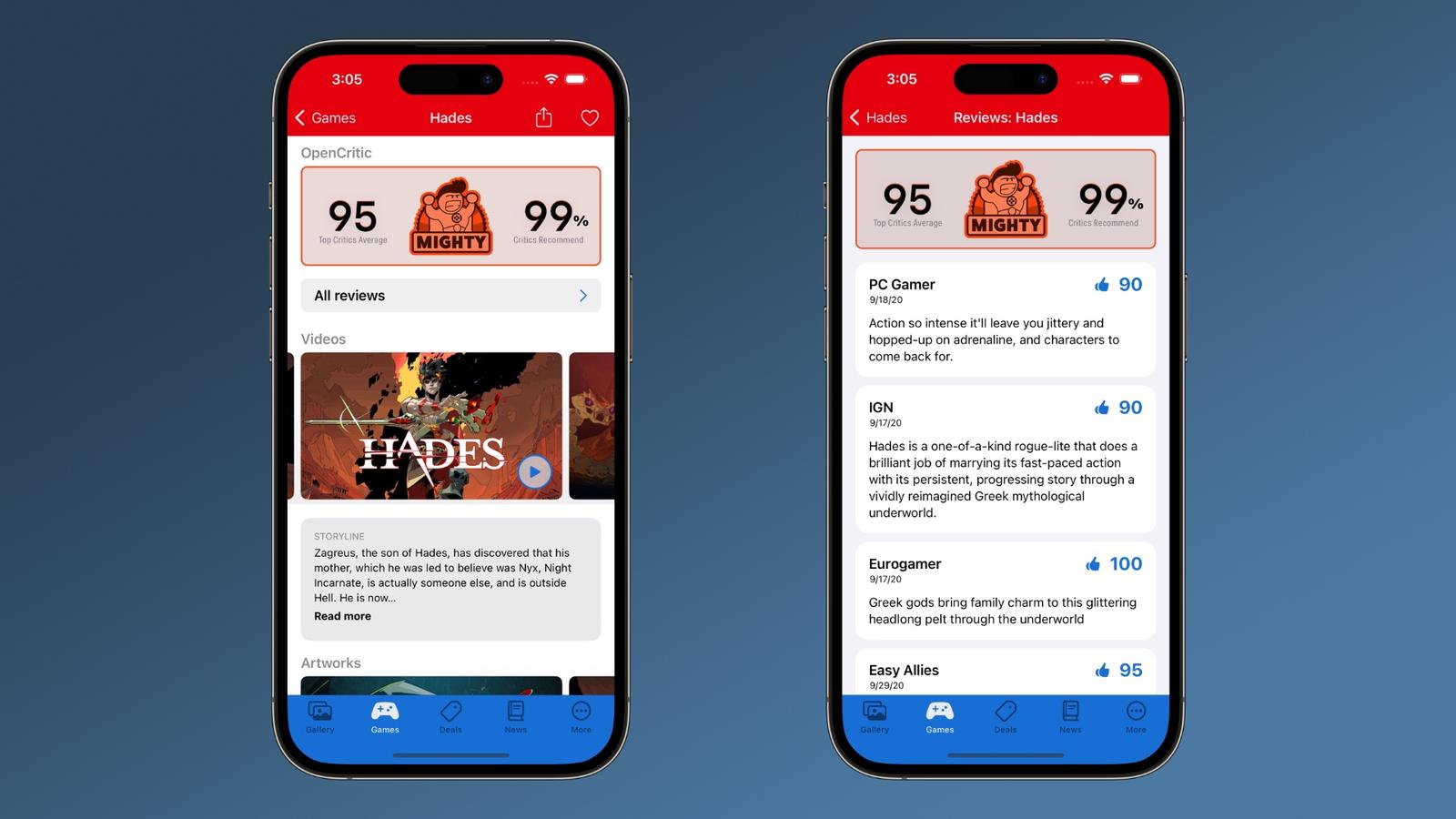 SwitchBuddy integrates OpenCritic data to show summaries & reviews
Version 3.5.0 takes another big step towards providing gamers with all the essential game information. The new update brings data from review aggregator OpenCritic, allowing users to quickly see how well a given game fared with the critics.
OpenCritic summary & reviews
Most games now display summary cards on the detail page showing the average score the game got from OpenCritic's "top critics", as well as the tier and percentage of critics that recommend the game. Everyone can, at a glance, spot exceptional games, for example.
SwitchBuddy+ subscribers can also browse available reviews. The app uses OpenCritic's recommended sort to show the most relevant reviews first, and those that aren't in English have the language shown next to the published date on a card.
Best of 2033 Collection
With game ratings available, SwitchBuddy can now show the best games of 2023 (so far) on the Games tab. Having ratings for games will also unlock new features in the future, for example, showing more "Best of" collections and filtering discounted games in the Deals section based on their ratings.
Availability
SwitchBuddy 3.5.0 is available from the App Store starting August 24 for iPhones and iPads.
---
Contact email
---
Links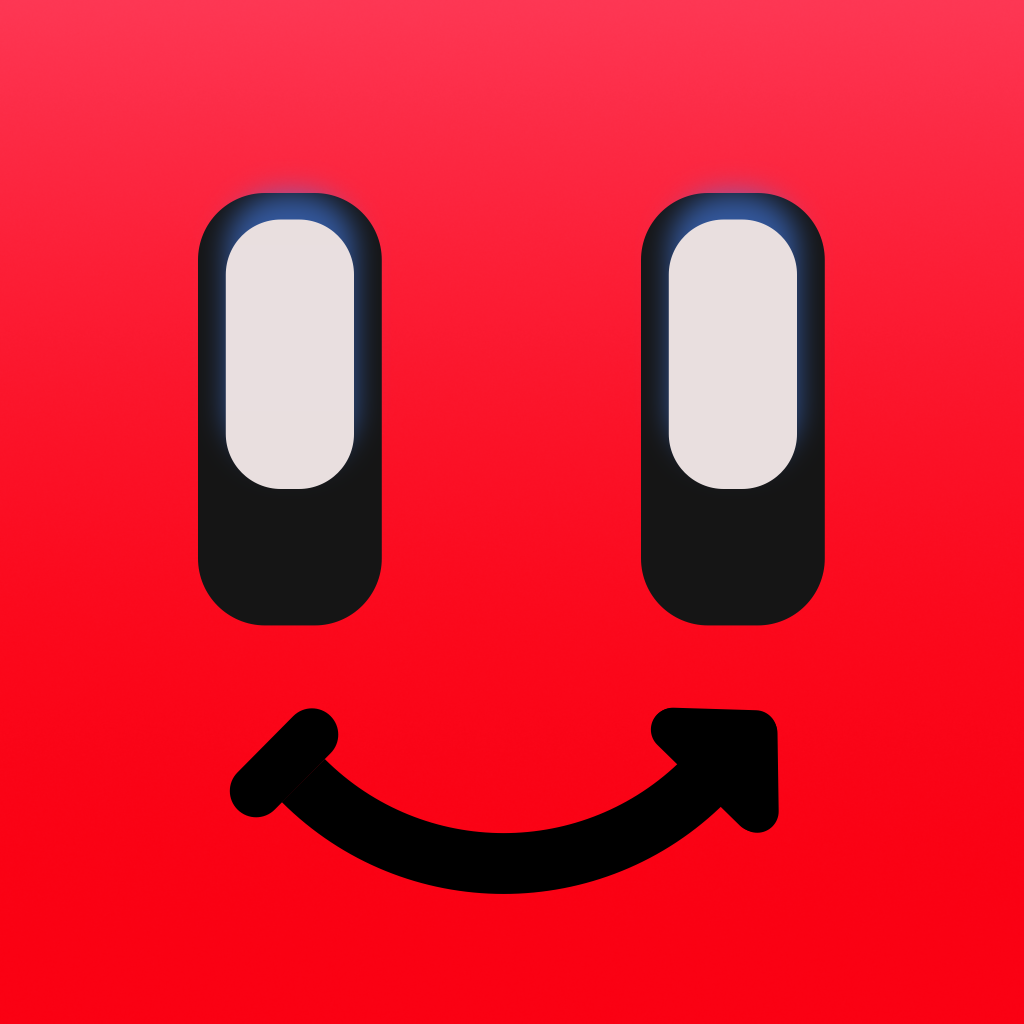 VIEW PRESS KIT
SwitchBuddy
Nintendo Switch companion app