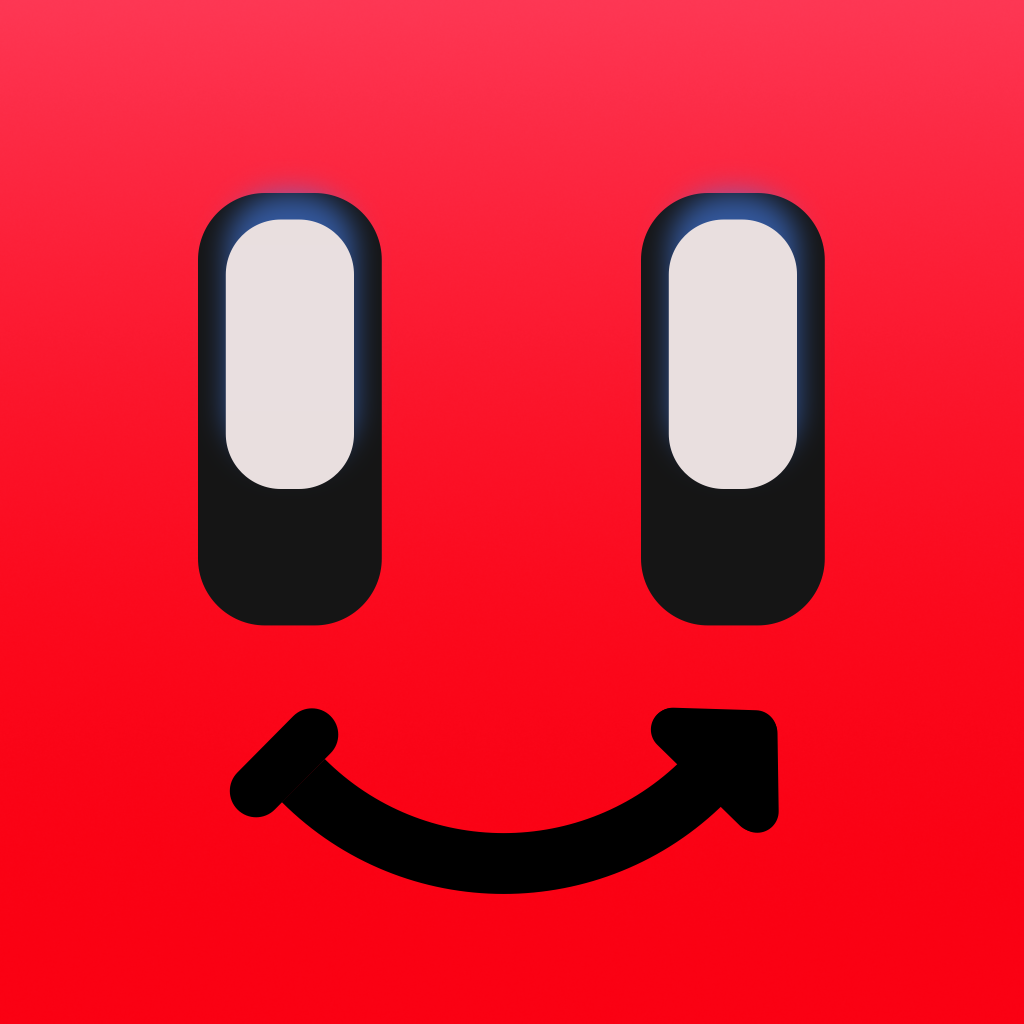 PRESS RELEASE
June 1, 2023
SwitchBuddy adds Wishlist to monitor prices, plus redesigned favorites and browsing by genre
The newest update for the Nintendo Switch companion app SwitchBuddy is out. The main focus in 3.3.0 is redesigned Favorites screen that better presents games users have favorited and a "Wishlist" feature.
Wishlist
Favorite games can be marked as "wishlisted" to show them in a dedicated row, with up-to-date Nintendo eShop prices in supported countries (North America, EU, Australia, and Brazil). Current sales are shown first with a more prominent UI to spot new price drops easily.
Thanks to the updated Games screen, it is also possible to easily see current sales without opening the full Favorites screen. Notification and background checks for wishlisted games will be coming in a future update.
Browse by genre
Another new feature further expands game discovery options. Users can now browse all the available games by genre to, for example, quickly see which new strategy or platform games have been released for Switch.
And more
The deals section got a minor design refresh, and the game cards show genres. The update also contains some small bug fixes and minor UI optimizations for the iPad version.
The new update is available on the App Store from May 1 via a phased release.
---
Contact email
---
Links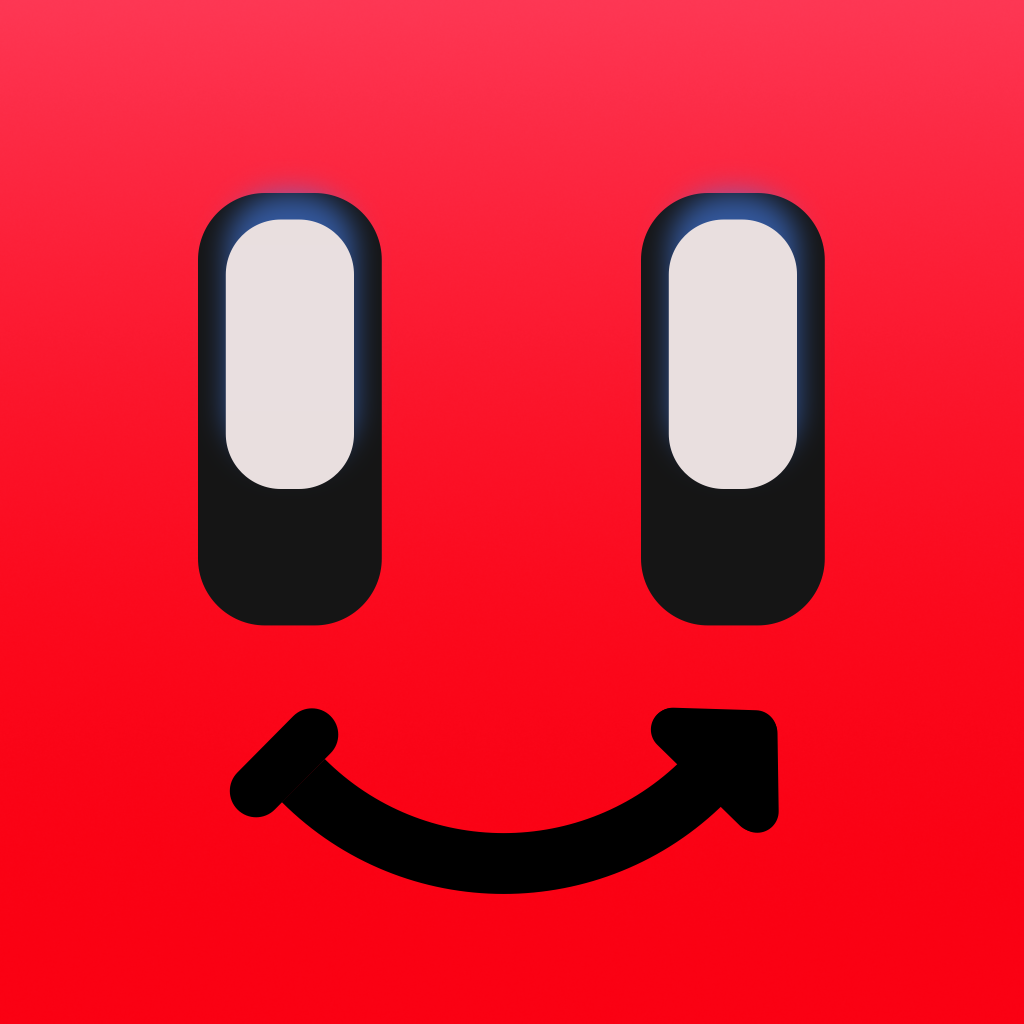 VIEW PRESS KIT
SwitchBuddy
Nintendo Switch companion app