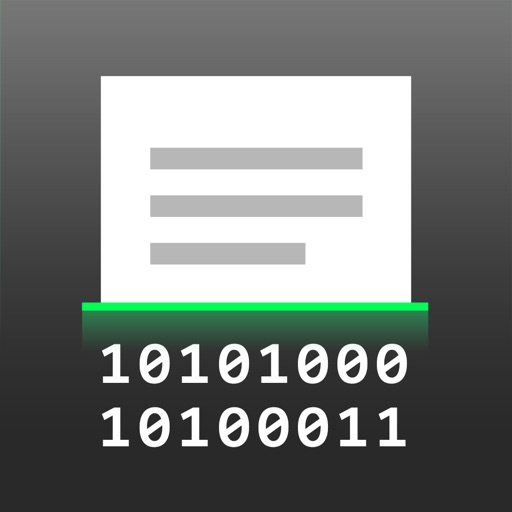 PRESS RELEASE
Oct. 6, 2022
Scan it adds Live Text integration & Lock Screen widget
Document scanner app Scan it presents a new update 2.8.0, with a couple of notable features.
This update utilizes the power of Apple Live Text technology to enhance scanned documents. Live Text does text recognition and provides contextual actions based on the recognized text.
For example, if it sees an email or a phone number, it offers quick actions to start a new email or call the recognized number. If it finds text in a foreign language, it provides translation, etc.
This feature is automatically enabled on iOS 16 in the detail of each scan. For even quicker workflows, users can now add "New Scan" widget to their Lock Screen to launch the scanning workflow immediately. This widget also offers a Home Screen variant.
Scan it is a simple document scanner with advanced features such as automatic iCloud Drive upload, PDF export, and text recognition (in addition to Live Text)
---
Contact email
---
Links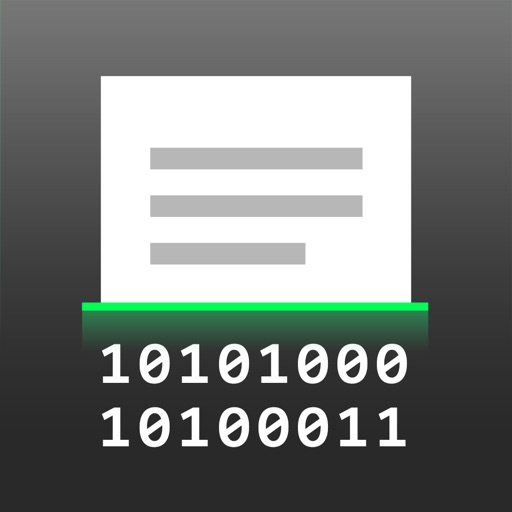 VIEW PRESS KIT
Scan it
Simple scanner with advanced features