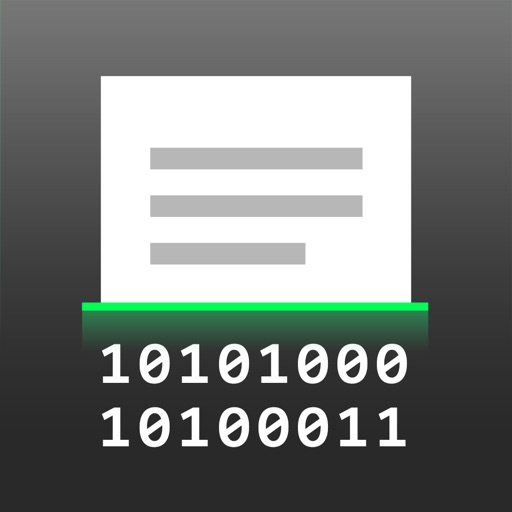 PRESS RELEASE
July 19, 2022
Scan it gets significantly improved text recognition
Document scanner Scan it now offers much better text recognition. It is more accurate and presents the results in a cleaner format. These improvements vere added in version 2.6.0.
The app now attempts to more clearly "reconstruct" the scanned text to join sentences and add paragraphs for better legibility. This works best for standard types of text like book pages and similar.
Users can quickly copy the entire recognized text with quick actions or select only part of it for copy.
---
Contact email
---
Links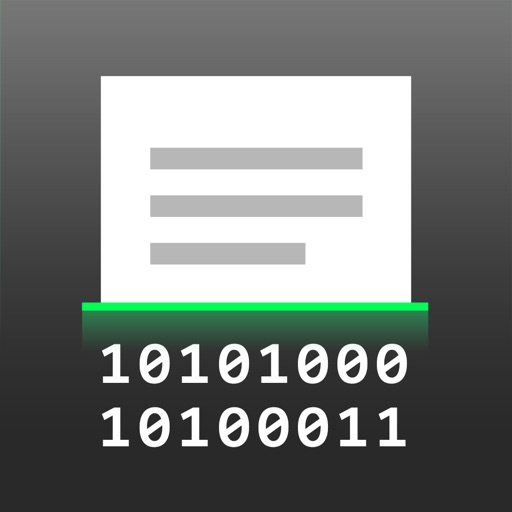 VIEW PRESS KIT
Scan it
Simple scanner with advanced features