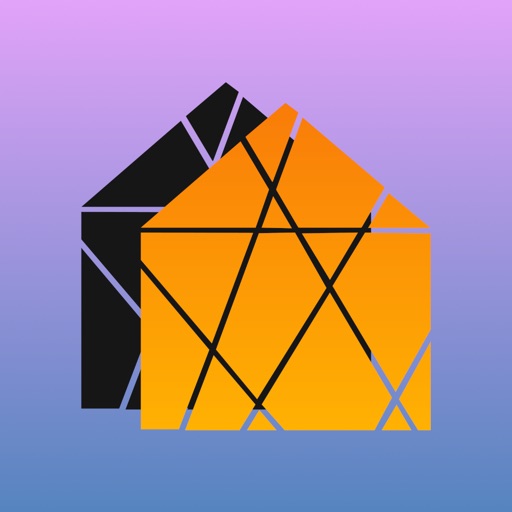 PRESS RELEASE
June 15, 2023
HomeDevices 3.0 - EN
HomeDevices began with the vision of providing a comprehensive overview of all HomeKit devices and their features. This allows users to easily compare devices and see what features are available in Apple Home before purchasing. Today, HomeDevices is the world's largest and most comprehensive HomeKit database, offering a multitude of additional features. HomeDevices has evolved from a mere database into a central source of information for everything related to Apple HomeKit and the new smart home standard Matter.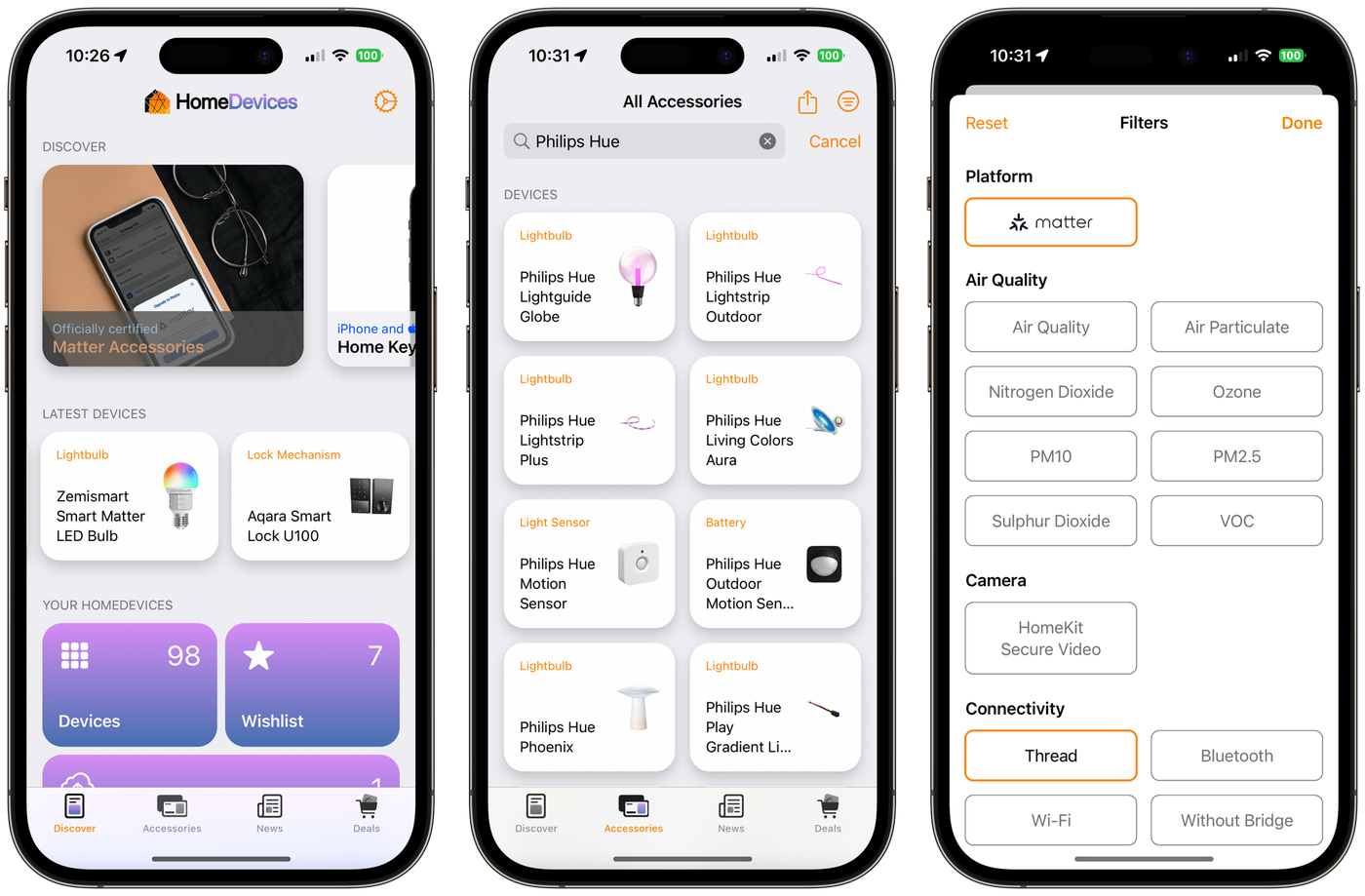 Today, we have laid the groundwork for future innovations with the release of HomeDevices 3.0. Here are some of the key improvements that HomeDevices 3.0 offers:
Significant performance improvements: We have significantly optimized the app's performance. These changes range from a faster startup time, optimized search, and simplified navigation.
Simplified Navigation: We have fundamentally revised the application's interface to make it more intuitive. The tab bar allows quick switching to all devices to be able to search directly for specific devices, set filters, or browse. You can reach your destination faster with fewer taps.
Revamped News Section We have completely redesigned the News section for an appealing and interactive user experience. It's now easier than ever to stay up-to-date.
Expanded filter options: Based on user feedback, we have introduced a variety of new filter options. This update makes it easier to find exactly what you're looking for.
Numerous additional improvements: In addition to the major changes, we have also made a host of other improvements. These include visual adjustments, stability enhancements, bug fixes, and other adjustments to make HomeDevices even more enjoyable and efficient.
HomeDevices 3.0 is now available for download in the App Store.
---
Contact email
---
Links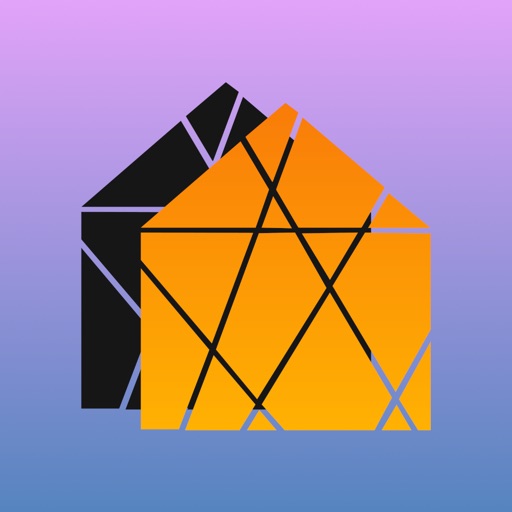 VIEW PRESS KIT
HomeDevices
The ultimate Apple HomeKit Hub