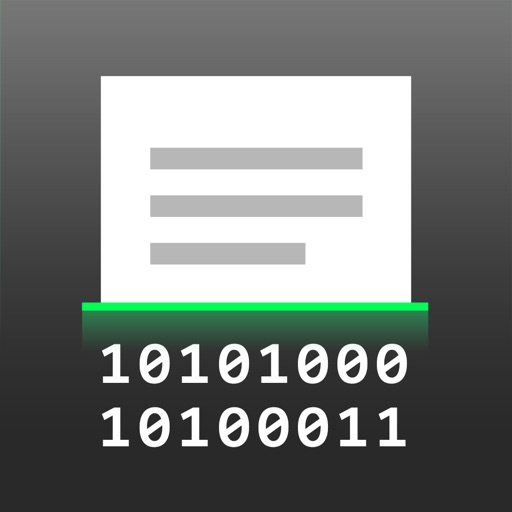 PRESS RELEASE
Dec. 5, 2022
Scan it redesigned with Version 3 based on feedback from Apple
Version 3.0.0 for the document scanner app Scan it brings an important redesign that simplifies the user interface and also tweaks other UX aspects.
Background
In late November 2022, I was fortunate to get accepted for "Ask Design Evangelism" session from Apple, where a designer from Cupertino looked at my app and provided valuable feedback.
Simpler UI, faster scanning
The new update removes the tab bar interface from the iPhone version and instead uses a prominent "New Scan" button that immediately launches the scanning feature. The new welcome view also explains the limitations of the free version.
The detail screen was also redesigned, there is now more generous spacing making it faster to navigate, and the delete feature was moved at the bottom instead of the navigation bar.
The search bar is now part of the main screen, making it super easy to access.
New widget
Along with the redesign, there is a new medium sized "Shortcuts" widget that offers quick actions:
New scan
Share last scan
Search
Indie App Santa
Scan it is part of the great Indie App Santa event, and the Pro unlock, normally priced at 5 EUR/USD, is 100% free December 5-6.
---
Contact email
---
Links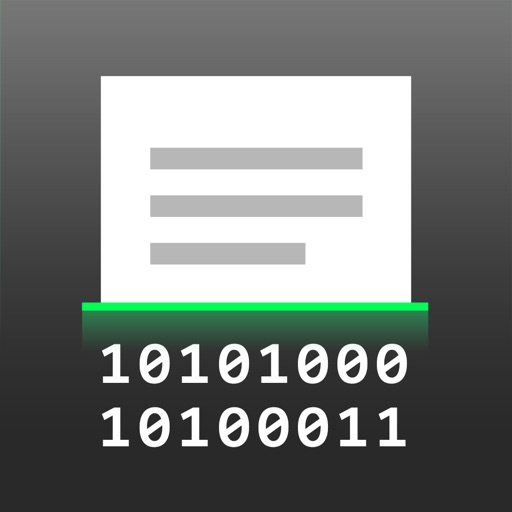 VIEW PRESS KIT
Scan it
Simple scanner with advanced features