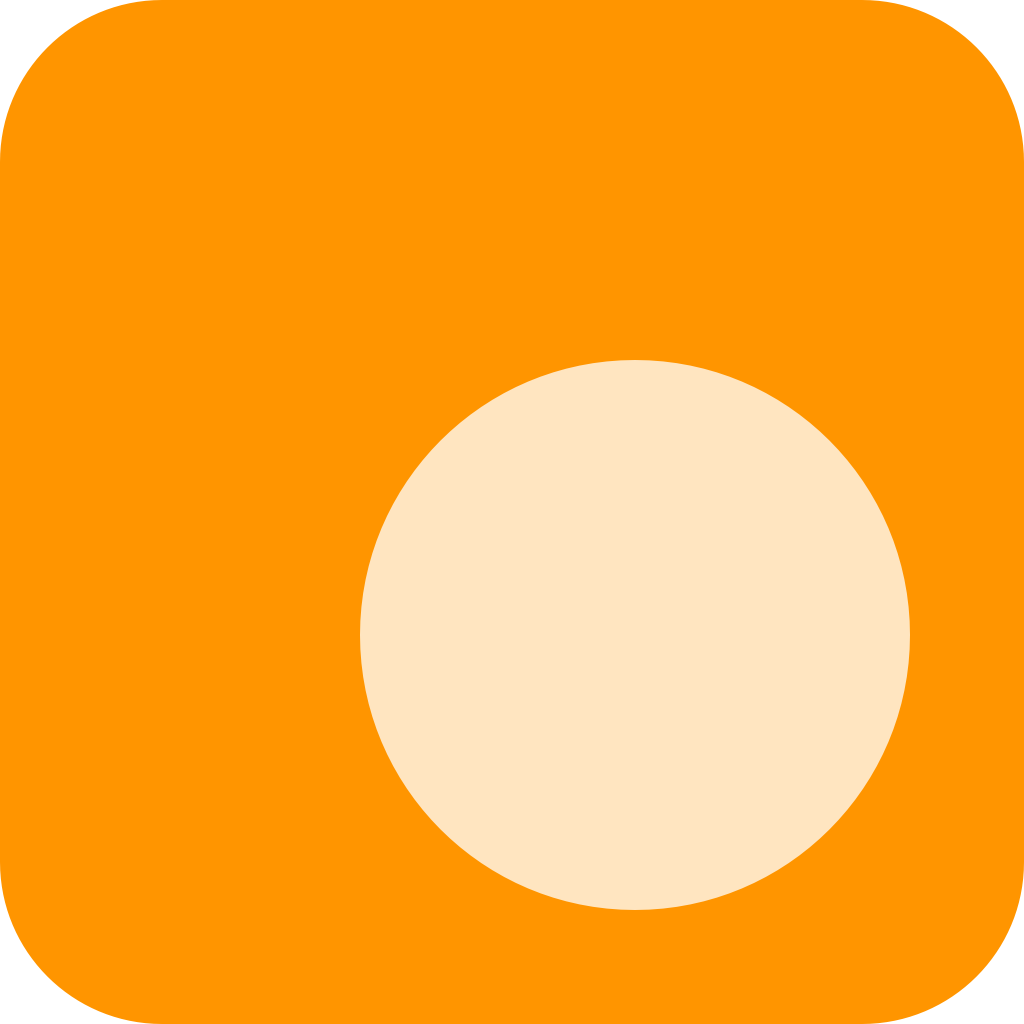 PRESS RELEASE
March 10, 2023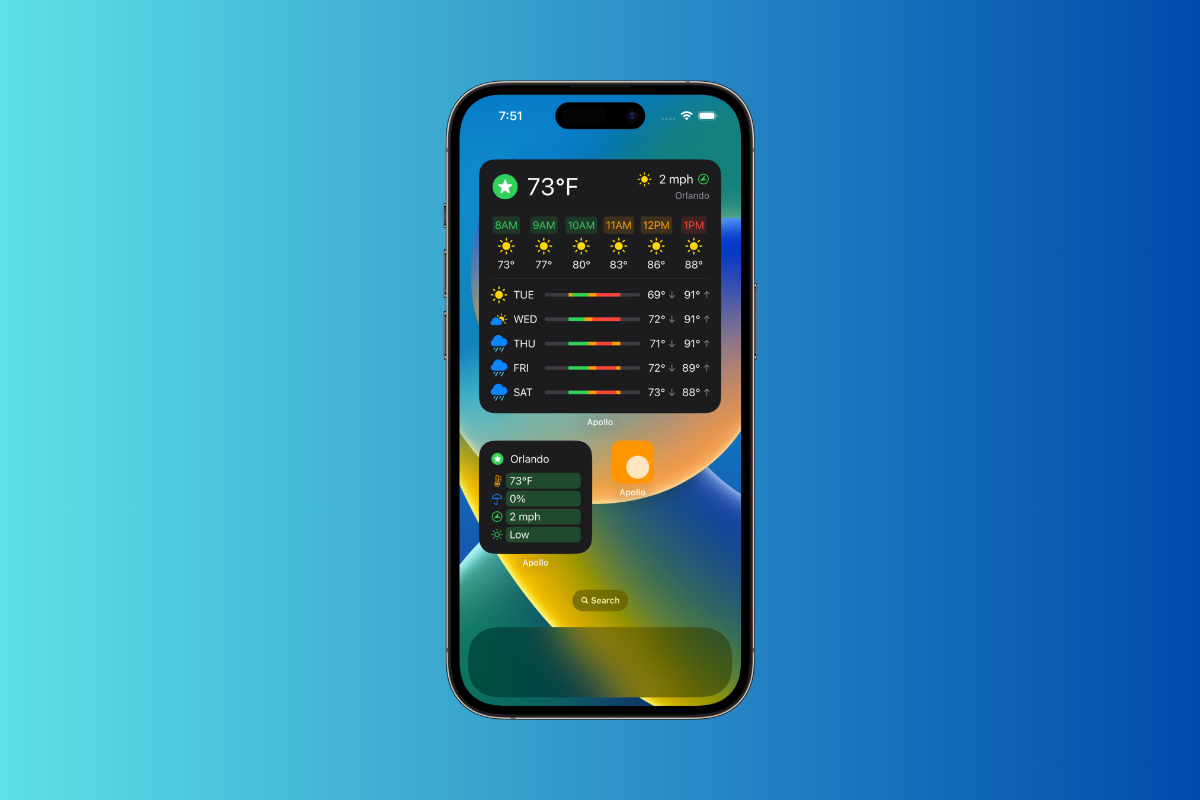 Apollo Weather Launches Widgets for iOS Users
Orlando, FL – Apollo Weather, a novel new iOS weather app for endurance athletes and outdoor enthusiasts, announces the introduction of Widgets, enhancing the user experience by providing convenient access to real-time weather information from the home screen. With this update, users can effortlessly plan and adapt their outdoor activities with ease.
Apollo Weather's Widgets offer three sizes – small, medium, and large – allowing users to choose the preferred layout that suits their needs. Leveraging its unique ideal ratings for hourly forecasts, the app delivers unparalleled accuracy and personalized weather insights. Users can customize the displayed data points to prioritize temperature, wind speed, or precipitation chances.
Axel Rivera, the developer behind Apollo Weather, expressed excitement about the new feature, stating, "Apollo's large widget is now my favorite. I can quickly readjust my ride plans for the week without launching the app if conditions change."
To access Widgets, users can subscribe to Apollo Weather's PREMIUM subscription, priced at $9.99 per year. New users can try PREMIUM free for 7 days.
Apollo Weather is available for download on the App Store, offering a comprehensive weather solution tailored to endurance athletes and outdoor enthusiasts.
About Apollo Weather
Apollo Weather is a premier iOS weather app that empowers users to make informed decisions about their outdoor activities. Developed by Axel Rivera, Apollo Weather provides personalized weather forecasts with ideal ratings. With a seamless user experience, the app caters to the needs of endurance athletes and outdoor enthusiasts.
For more information, please visit apolloweather.com. To download Apollo Weather, visit the App Store.
---
Contact email
---
Links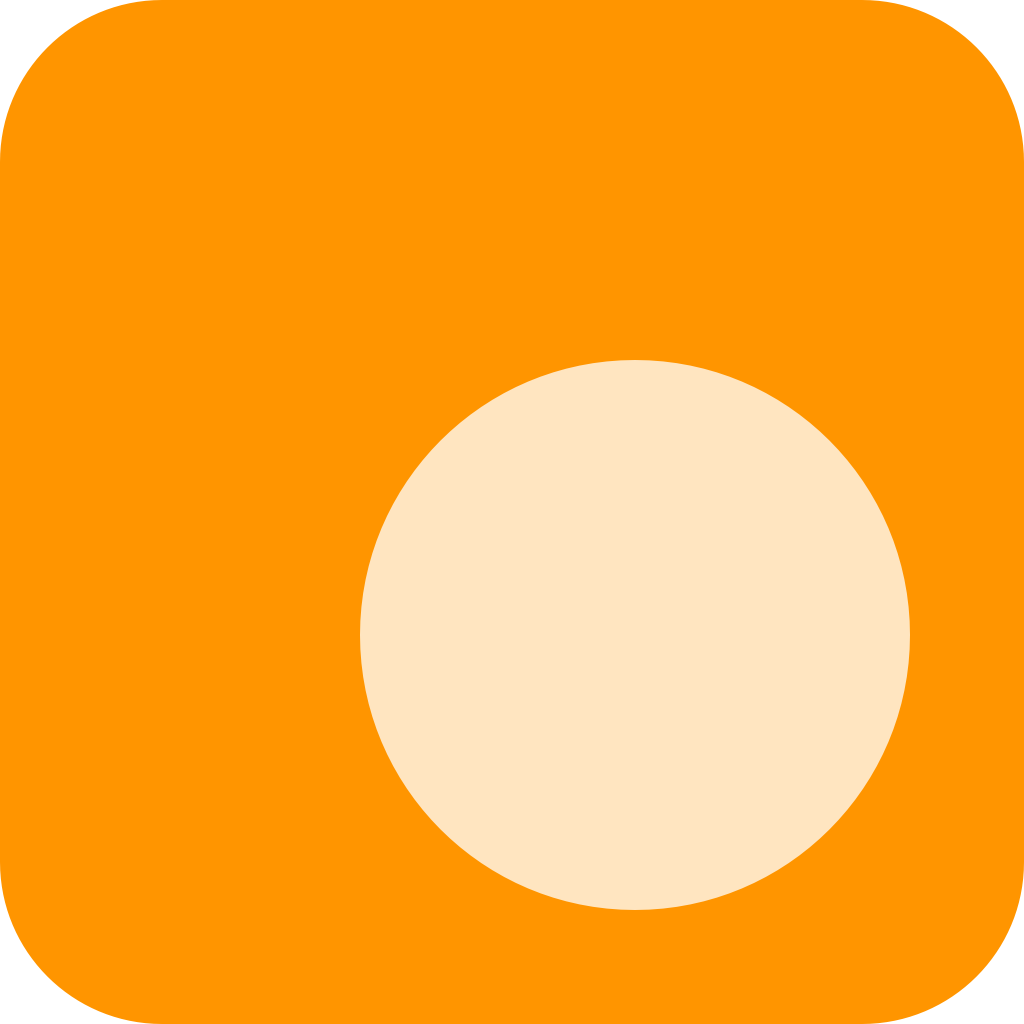 VIEW PRESS KIT
Apollo Weather
Hourly Forecasts for Athletes