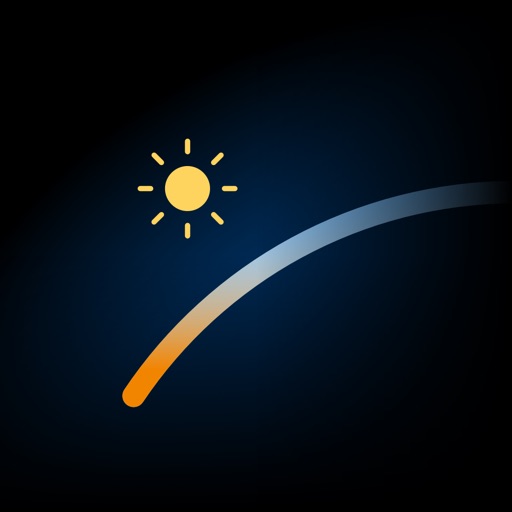 PRESS RELEASE
Sept. 18, 2023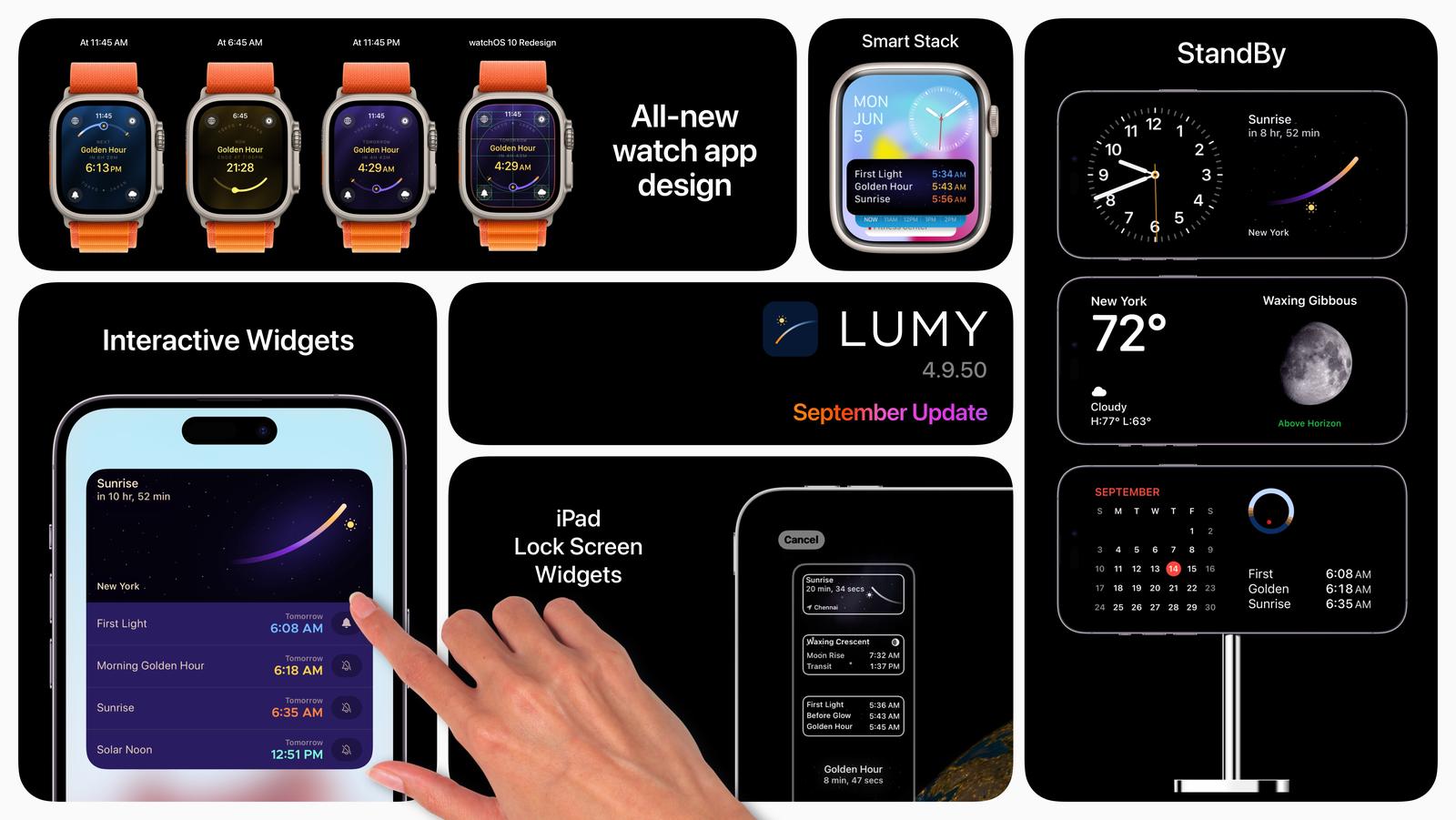 Lumy updated for iOS 17 & watchOS 10
Lumy 4.9.50 updated with the following features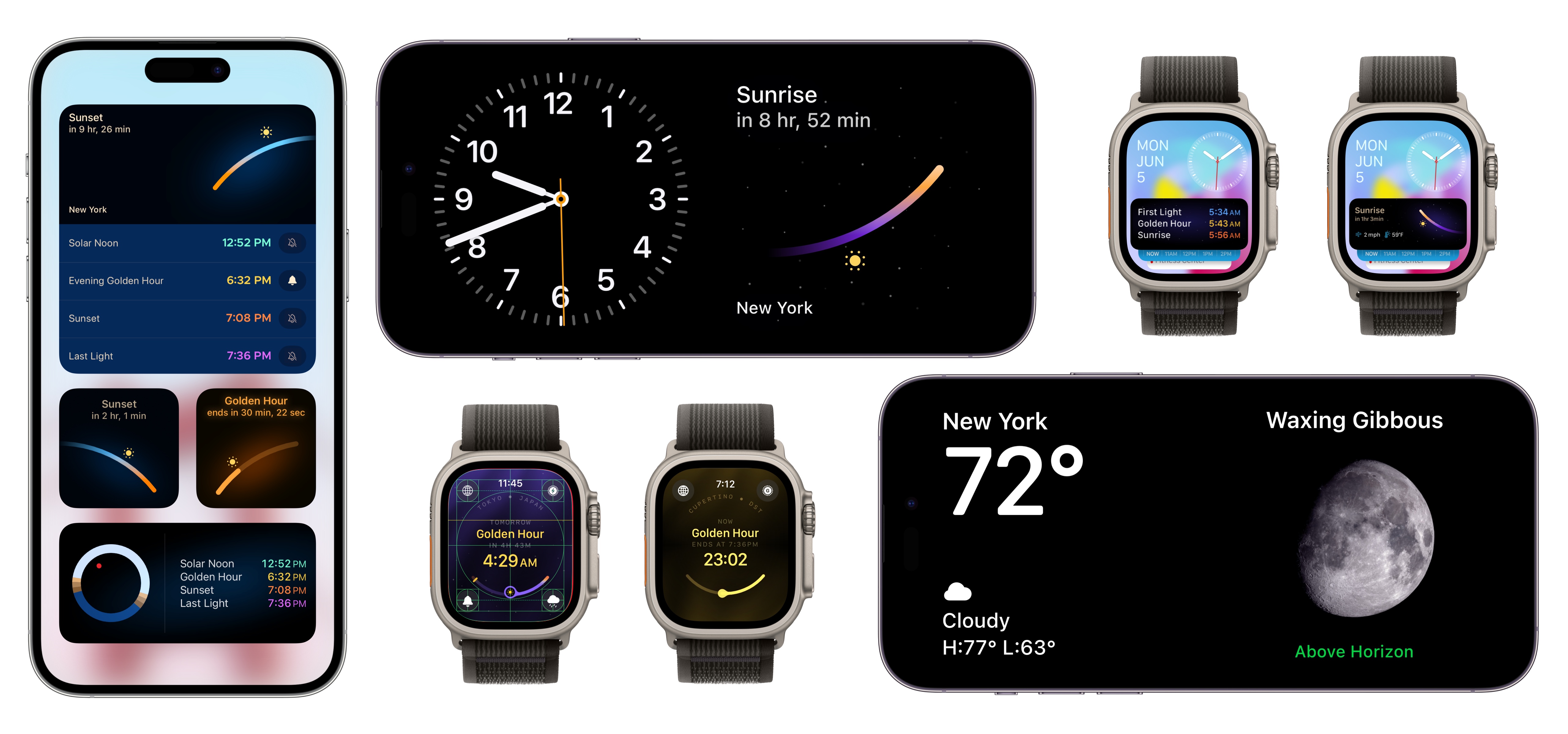 iOS 17
Added support for iOS 17 and watchOS 10.
Added support for Interactive Widget - Schedule notifications for sun events directly from the home screen.
Added support for Standby Mode* support.
Added support for Live Activity Standby Mode* support.
iPadOS 10
Added lock screen widget support for iPad along with interactive widget.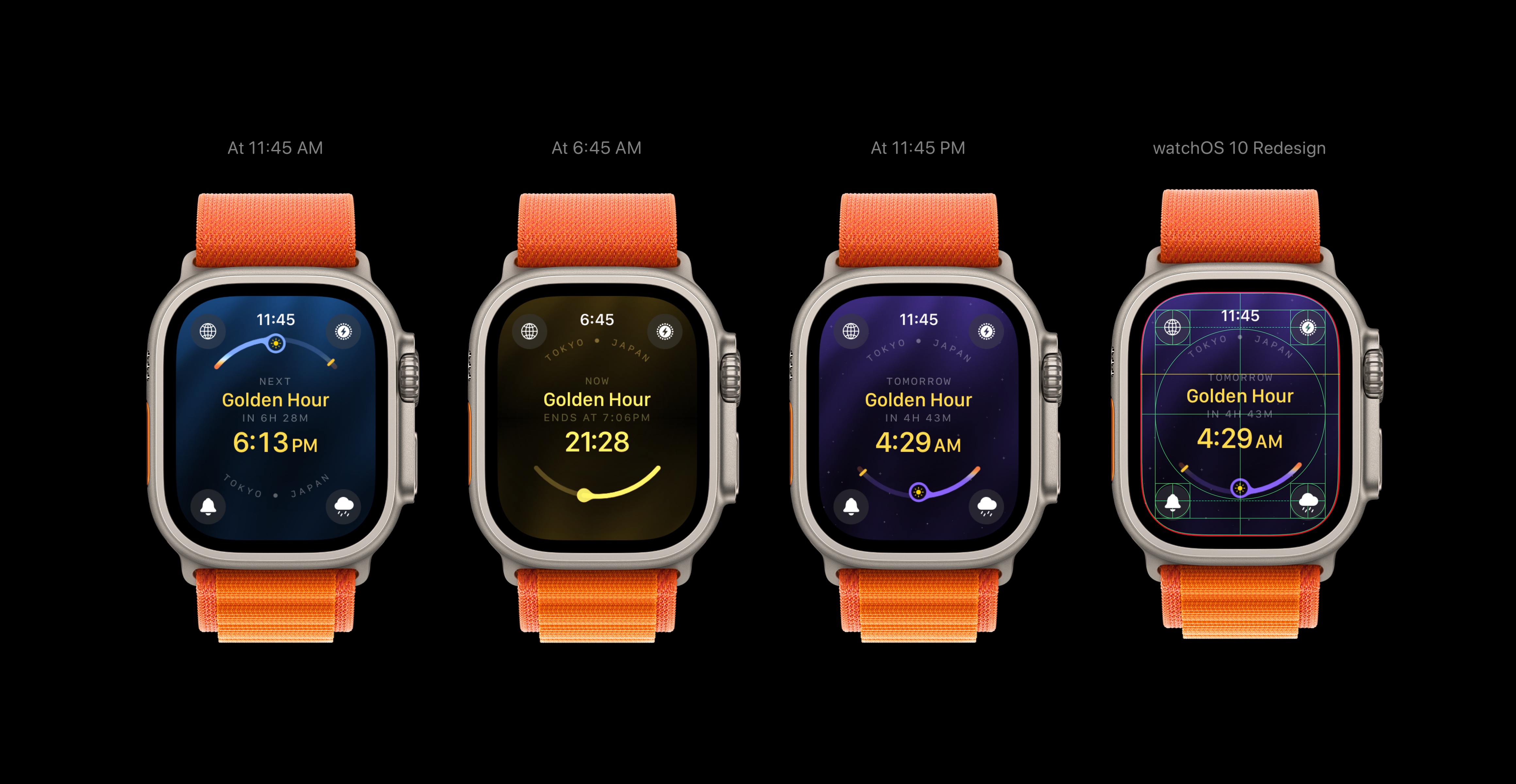 watchOS 10
A fresh app redesign in align with the new watchOS 10 design language.
Added support for Smart Stack Widget.
Ability to pin your favorite sun event for immediate access when the app is launched.
Apple Watch now uses WidgetKit for complications.
StandBy Mode* Experience
Sun Event Countdown Widget, Enhance the StandBy experience with a real-time countdown to the next sun event.
Daylight Distribution Dial Widget, Visual representation of the day's light distribution on StandBy mode.
Moon Widget, Insights into the current moon phase, perfect for the StandBy screen.
For Images & Other Assets
If you need a promo code to try the app, please reach me.
Localization
English (Default) Chinese Simplified Japanese French German
Pricing
US$6.99
About the Developer
Raja V, an indie developer, and designer behind the apps like Calzy, Lumy, and Currenzy. Calzy won Apple Design Award in 2018, and Apple featured Lumy for its beautiful complication on its Apple Fall Keynote 2020. Currenzy (previously named Stacks) was selected as the best of 2015 by the Chinese AppStore.
---
Contact email
---
Links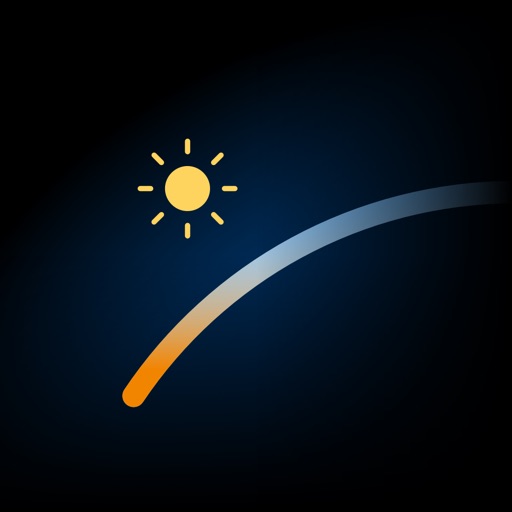 VIEW PRESS KIT
Lumy
The Beautiful Sun Tracking App