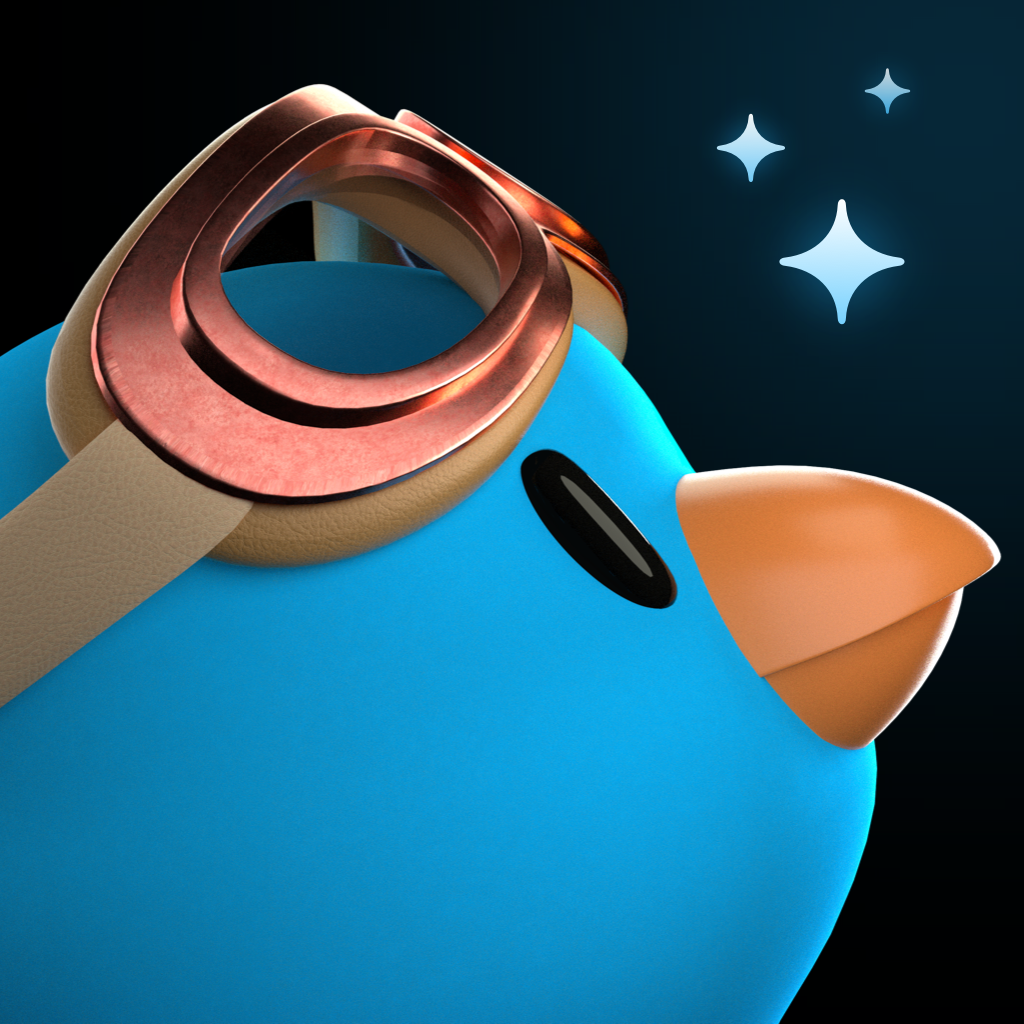 PRESS RELEASE
June 21, 2023
Bluebird 3.7: Arabic Support & Website Blocker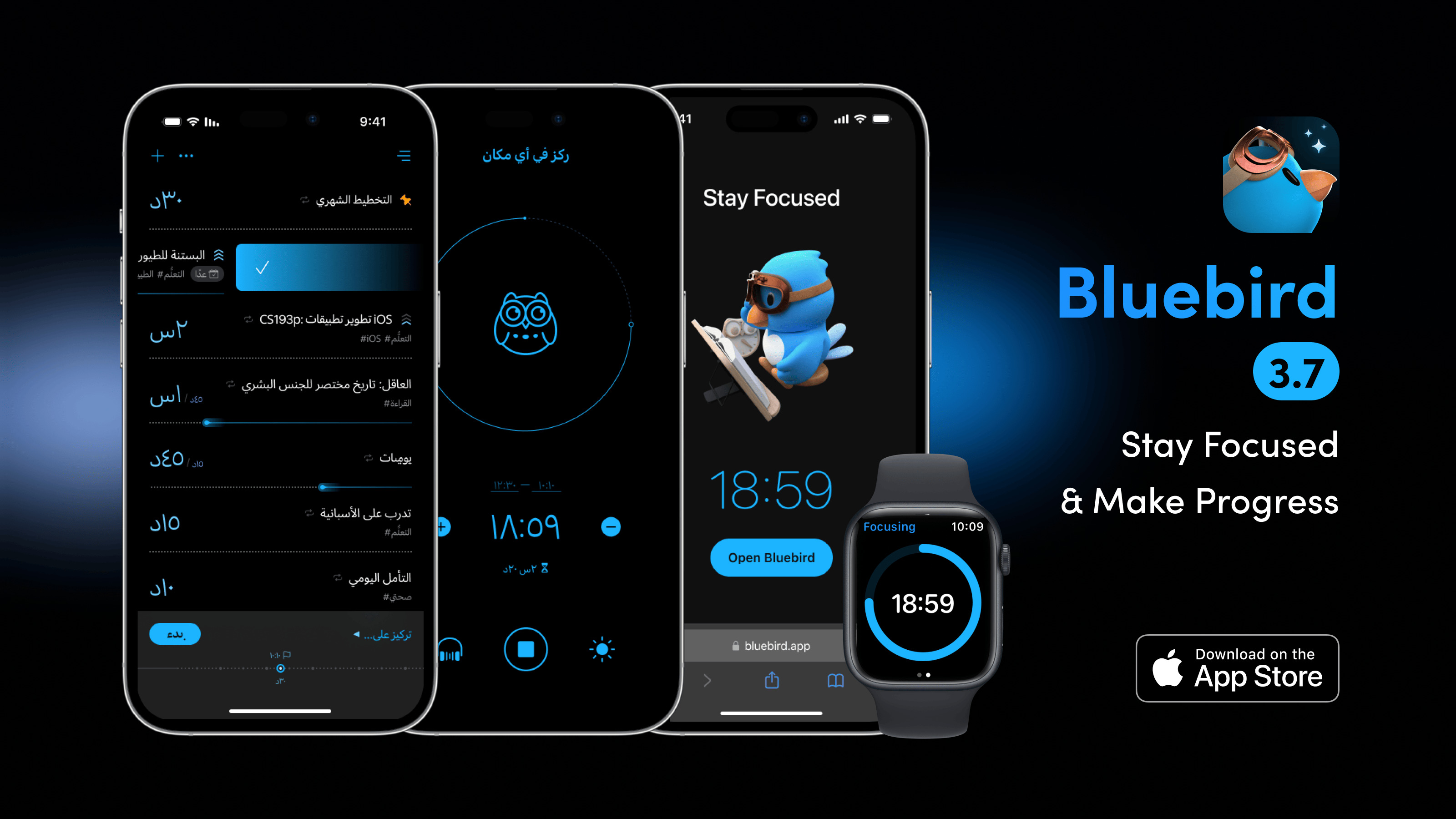 Arabic Language Support
We are pleased to announce that with the addition of Arabic, Bluebird will support 12 languages, a milestone in our goal of global accessibility.
Website Blocker on iOS
As a Safari extension, it will be activated during focus sessions to block user-defined websites (such as social media sites, or anything else they find distracting).
---
Release Date: July 16 2023
---
Contact email
---
Links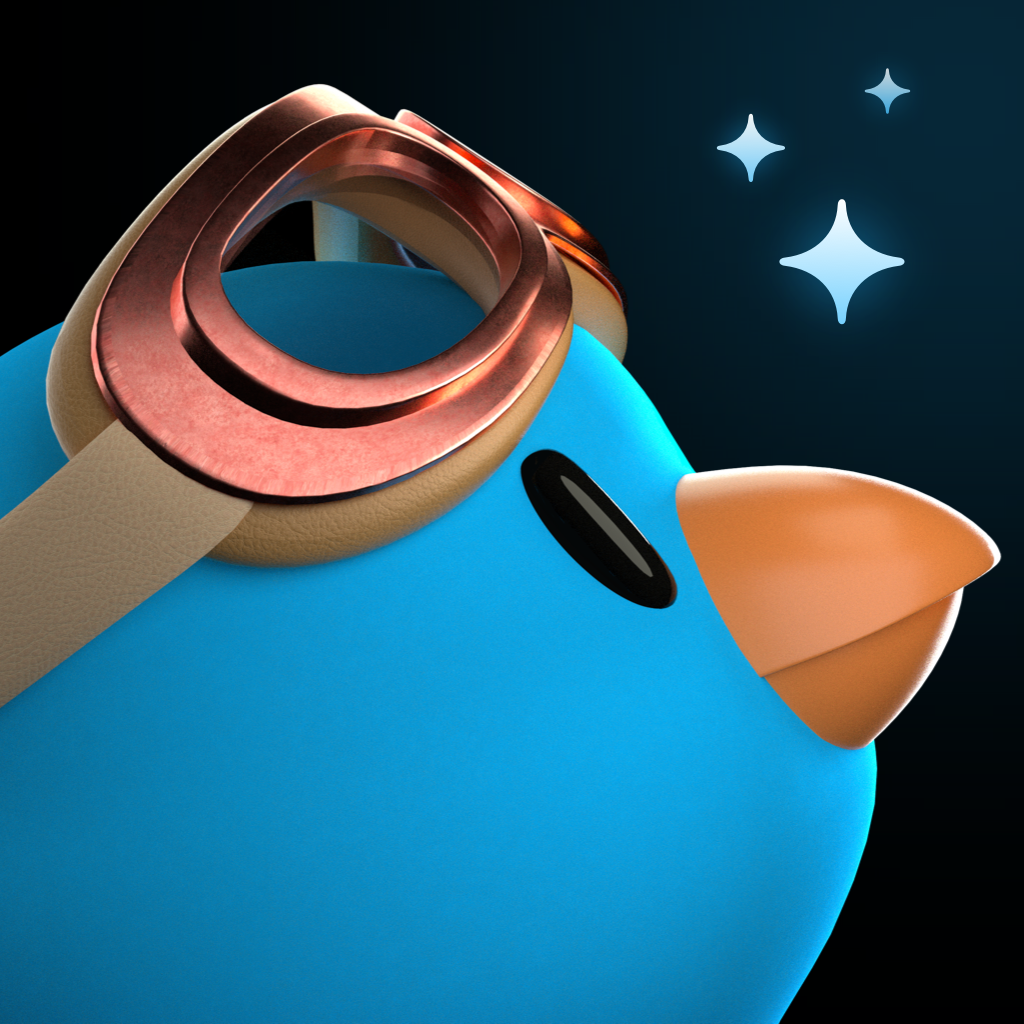 VIEW PRESS KIT
Bluebird
Stay focused. Anytime. Anywhere.