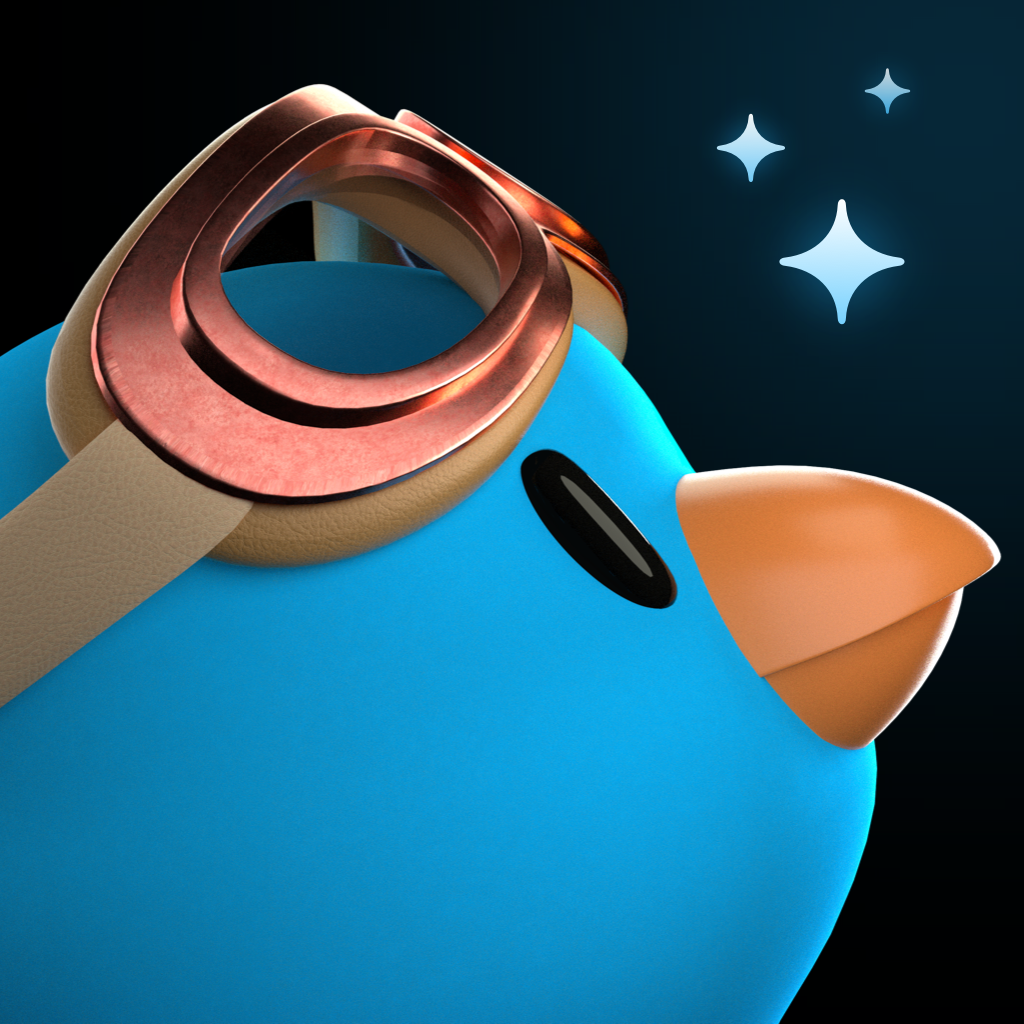 PRESS RELEASE
July 4, 2022
Bluebird 3.0: the Mac app is coming
Bluebird 3.0 brings the most requested feature: first-class macOS support.
Together with the watchOS app released last year, Bluebird now supports all Apple platforms (iOS, iPadOS, watchOS & macOS). You will be able to start focusing on any Apple device and sync your focus state to other devices in real time.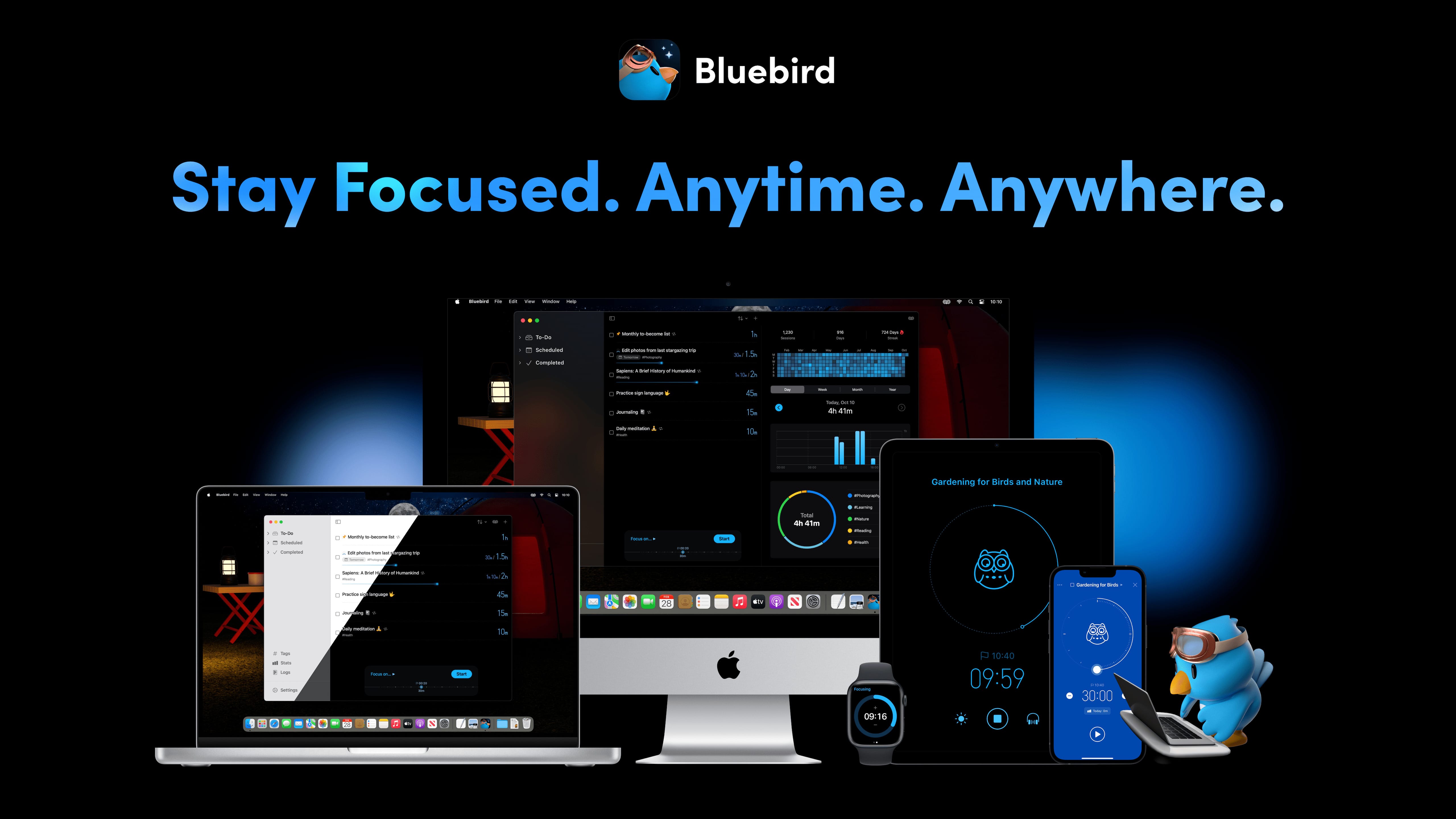 Other notable changes:
A vastly enhanced iPad app
More comprehensive stats
Instant focus timer sync
Accessibility improvements
Links:
Release Date: July 27, 2022
(Technical detail: Bluebird for Mac is based on SwiftUI & Mac Catalyst)
---
Contact email
---
Links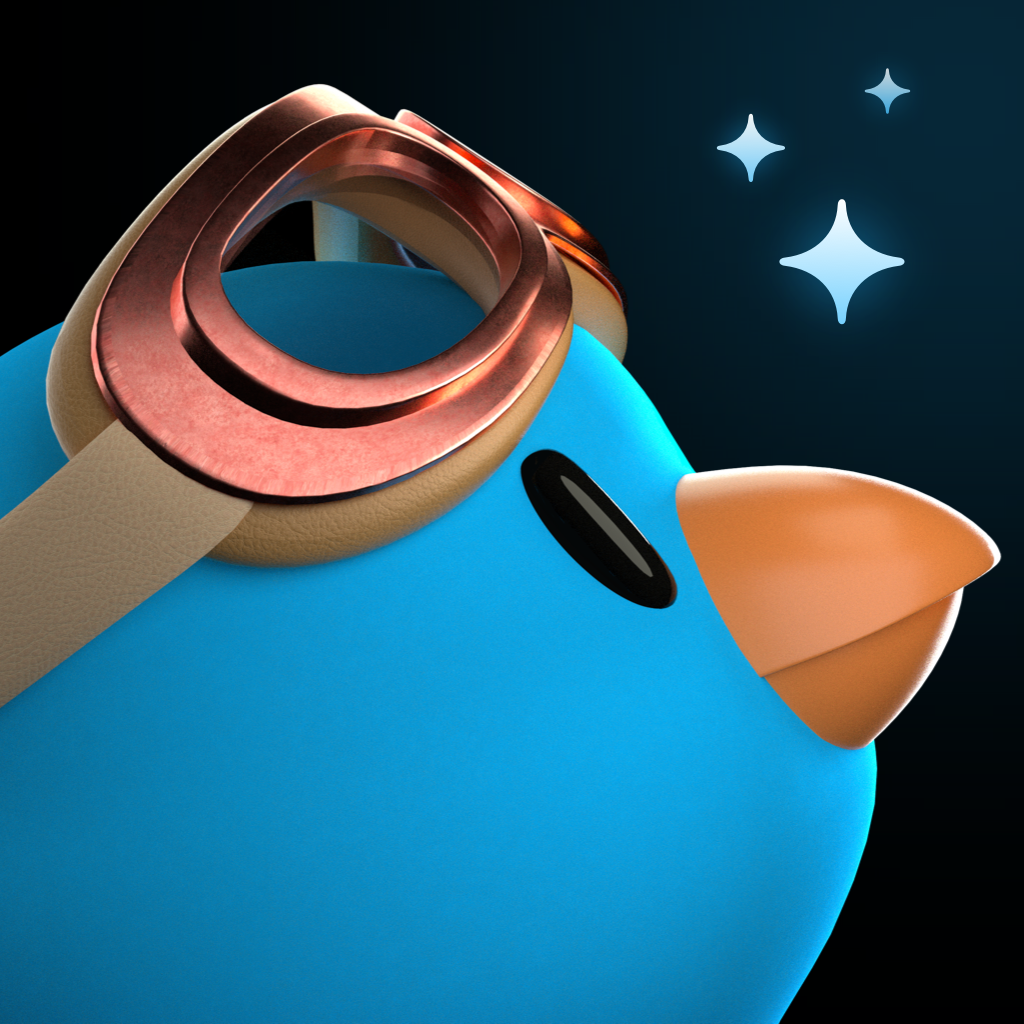 VIEW PRESS KIT
Bluebird
Stay focused. Anytime. Anywhere.