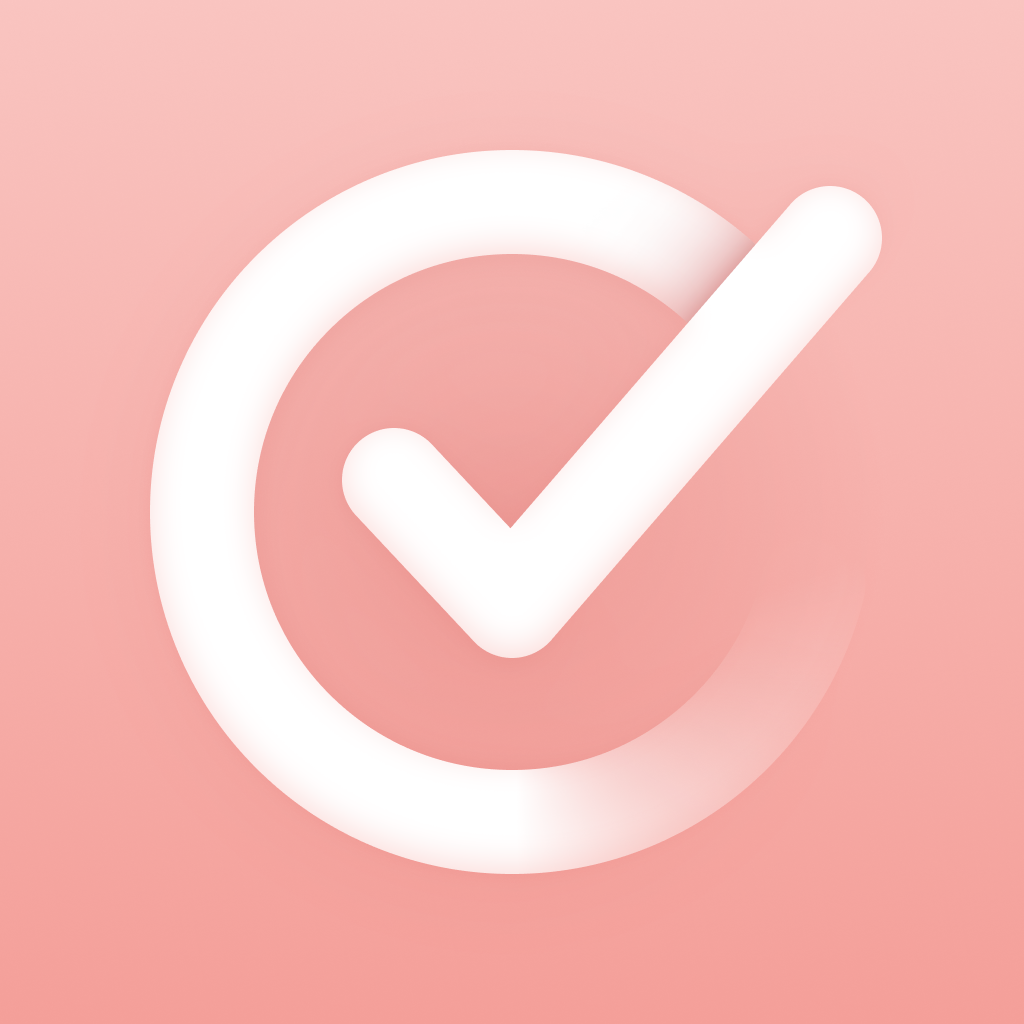 PRESS RELEASE
Dec. 5, 2022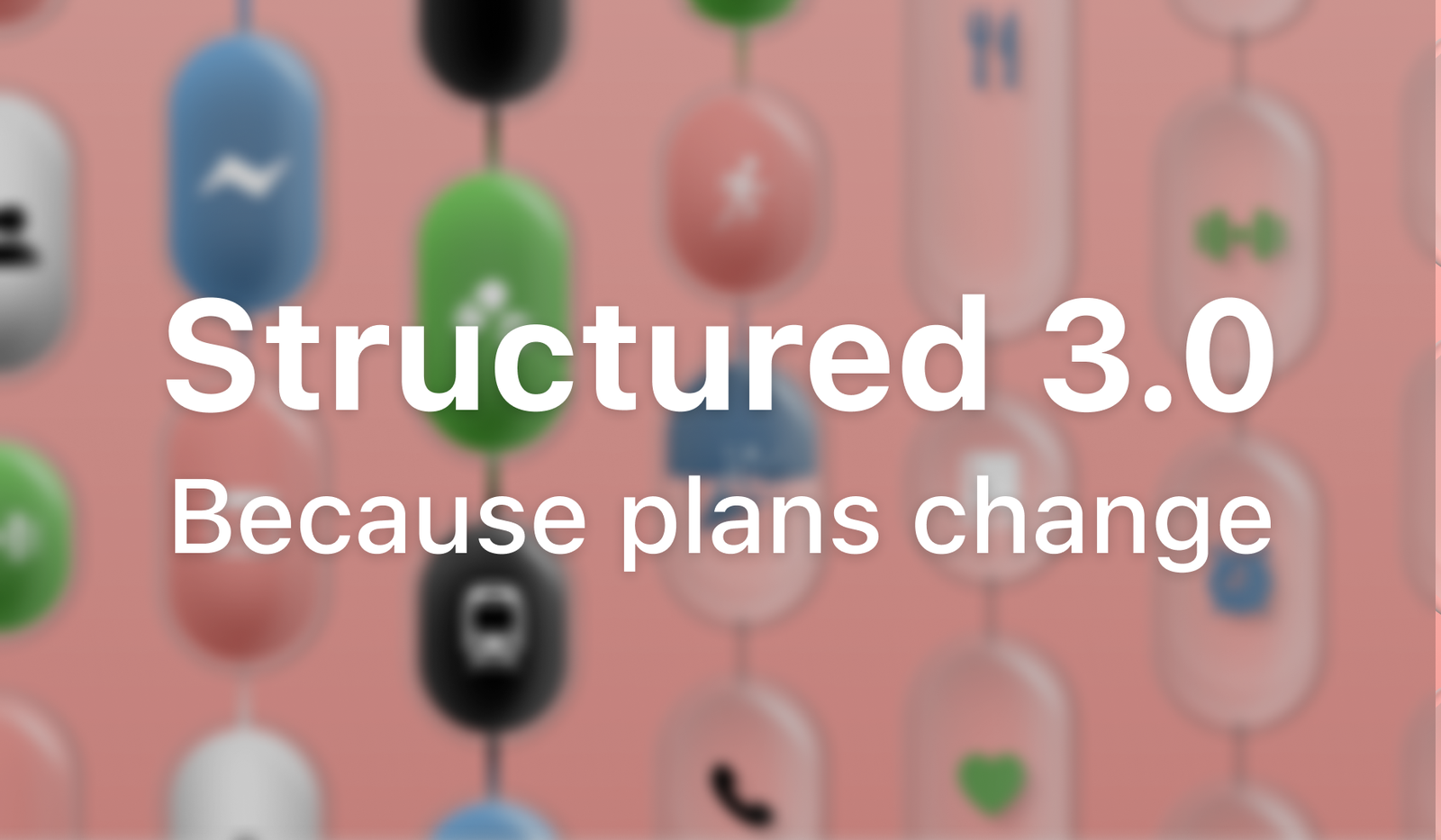 Structured 3.0 brings Drag & Drop, Time Zone Support and more!
With over 4 Million downloads and 180,000 App Store Ratings (4.8 avg), Structured is the #1 daily planner for iOS & macOS.
It combines events and tasks into a beautify visual timeline of your day, and helps its users plan their days and focus on their work.
Structured 3.0 will bring planning to the next level, by adding much requested features like drag & drop and time zone support. It's planned to be released on December 5 and will include the following changes:
Drag & Drop
Drag and drop will let users easily adjust their plans if something changes. It speeds up a great variety of actions like moving a task into the next day or scheduling a task from the inbox.
Additionally, users can drag emails or links into Structured to quickly save them for later.
Previews of drag and drop in action can be seen in the attachments, with high-quality video files available here.
Time Zone Support
Time Zone have become increasing important, when meeting with problem from around the world or traveling abroad.
Structured will now let people choose the time zone of a task, while also conveniently displaying the selected time in the local time zone.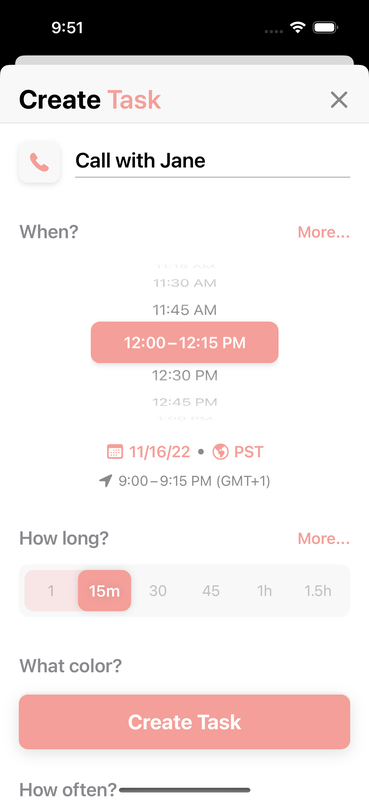 Other Improvements
Additionally, Structured 3.0 drastically improves the recommendation of icons when creating a task and adds over 70 new icons, including some specifically for winter.
It also comes with an update app icon, including all the alternate icons.
The new features can already be tested on the TestFlight beta, which can be joined here.
For additional information, questions and promo code for Structured Pro, please contact press@structured.app.
---
Contact email
---
Links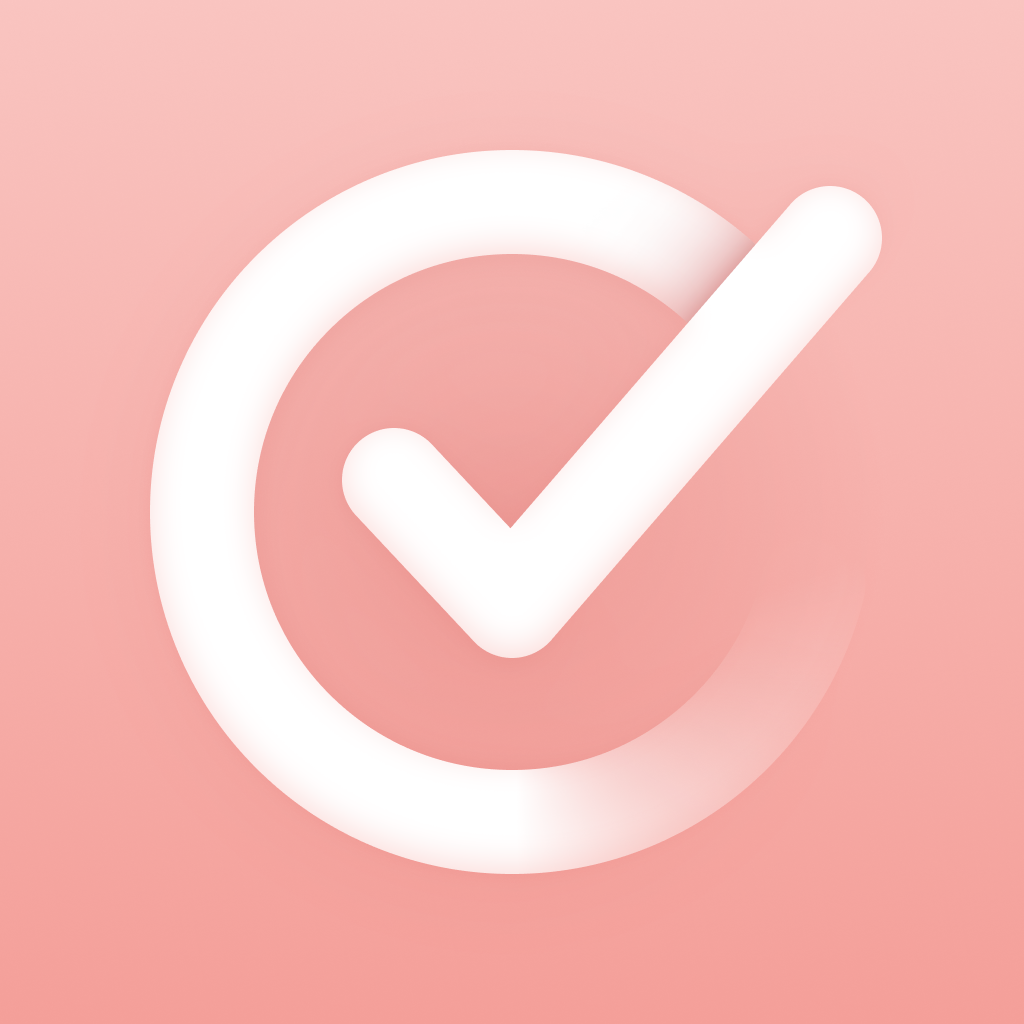 VIEW PRESS KIT
Structured - Day Planner
Visual Calendar & To-Do Lists