TL;DR
Structured is a visual planner that helps people take control of their lives. Marrying tasks with their existing calendar entries, Structured gives people a more structured outlook, ensuring nothing slips through the cracks while simultaneously protecting them from overload.
With over 4 Million downloads and 180,000 App Store Ratings (4.8 avg), Structured is the #1 daily planner for iOS & macOS. It has been featured several times as App of the Day and was part of the App Store Founders campaign .
What is Structured?
Structured is a gorgeous app for anyone who feels that their life could use a little more structure, combining tasks and calendar entries into a single app — somewhere they can go to see what they have going on.
Sometimes the best way to avoid stress and anxiety is to plan the day ahead and Structured is here to help with that. Just a few taps are all it takes to get started!
Features include
An easy-to-use app that houses all of the little things you need to do today.
An Inbox for easy task capture — get things out of your head and somewhere they can be sorted later.
Import calendar events to make sure you always know what's ahead.*
Support for the Reminders app — automatically import tasks on iPhone and iPad.*
iCloud syncing to ensure all of your devices are on the same page, 100% of the time.
Notifications so you'll never miss a task again. Pro users can customize alerts*
Recurring tasks — set it once, and forget about it until it's due again.*
Focus Timer with support for live activities and dynamic island.
Notes and sub-tasks make it easier to break tasks into smaller chunks while keeping extra information to hand.
Customization including app color and icons to make sure everything fits with your theme.
Home Screen & Lock Screen widgets to keep your tasks just a glance away.
VoiceOver support.
Support for almost 30 languages, and growing!
And more!
Who is Structured for?
We firmly believe that anyone can benefit from a little more structure in their day, but Structured is especially useful for:
Busy parents who have to juggle work, kids, school, events, play dates, and a never-ending list of commitments. Structured gives them a single place to go to make sure everyone is where they need to be, when they need to be there, and doing the things that need to be done.
Students who have multiple classes and school work that need to be tracked along with due dates that can't be missed.
Business people who have to get that important task completed ahead of that even more important meeting. They can't afford to forget either of those and forgetting both would be catastrophic!
Anyone who could just use a little more structure in their lives.
Pricing
Structured is free to download and features marked with a * require Structured Pro — an optional subscription. Users can choose between a monthly (~$1.5), yearly (~8$) or lifetime purchase (~$30). For users, who can't afford the upgrade, I offer a year of Structured Pro free of charge.
Who makes Structured?
Structured was started as a side-project by Leo Mehlig and organically grew to it's current size. Today, Leo works full-time on the app with the help of a few talented people.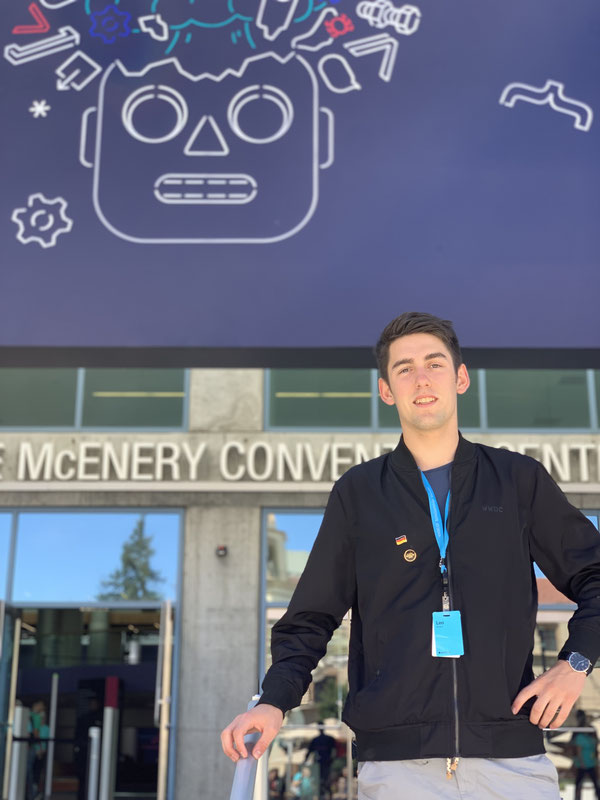 Fact Sheet
Platforms
iOS 15+, iPad OS 15+, macOS 12+, watchOS 8+
---