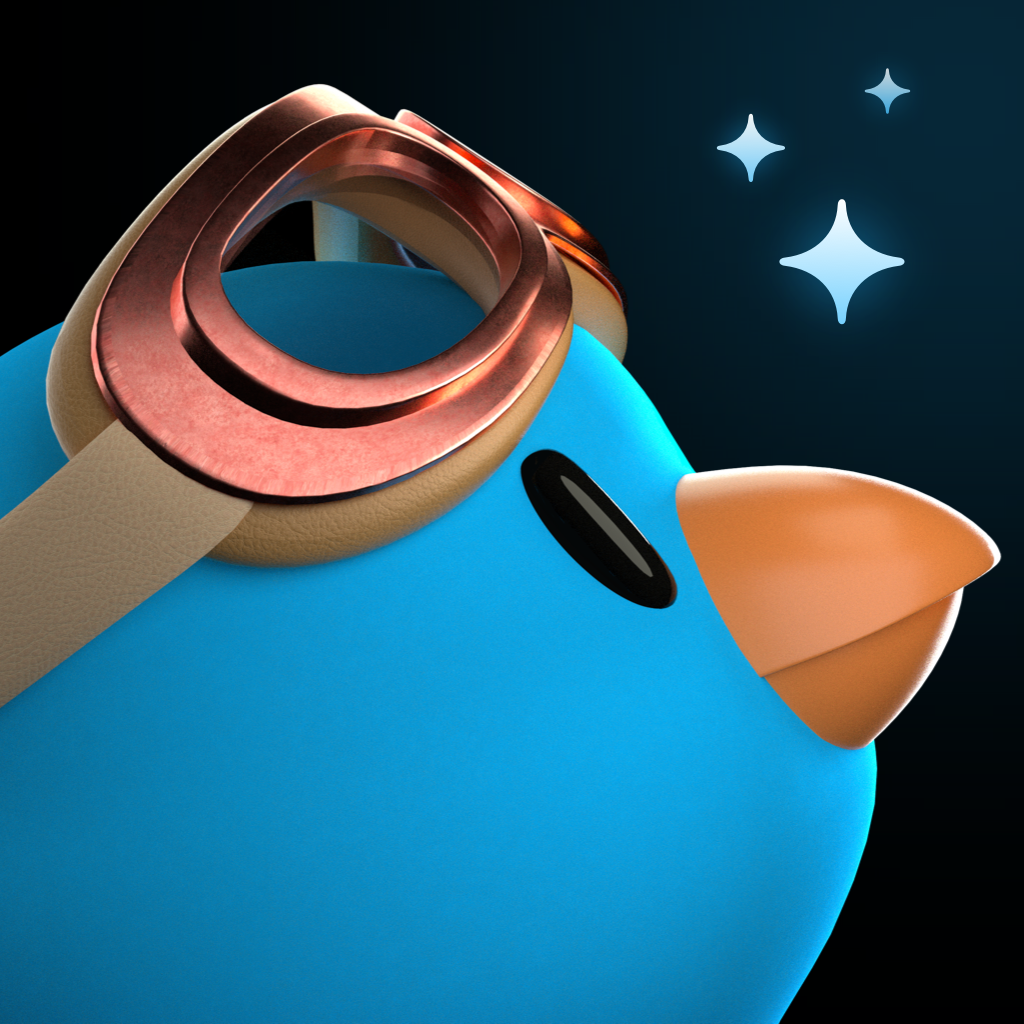 PRESS RELEASE
Sept. 5, 2021
Bluebird, Now On Your Wrist
With the Bluebird 2.5 update, you can now take advantage of Bluebird's focus timer on your wrist! It's an easy and distraction-free way to get started with your tasks.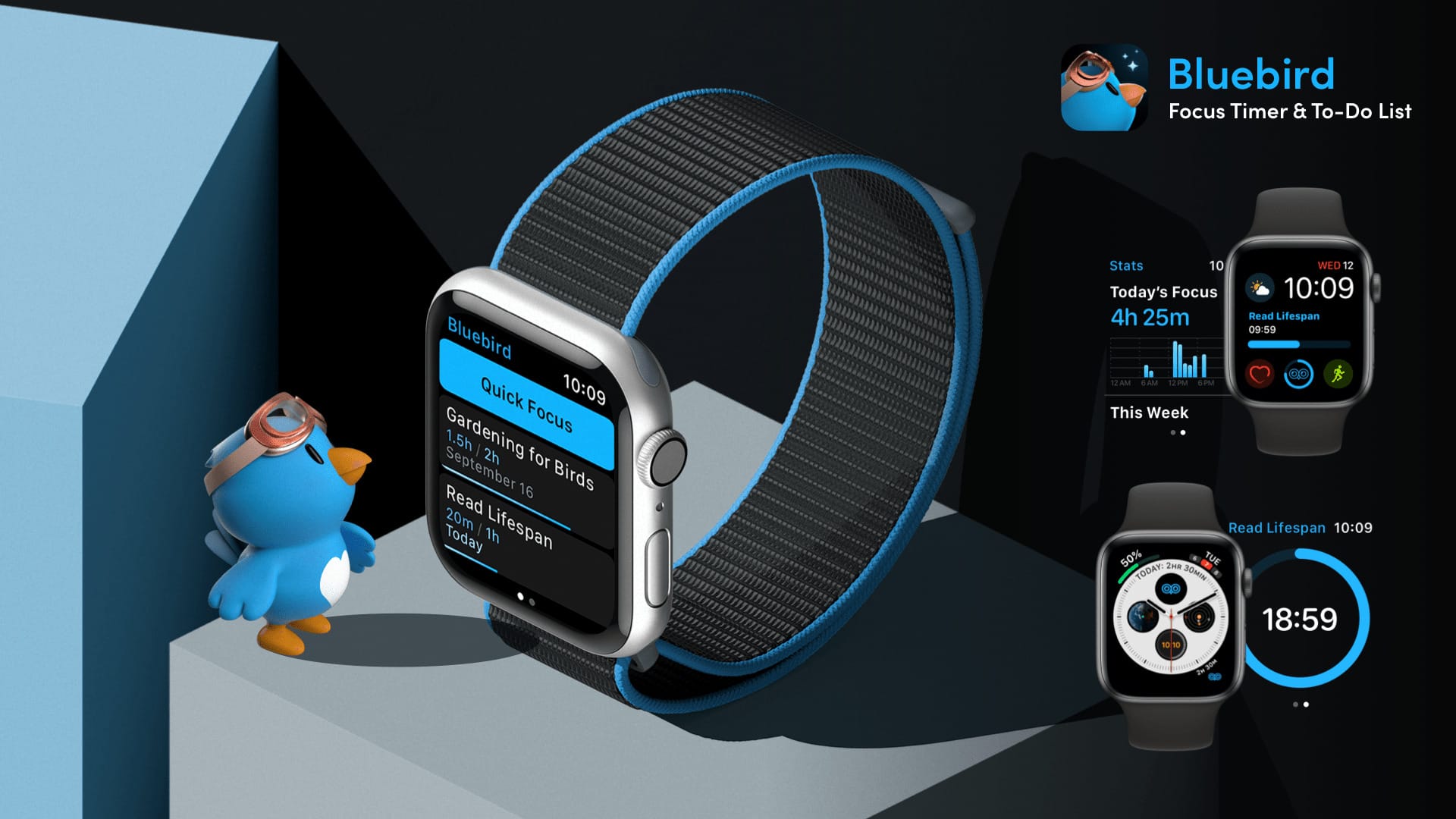 It also comes with some other changes dedicated to iOS & iPadOS 15, including:
Extra large widgets for iPad
Time Sensitive notifications
Notification summary
Live Text
Release Date: September 20, 2021 (the iOS 15, iPadOS 15 & watchOS 8 release day)
---
Contact email
---
Links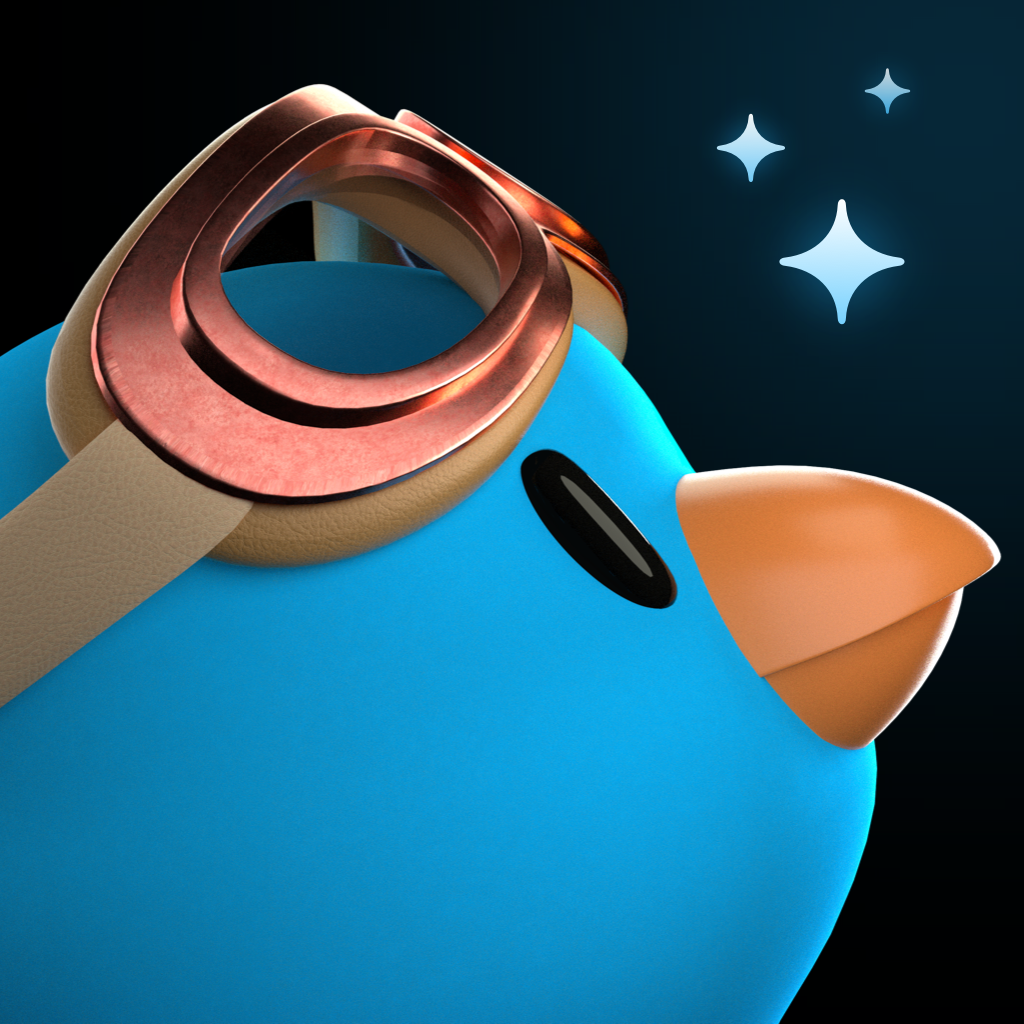 VIEW PRESS KIT
Bluebird
Stay focused. Anytime. Anywhere.