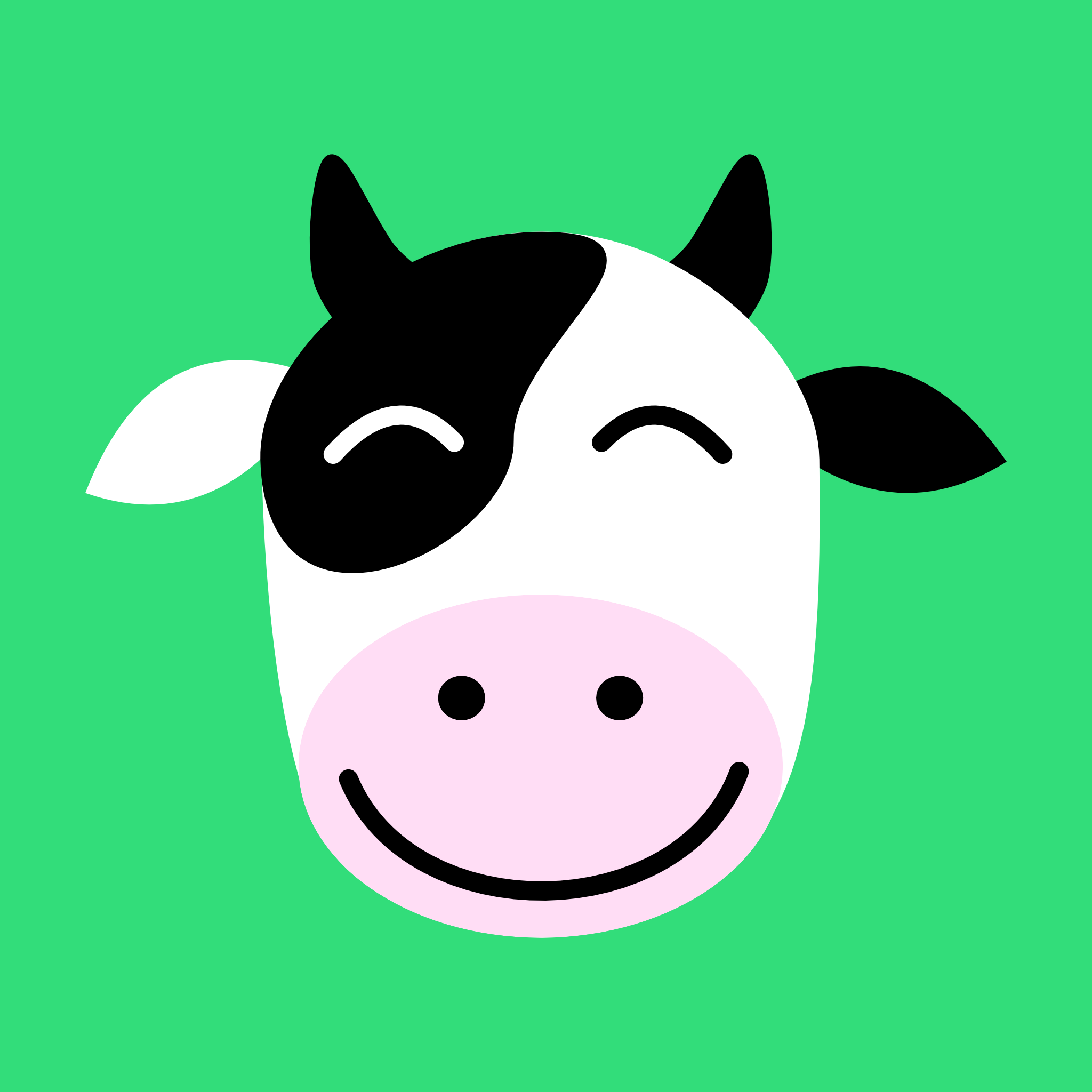 PRESS RELEASE
Sept. 15, 2023
iOS17 Update: Widgets and Shortcuts
No Meat Today is designed to help you effortlessly keep track of how much meat you eat (or don't eat). Your meat-free days attract cows that help you measure how far you've come, adjust your balance and challenge yourself.
For even greater simplicity and proximity to the cows, the iOS17 update introduces several new features:
StandBy Mode support So you don't forget to record your meals at bedtime, or wake up next to the last cow to arrive.
Interactive Widgets Find all your planets and meals in Widget and respond without having to open the app.
WatchOS Complications Widgets previously available only on the Lock Screen are now available on the Apple Watch. You can track your daily or weekly consumption at a glance.
More versatile shortcuts You can now add portions, notes and tags to your meals with shortcuts.
Bon appétit!
---
Contact email
---
Links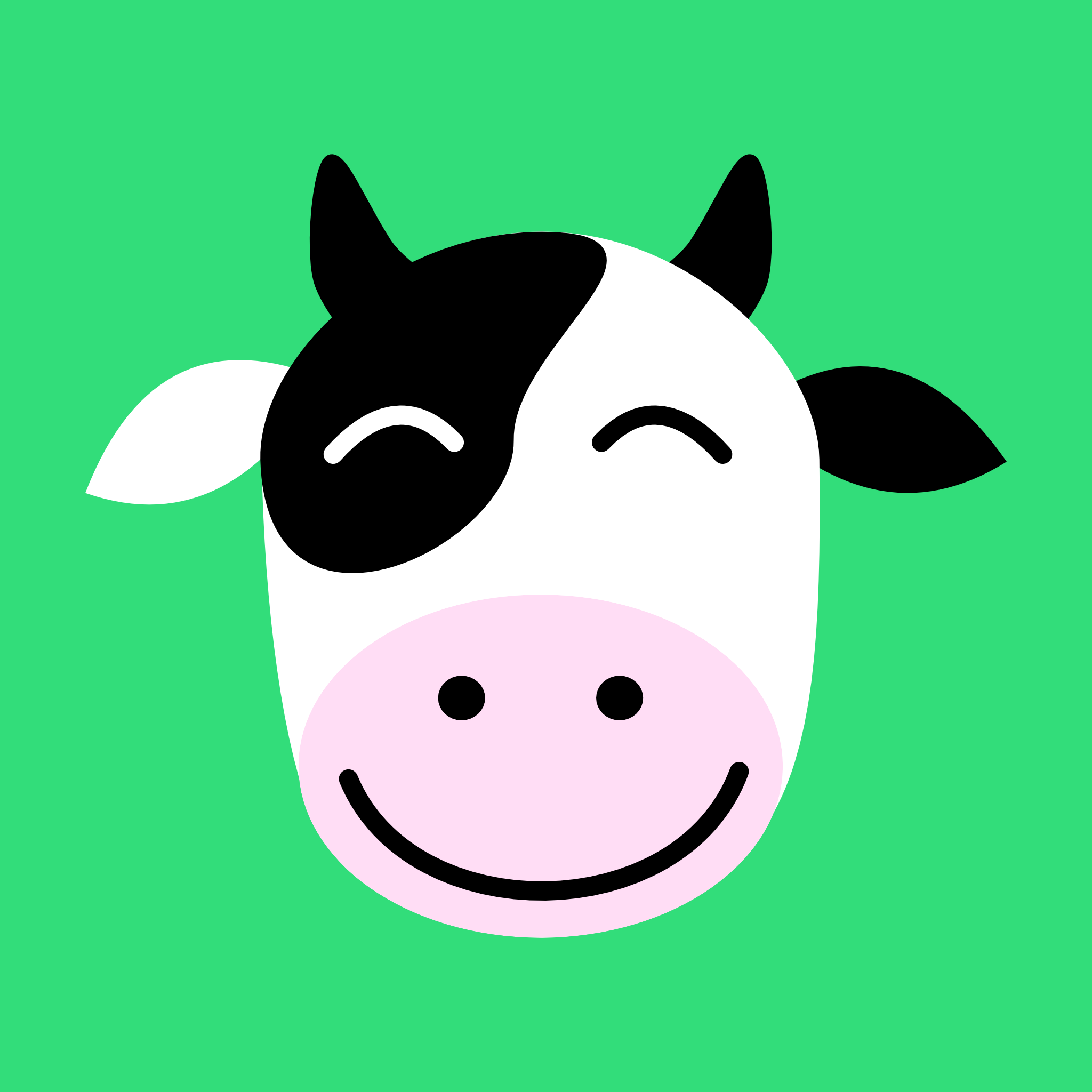 VIEW PRESS KIT
No Meat Today
Eat less meat: track, decide!