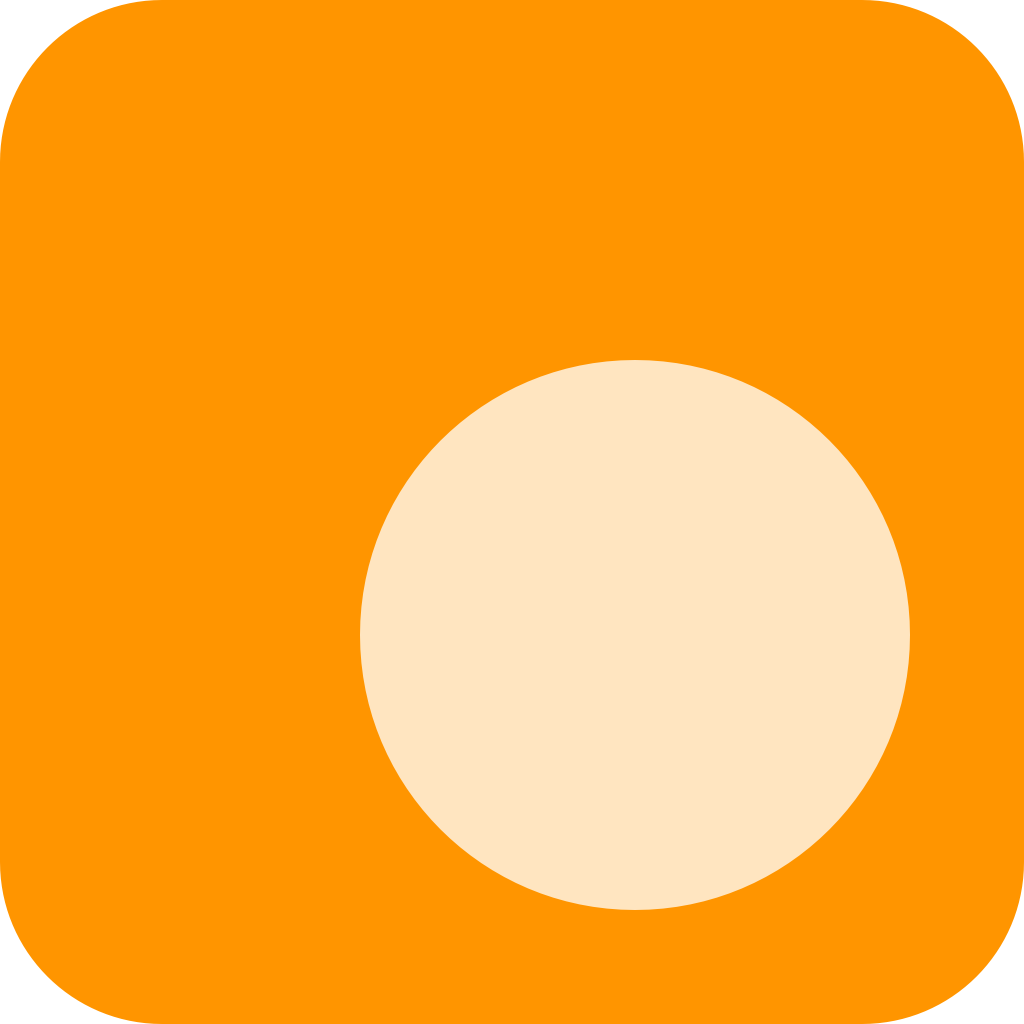 PRESS RELEASE
Oct. 2, 2023
Apollo Weather for Apple Watch Released
I'm thrilled to introduce Apollo Weather for Apple Watch, an important addition to the existing iOS app designed to keep outdoor enthusiasts and endurance athletes one step ahead of the weather.
Key Features
Detailed Forecasts: Users can access both current and 10-day hourly and daily weather forecasts, ensuring they're always informed of changing conditions.

Innovative Complications: Apollo Weather brings a fresh perspective to complications with designs that are simple yet intuitive. Their primary goals are:

Clear, bold text for easy readability during activities like cycling or running.
Colors and icons that instantly relay information about the user's ideal conditions.

Focus on Athletes: Apollo isn't just another weather app; it's tailored specifically for endurance athletes, prioritizing data that empowers them to make informed training decisions. Some examples include its unique features, such as the display of ideal ratings and active times.
Availability & Pricing
Apollo Weather for Apple Watch requires a PREMIUM subscription, priced at $9.99 annually. First-time users are welcome to explore the PREMIUM features with a 7-day free trial.
Note that the Apple Watch app is compatible with watchOS 10+.
About Apollo Weather
Apollo Weather is a unique iOS weather app that empowers users to make informed decisions about their outdoor activities. Developed by Axel Rivera, Apollo Weather provides personalized weather forecasts with ideal ratings. With a seamless user experience, the app caters to the needs of endurance athletes and outdoor enthusiasts.
For more information, please visit apolloweather.com. To download Apollo Weather, visit the App Store.
---
Contact email
---
Links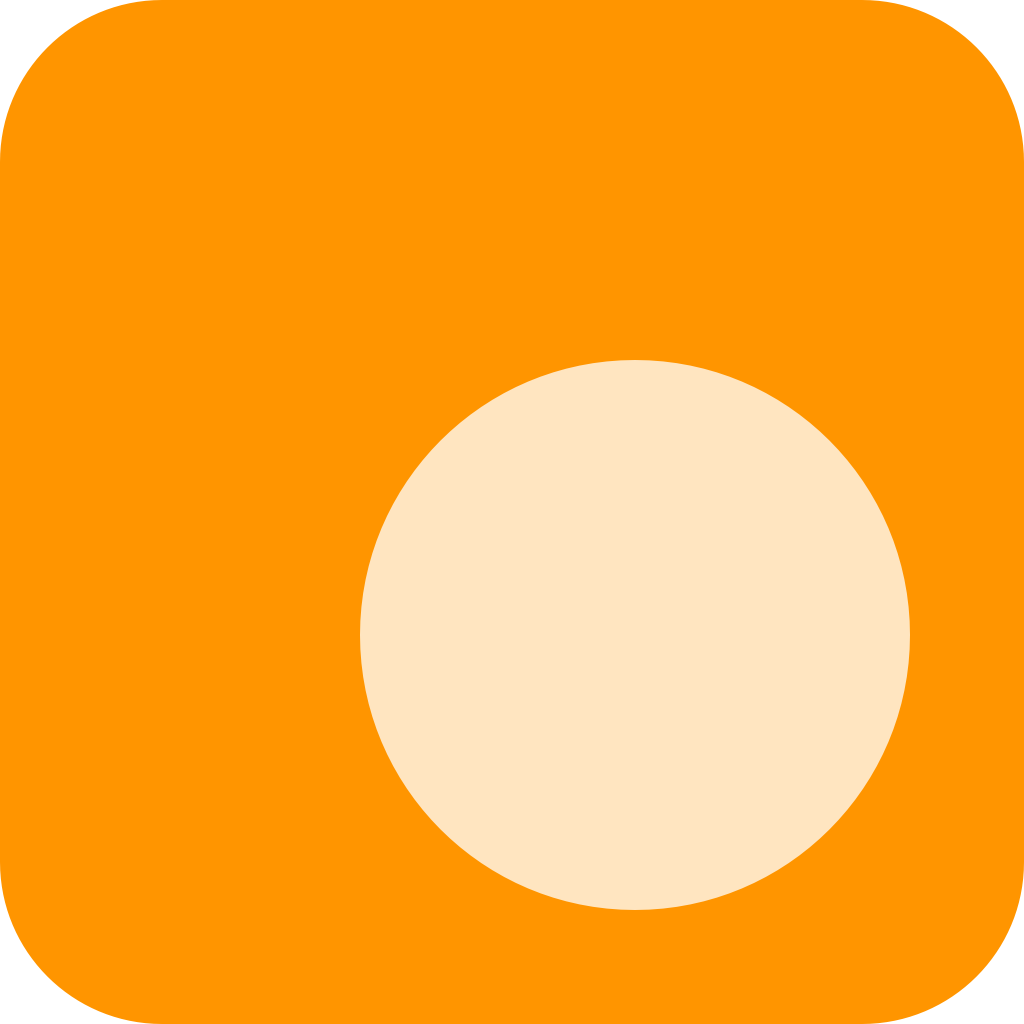 VIEW PRESS KIT
Apollo Weather
Hourly Forecasts for Athletes