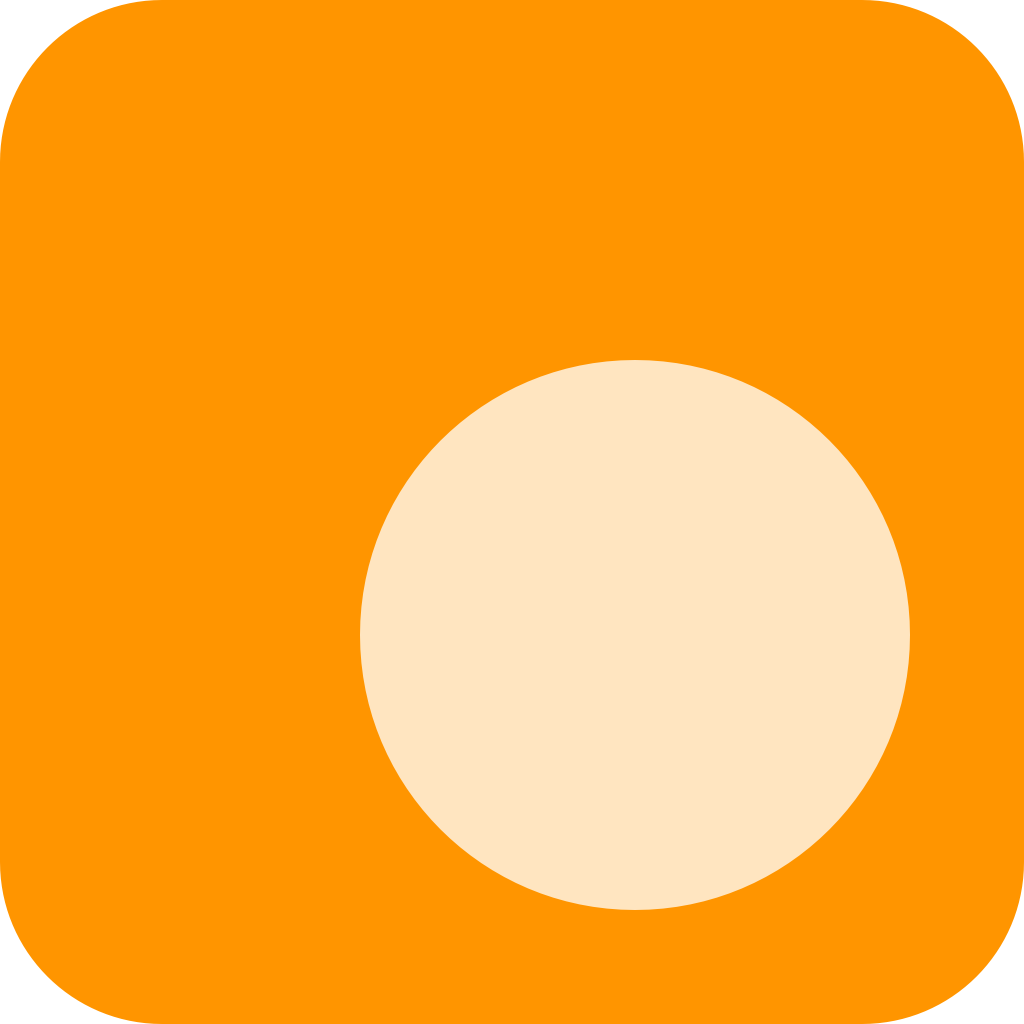 PRESS RELEASE
Jan. 5, 2023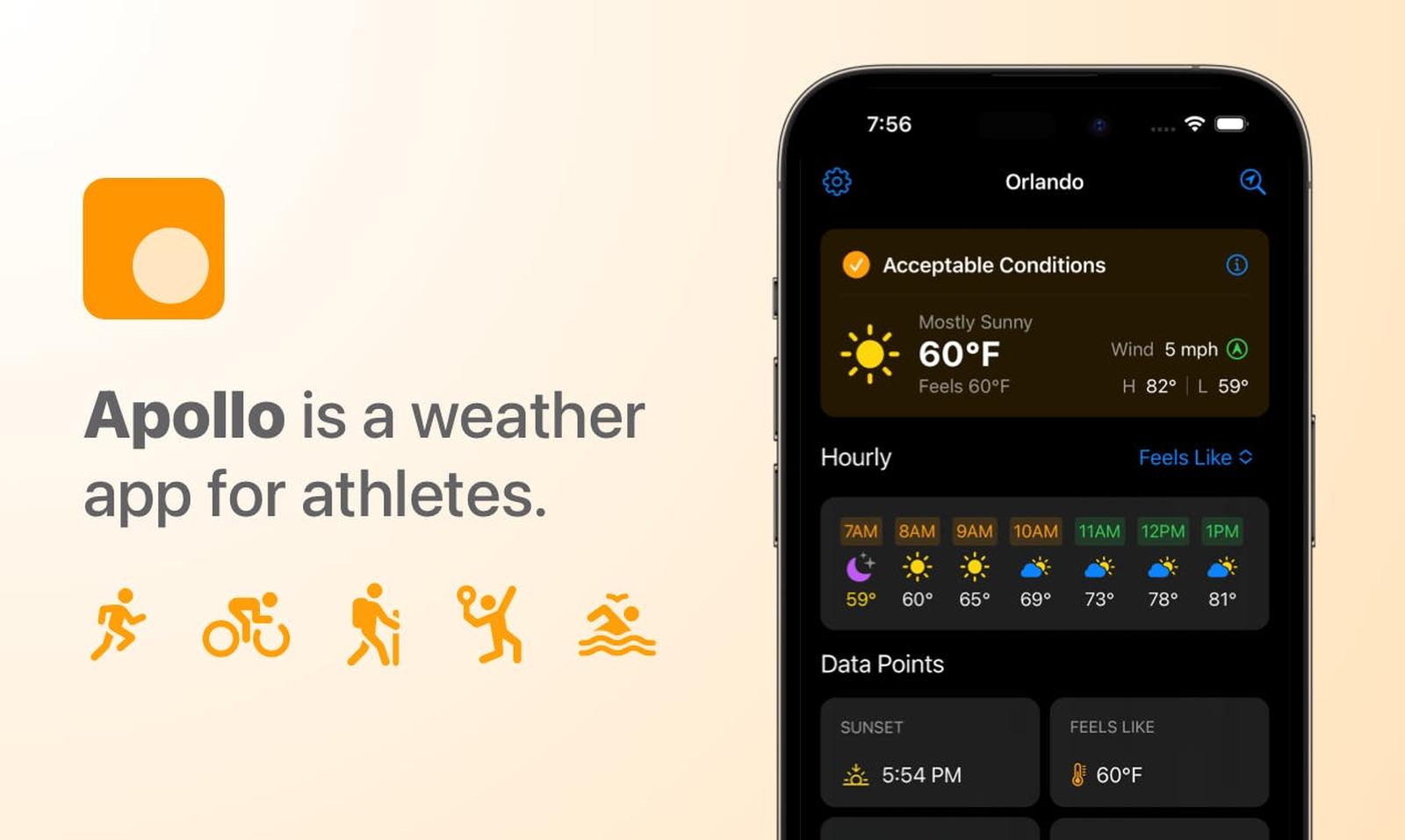 Orlando Based Software Developer Launches Apollo Weather, a Groundbreaking Weather App for Endurance Athletes
Orlando, FL – Axel Rivera, an experienced iOS developer based in Orlando, is thrilled to announce the launch of Apollo Weather, an innovative weather app specifically designed to cater to the needs of endurance athletes, such as runners and cyclists. With Apollo, athletes can now make informed training decisions and plan their outdoor activities with ease, taking weather conditions into account like never before.
What sets Apollo Weather apart from other weather apps is its unique features tailored specifically for athletes. Here's what makes Apollo Weather different:
10-Day Forecast: With Apollo, users can access detailed daily and hourly forecasts, allowing them to select the best days and times for training throughout the week. Whether it's choosing the perfect conditions for a run, preparing for a cycling session by adjusting clothing layers, or focusing on hydration and nutrition, Apollo has athletes covered.
Ideal Ratings and Conditions: Apollo goes beyond basic weather information. Users can customize their ideal conditions and active times, and every hour is then rated as Perfect, Acceptable, or Bad based on their preferences. This helps athletes quickly determine the optimal training or activity hours.
Athlete-Focused User Interface: The user interface of Apollo is designed to empower athletes. It places important data points, such as feels like temperature and wind speed, as first-class citizens, ensuring athletes have access to the vital information they need at a glance.
"Apollo Weather was born out of my personal desire to have a weather app that could help me make training decisions in seconds with clear yes or no answers," said Axel Rivera, the creator of Apollo Weather. "As an avid cyclist myself, I wanted to develop a tool that would make it easier for endurance athletes to plan their activities based on their ideal weather conditions. Apollo accomplishes just that."
Pricing
Apollo is FREE to download with an optional PREMIUM subscription that costs $9.99 per year. New users can try PREMIUM FREE for 7-days.
Features
Apollo can be used as a general purpose weather app. Still, it shines when planning outdoor activities like running, cycling, hiking, etc.
FREE users can get a 3-day hourly forecast with preconfigured ideal conditions.
Apollo's PREMIUM subscription unlocks the following features:
10-day daily and hourly forecast
10-day hourly ideal condition ratings
Customize ideal conditions and active times
About Axel Rivera
Axel Rivera is an accomplished iOS developer with over a decade of experience creating top-notch iOS applications. Originally from Puerto Rico, Rivera relocated to Orlando in 2017 following the aftermath of Hurricane Maria. His passion for cycling, which began during the COVID-19 pandemic, inspired him to develop Apollo Weather. Rivera spent countless hours refining the app while riding the scenic bike trails in Central Florida.
For more information, please visit Apollo Weather's website at apolloweather.com. To download the app, visit the App Store.
Media Contact
Name: Axel Rivera
Title: Founder
Email: axel@axelrivera.me
---
Contact email
---
Links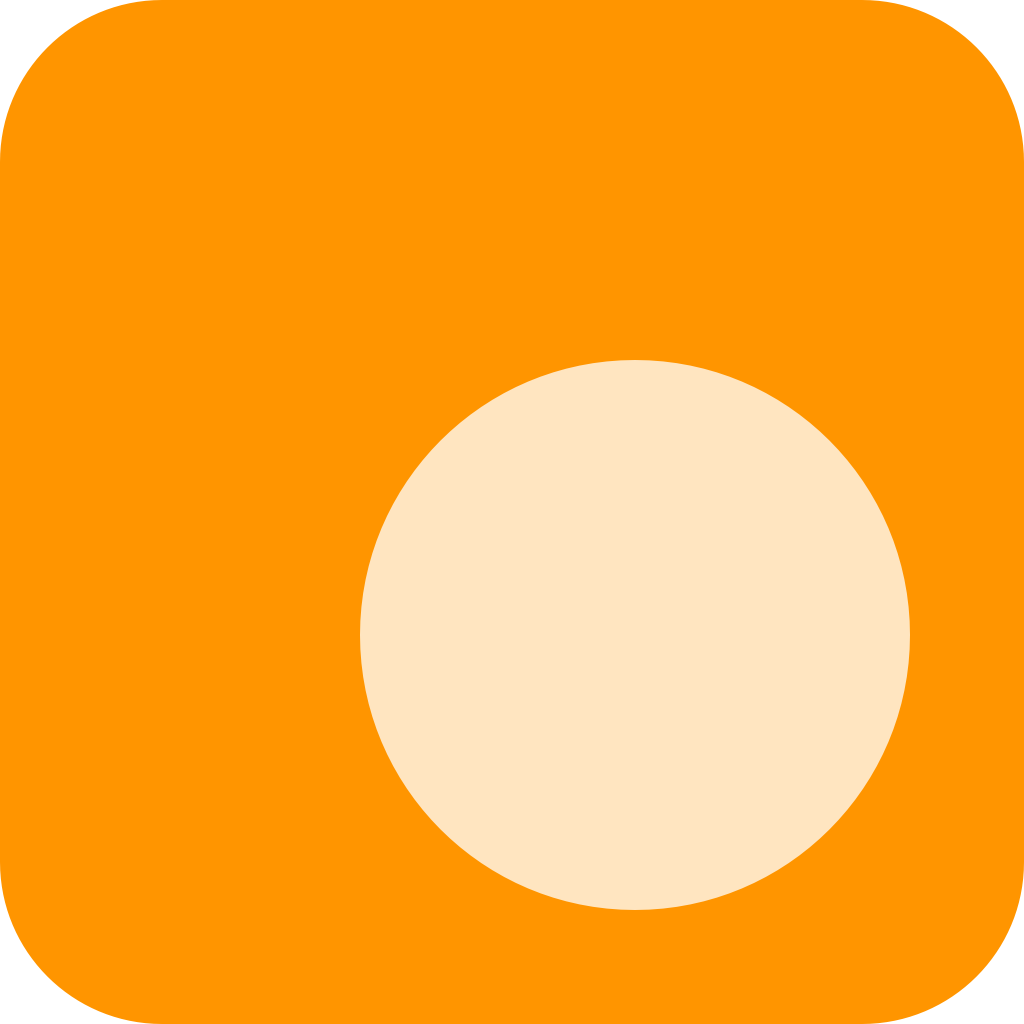 VIEW PRESS KIT
Apollo Weather
Hourly Forecasts for Athletes