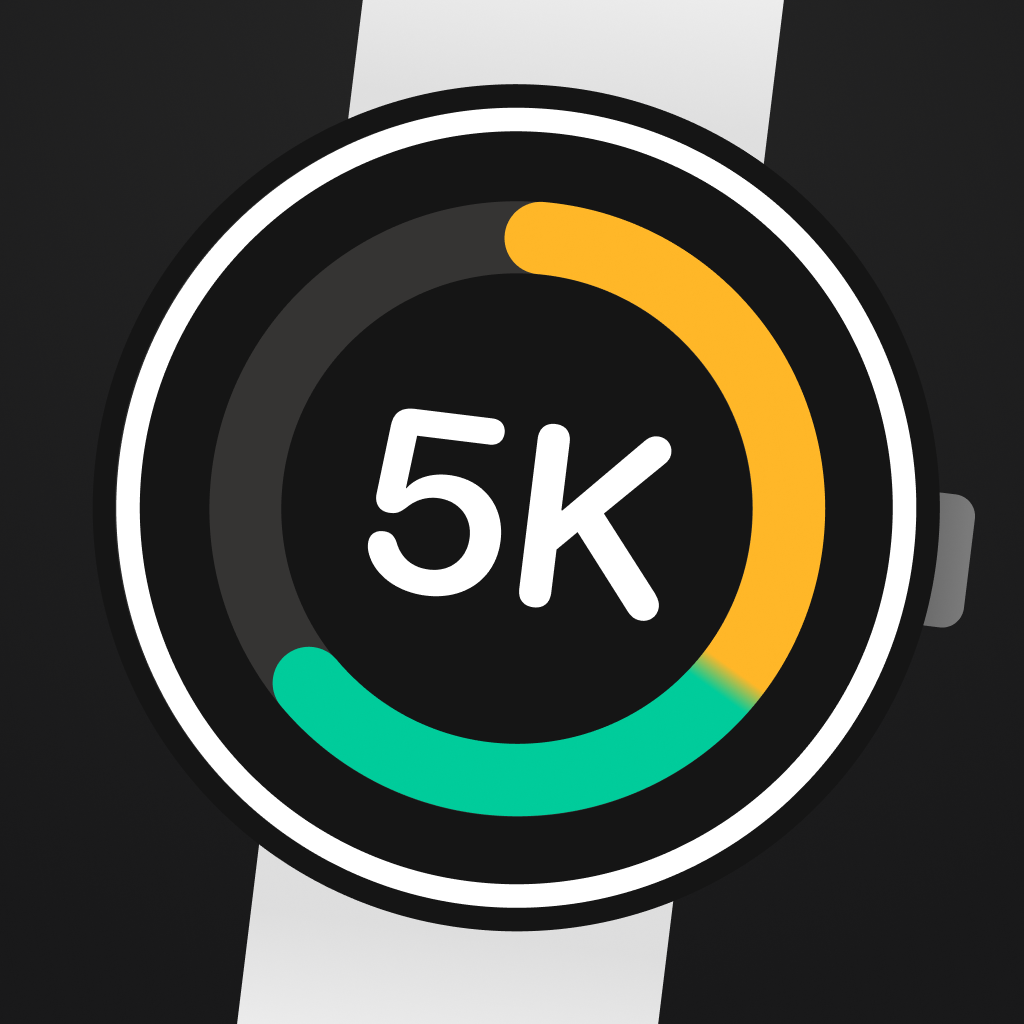 PRESS RELEASE
July 7, 2022
Watch to 5K adds new iPhone companion app
Watch to 5K version 3 allows new runners to keep track of their progress towards their first 5km run in a brand new iPhone companion app.
The new companion app allows users to track their progress, view completed runs and keep motivated by earning achievements as they progress through the nine-week plan.
Achievements include completing a week of the programme, reaching a new distance milestone or running continuously for a notable duration without stopping.
For each completed run, the phone companion app shows:
Workout route map
Duration
Calories
Distance
Average Pace
Walking and Running interval breakdown
Elevation chart
The companion app is bundled with the existing independent watch app and requires no in-app purchases.
Watch to 5K: Train to run 5K in 9 weeks with just your Apple Watch. No need to carry your phone.
---
Contact email
---
Links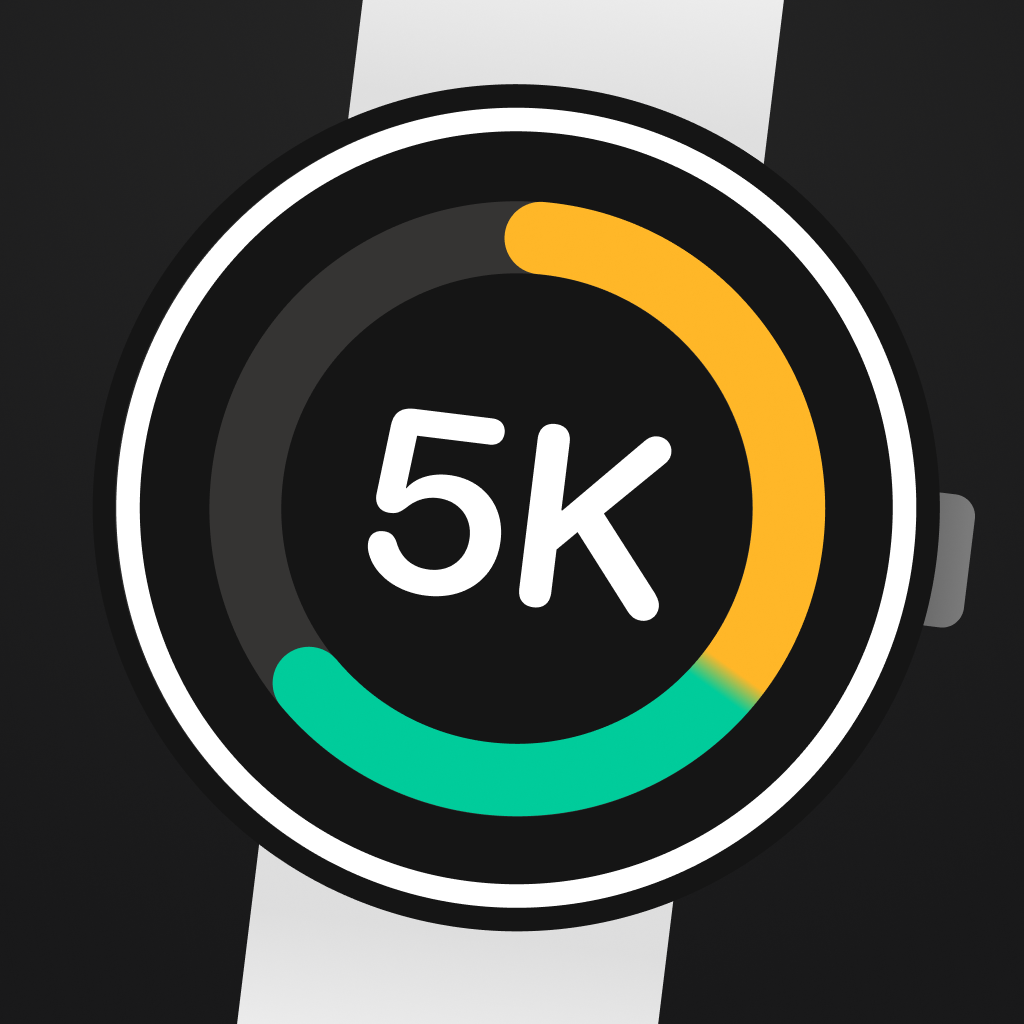 VIEW PRESS KIT
Watch to 5K
Couch to 5KM on your Apple Watch