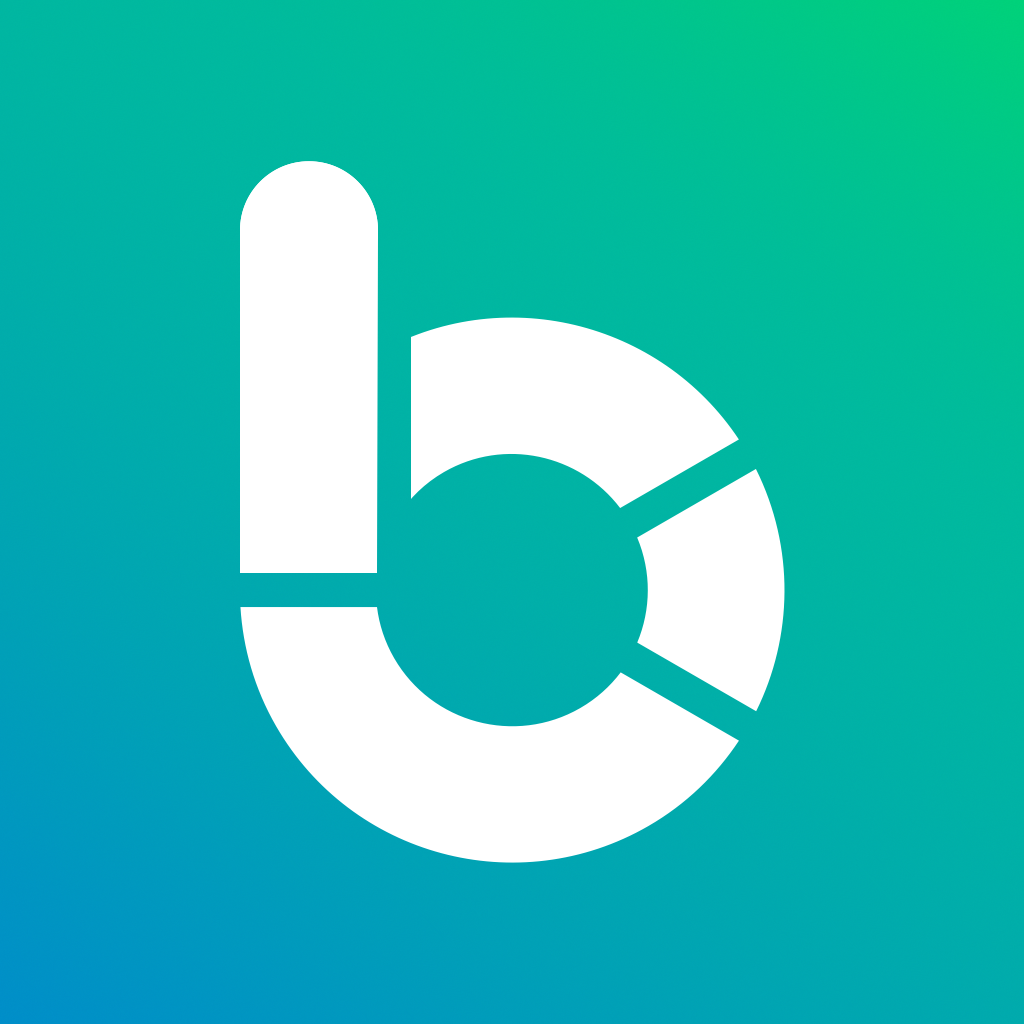 PRESS RELEASE
July 1, 2023
Version 1.0.0
After almost two years of development, we are happy to release Budget Flow today! 🎉 Budget Flow lets you keep track of your income and expenses and manage them effortlessly. This modern and user-friendly expense tracking app is quick to set up, requires no registration and can even be used offline. Budget Flow is the app for anyone who wants to manage their finances efficiently while maintaining a high level of data security.
Features
Clear financial management:
Keep track of your accounts, balances and transactions
Configurable dashboard with numerous widgets
Multiple sorting, search and filtering options
Customizable time period for the entire app
Create accounts and categories:
Create multiple accounts and categories
Personalizable with icons, emojis and colors
Organize categories into folders
Easy transaction management:
One-time and recurring transactions
Integrated calculator for accurate entries
Automatic conversion to over 150 currencies
Add photos, locations and notes
Scan receipts including automatic evaluation
Reminders for planned transactions
Budget planning:
Plan budgets for your categories
Choose different recurrence intervals
Shared budgeting:
Supports multiple budget books and users
Share data via iCloud to collaborate with multiple people
Data security:
Secure data storage
No login required
FaceID / TouchID / Passcode support
Other features:
Apple Watch app incl. complications
Home & lockscreen widgets
Siri shortcut support
Import and export data via CSV file
Numerous personalization options
Seamless iCloud synchronization
Responsive design incl. darkmode
Dynamic text size
...and much more!
Pricing
All basic features, such as creating unlimited transactions and a handful of categories, are available free of charge. However, features can be upgraded with a monthly or annual subscription, or with a one-time-purchase. Following options are available:
$4,99 monthly subscription
$29,99 yearly subscription
$69,99 one-time-purchase
The actual prices may vary depending on your region.
You can download Budget Flow now for free on the App Store!
---
Contact email
---
Links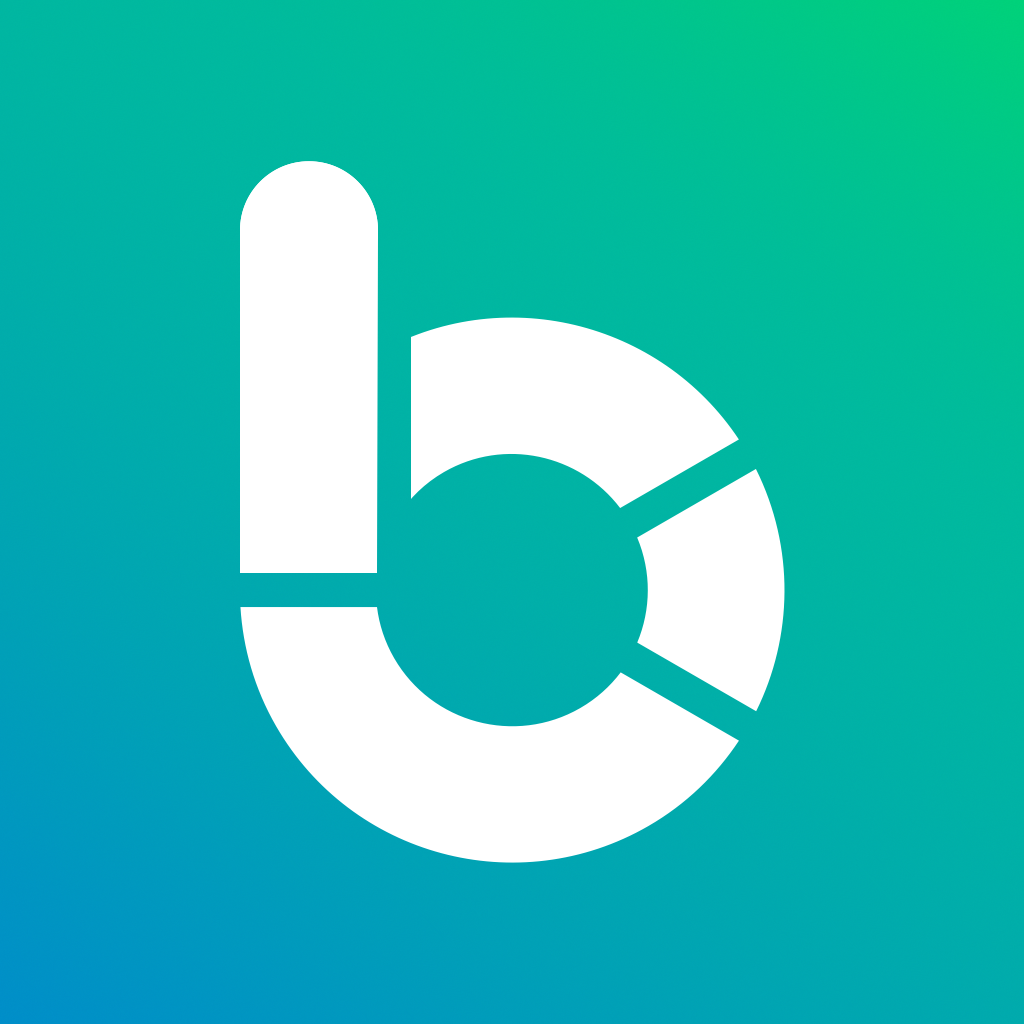 VIEW PRESS KIT
Budget Flow | Expense Tracker
Control all of your finances with ease: Enter your budget, get insights and keep track of all your income and expenses.