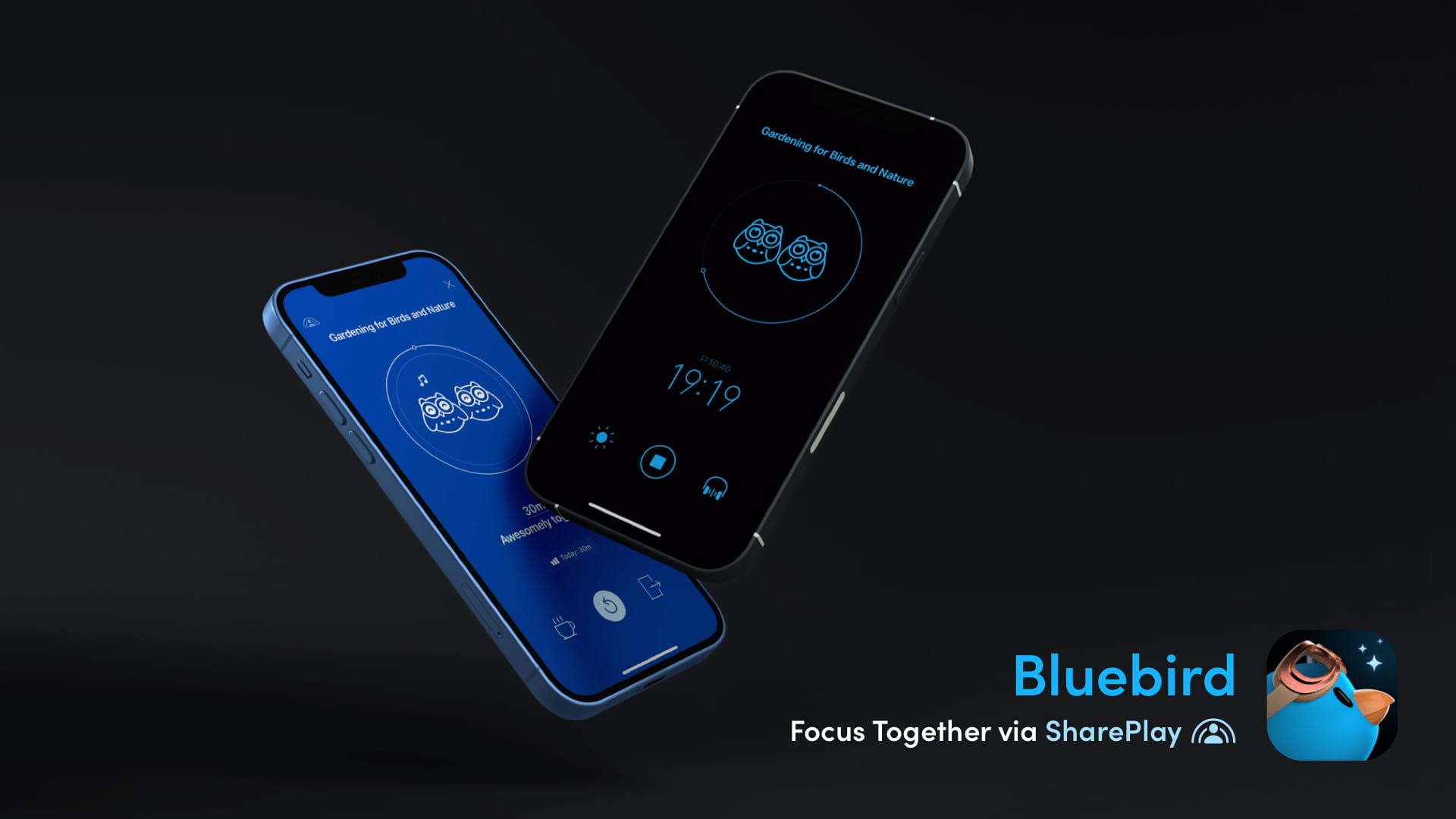 For people who'd like to have shared focus experiences with their family and friends, Bluebird's 2.6 update is for you!
Focusing together is a great way to get started and stay committed. And celebrating a completed focus session together feels even greater!
Hope this update can help you enjoy your work more, and achieve more.
Let's get started to get ahead.
Release Date: October 25, 2021 (the iOS & iPadOS 15.1 release day)