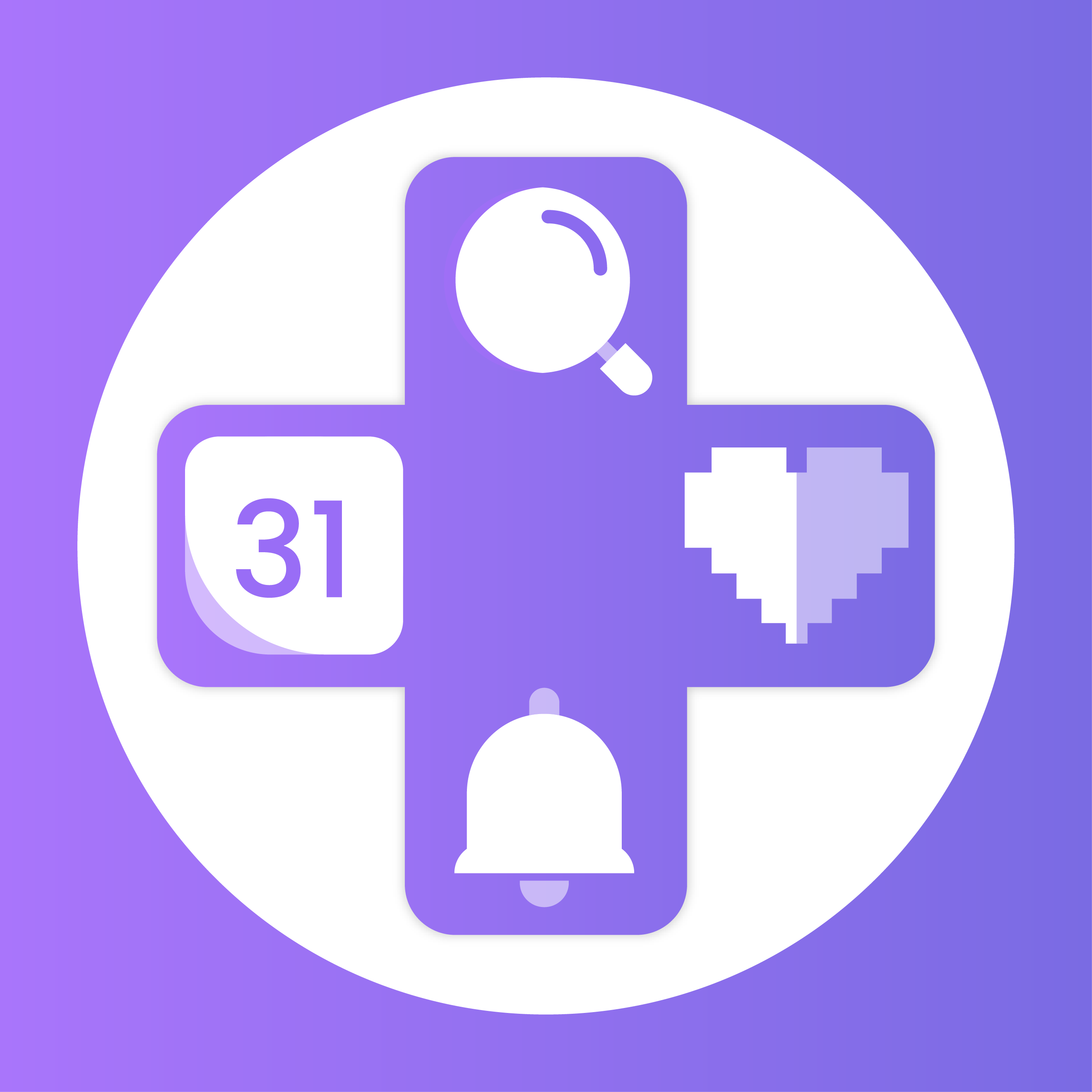 PRESS RELEASE
June 28, 2023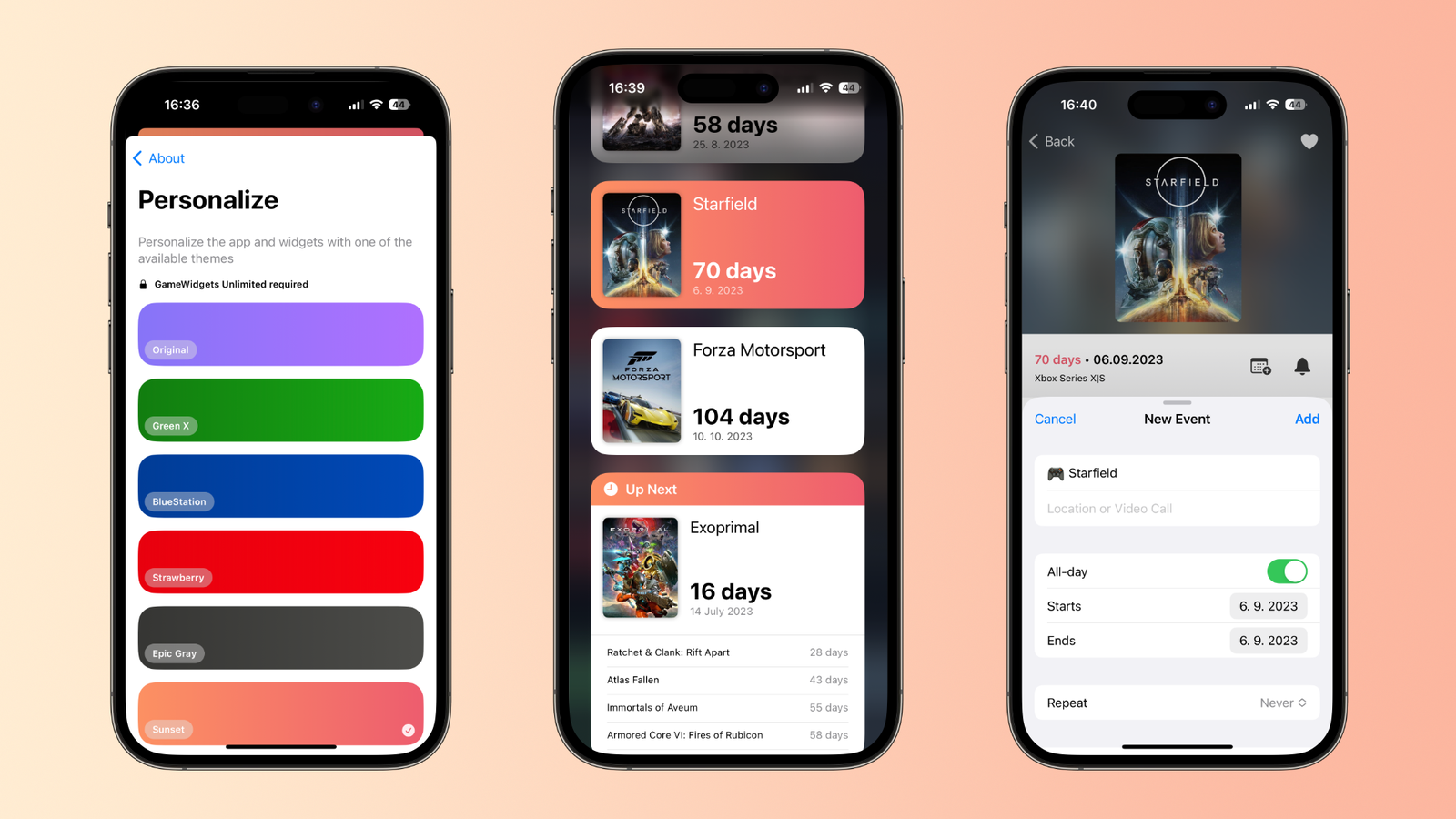 Game Widgets app gets Notifications, Themes, and more in the latest update
Notifications
Version 1.2.0 of Game Widgets brings the most user-requested feature: Notifications. Notifications can be enabled for favorite games to get notified on the release day.
In addition, a notification will be sent when a favorite game gets a release date. This is perfect for tracking "TBD games" that were announced but don't have an exact date yet.
Themes
Because not everyone likes the default purple color, there are now a few themes to choose from for Unlimited subscribers. All themes use subtle gradients and are applied to the app and widgets.
Configurable countdown widgets
The background of countdown widgets can be configured per widget. In addition to the original "blurry" background, users can choose a background based on the selected theme or just "plain" that is either light or dark based on the device's setting.
Calendar integration
Release dates of favorite games can be easily added to the system calendar thanks to integration with the Apple EventKit framework. Adding a calendar event takes just a couple of taps.
Availability
Version 1.2.0 is available on the App Store starting June 28.
---
Contact email
---
Links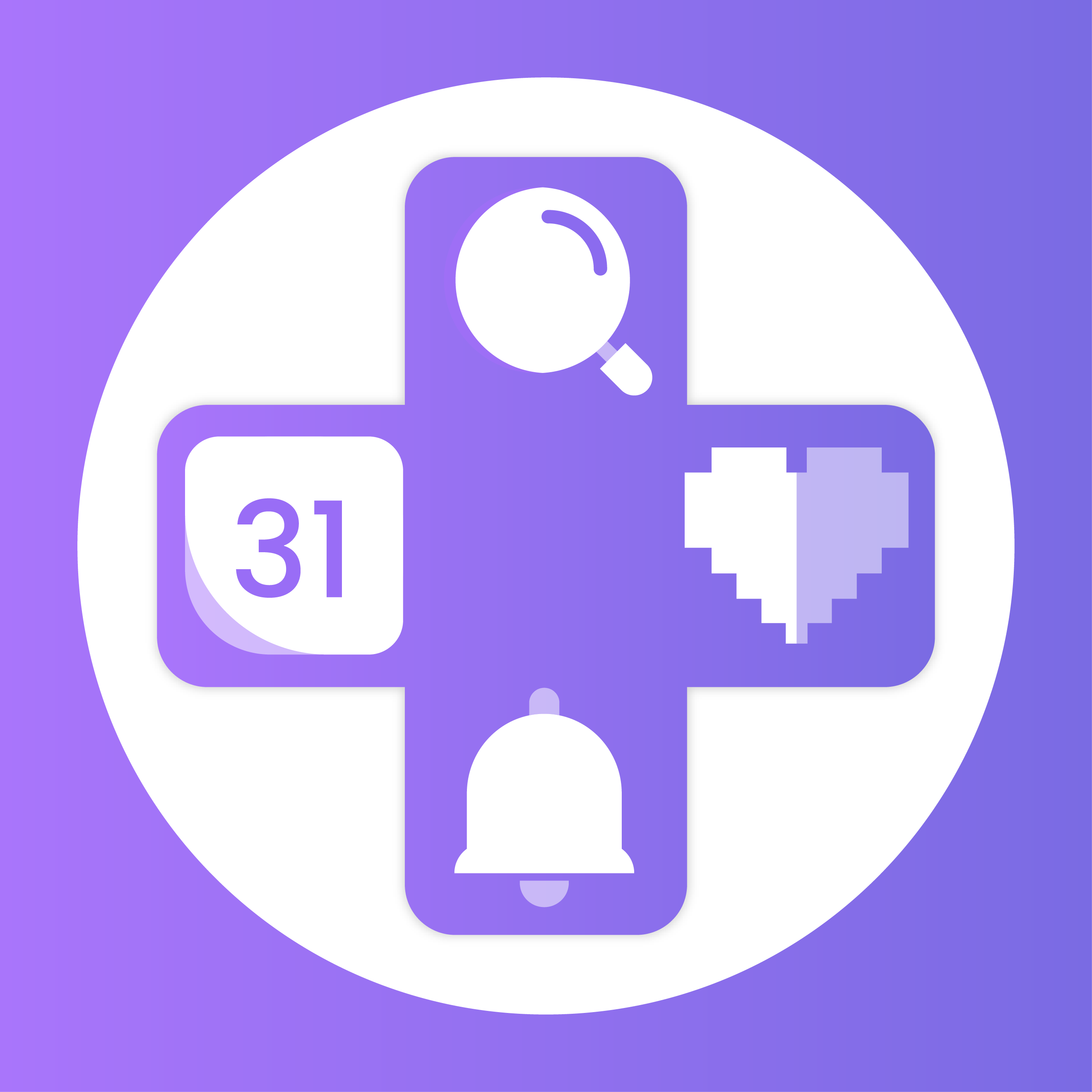 VIEW PRESS KIT
GamingBuddy
New games discovery, reviews, widgets