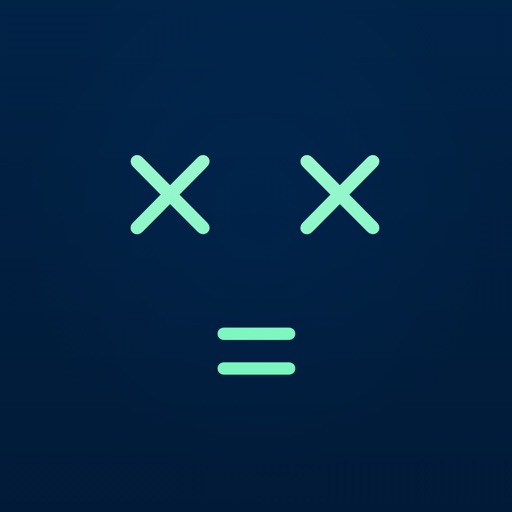 PRESS RELEASE
Sept. 12, 2022
Calzy Updated for iOS 16 & watchOS 9
Calzy 3.6 updated for the latest iOS 16 and watchOS 9 with the following features
Lock Screen Widgets
Beautiful new lock screen widget that shows the last calculation you left behind.
Custom action widget that can be configured to a quick action you need to perform from the lock screen.
Focus Filter
Customize Calzy settings like theme, Currency Rounding, and Scientific mode based on your focus.
watchOS 9
Watch App Redseigned.
New watch complications, you can create a calculator face and start calculating right from your watch face.
Adapted for the larger display on Apple Watch Ultra.
For Images & Other Assets
If you need a promo code to try the app, please reach me.
---
Contact email
---
Links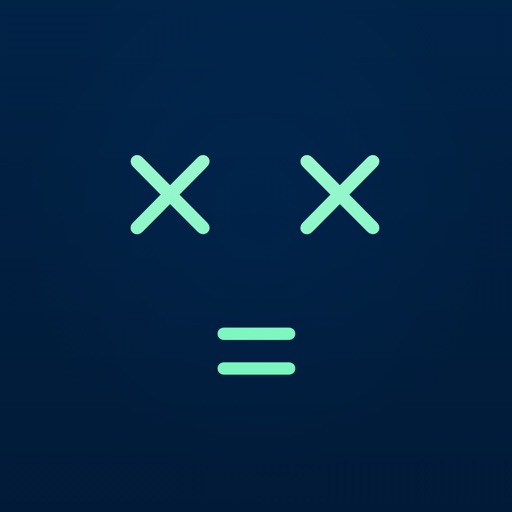 VIEW PRESS KIT
Calzy
The New Age Calculator