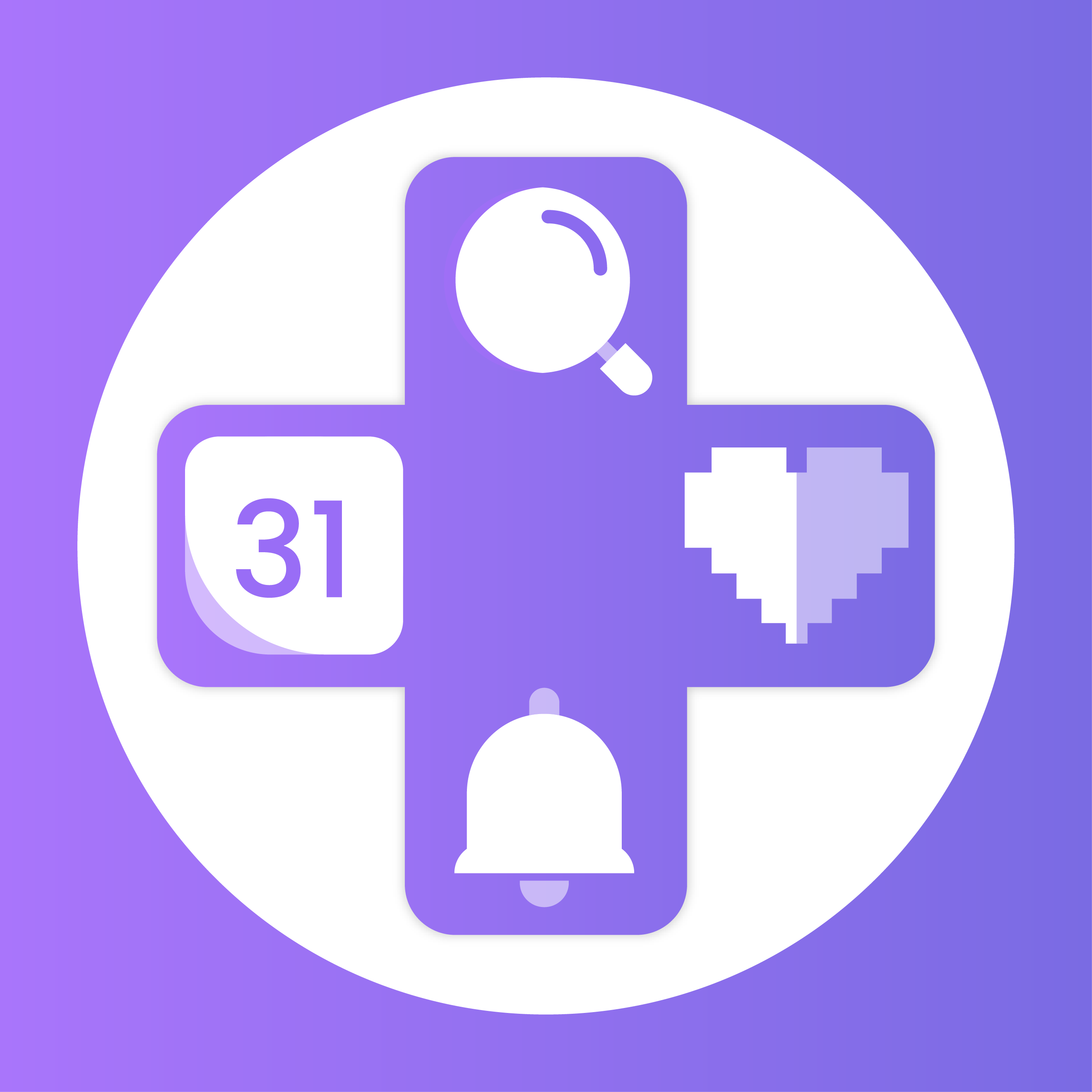 PRESS RELEASE
Aug. 9, 2023
GamingBuddy adds New Releases listing & Lock Screen widgets
Update 1.3.0 for GamingBuddy (previously called Game Widgets) adds a new option for new video game discovery and expands widgets support.
New Releases
In addition to featured and upcoming lists, the app also offers a "New Releases" list that shows games that were just released. This list goes back roughly one month (depending on the number of games released) and is perfect for finding games that users can play immediately.
New Releases list can also be filtered based on platforms (PC, PlayStation 5, Xbox, etc.). Most PC games also have links for digital purchase (usually Steam or Epic Games), making it very easy to check prices and even buy the game from a mobile device.
Lock Screen widgets
Widget support is greatly expanded in version 1.3.0. The most popular "Release Countdown" widget and "Up Next" can also be used on Lock Screen. Due to constraints, these variants cannot show game covers, and Up Next can fit up to two upcoming games.
Availability
The update is available starting August 9 on the App Store for iPhones.
Notes on the new name
The app was previously called "Game Widgets" which might misrepresent its features. While the widgets are significant focus, the app's primary goal is to help gamers discover new games to check out and play. The previous name could also hint at the possibility of playing games via widgets, another reason for the rename.
---
Contact email
---
Links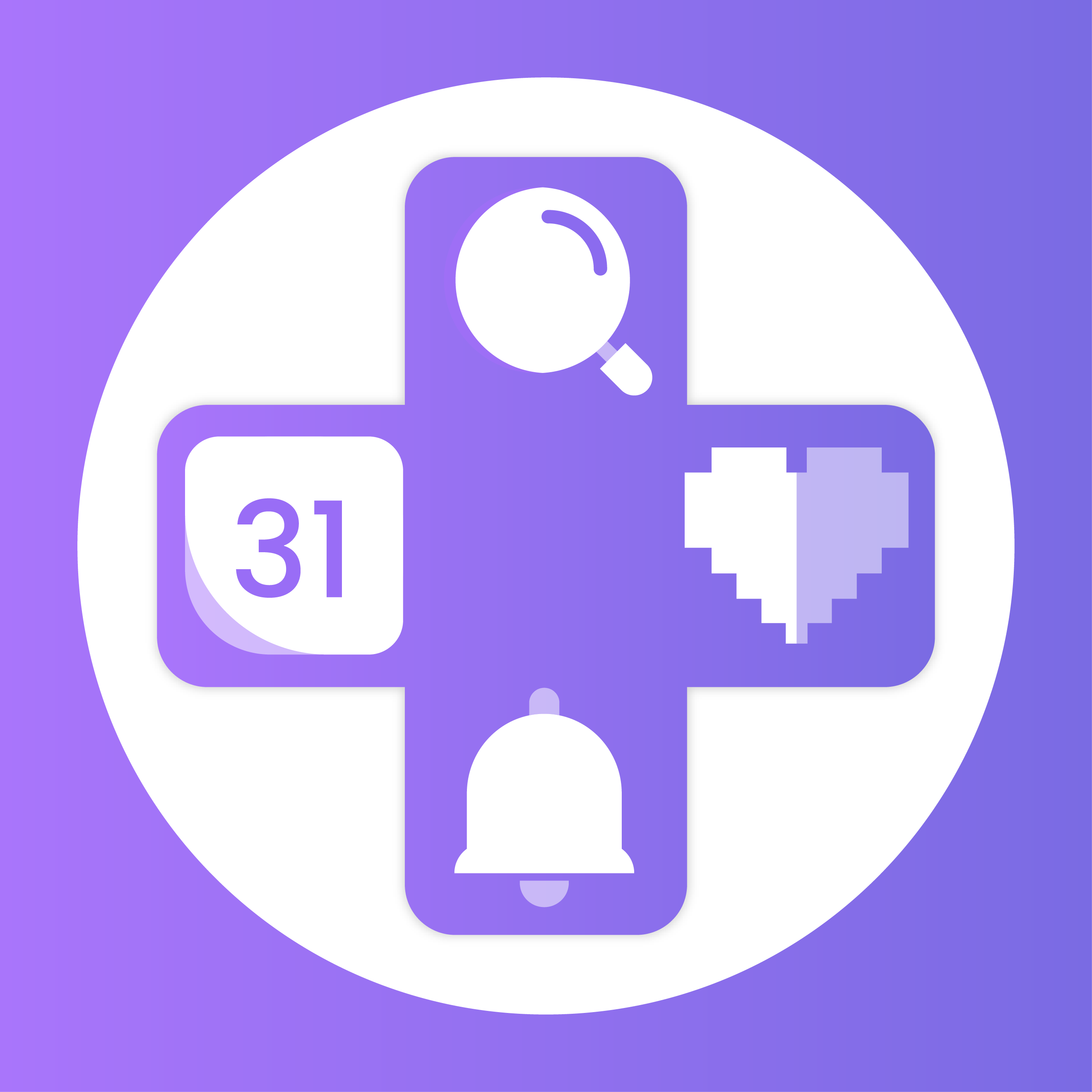 VIEW PRESS KIT
GamingBuddy
New games discovery, reviews, widgets