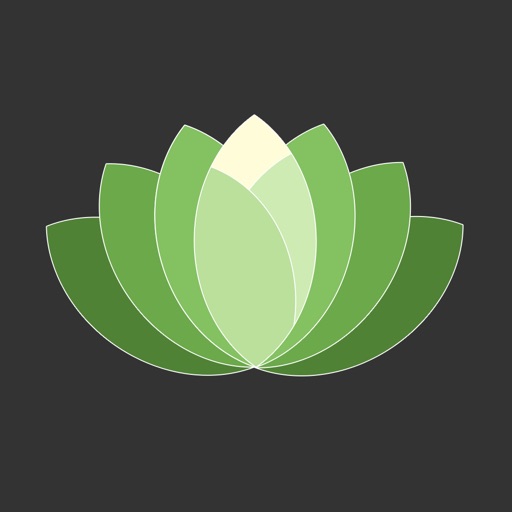 PRESS RELEASE
May 4, 2022
Chill Zones comes to iPad
With version 1.3.0 users can use their iPad to setup videos which are later played on their Apple TV.
New version contains new main screen layout optimized for large tablet displays and other visual tweaks for better iPad experience.
New version also brings under-the-hood changes like faster video downloads on Apple TV.
Chill Zones lets users to upload any custom video and then play it later in a smooth loop via the companion Apple TV app. With the Smart Shuffle feature the app mimics the official Apple screensavers.
---
Contact email
---
Links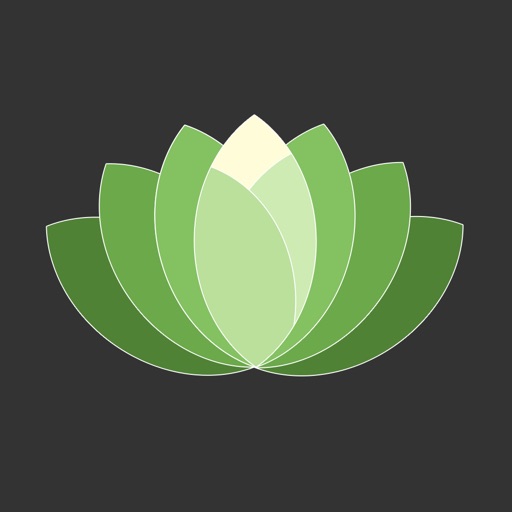 VIEW PRESS KIT
Chill Zones
Custom video screensavers for Apple TV