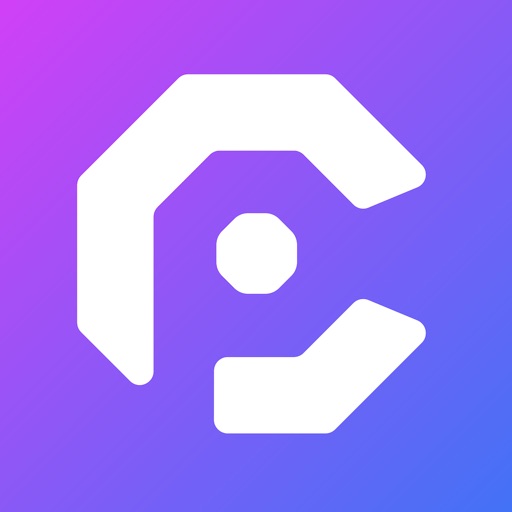 PRESS RELEASE
Sept. 14, 2022
CardPointers 4 Shines on iOS 16 with New Features
CardPointers helps everyone with a credit card earn more points and cashback by always using the right card for every purchase. Available as a free download with a premium Pro tier for advanced ways to help save even more, CardPointers 4 is the biggest update yet, incorporating several new iOS 16 technologies:
Automatic App Shortcuts so that without any setup work, you can ask Siri, "CardPointers for Starbucks", or any other store, and you'll know in an instant which card to use when checking out. You don't even need to open the app — but when you do, you can then ask Siri, "What can I do here?" to learn about even more shortcuts like your account summary, quick access to search, and so much more.


Lock Screen Widgets to track any of your offers to help you save money, and quick access to any category or store to know which card to use there, without having to even unlock your phone.

Focus Filters can be configured to filter all of your cards to show just business cards when in Work mode, or create a new Travel mode and hide all cards with foreign fees to avoid any bad 3% surprises. Mix and match any of the filters to work the way you do.

Shared with You support right on the For You page in a new shelf so that you can see any Amex or Chase Offers friends share with you front and center.

Passkeys replace passwords by default in CardPointers 4 on iOS 16, so you can use your device to log back into your account, from anywhere, for even better security.


The Dashboard has been replaced with a fully customizable For You page to help you see at a glance your card/offer summer, Chase 5/24 status, the last pointers you looked at, how many offers you've redeemed on each of your cards before your renewal date to make sure you're getting enough value out of your annual fees, and much more.

The new Best Card Wizard will tell you instantly your best card and offer at any store, with support for thousands of merchants, and you can even add your local store in just a few taps.

Pointers can now be organized in the new Favorites section, with access to thousands of new ones accessible via search bar at the top.

Apple Watch app updated to use new widget-style complications to match your iPhone, and new support for stepper controls and text input to track how much you've used of your offers.

And of course months of work with tweaks and fixes to all parts of the app to make it shine on iOS 16 while retaining iOS 15 compatibility.
Download CardPointers today for iPhone, iPad, Mac, and Apple Watch: https://apps.apple.com/app/apple-store/id1472875808?pt=285054&ct=pr&mt=8
On Android: https://play.google.com/store/apps/details?id=com.cardpointers.app
And Google Chrome as an extension: https://chrome.google.com/webstore/detail/cardpointers-x/hlambnnbnnjkabpgemeompijpdliimkm
More information available at cardpointers.com
---
Contact email
---
Links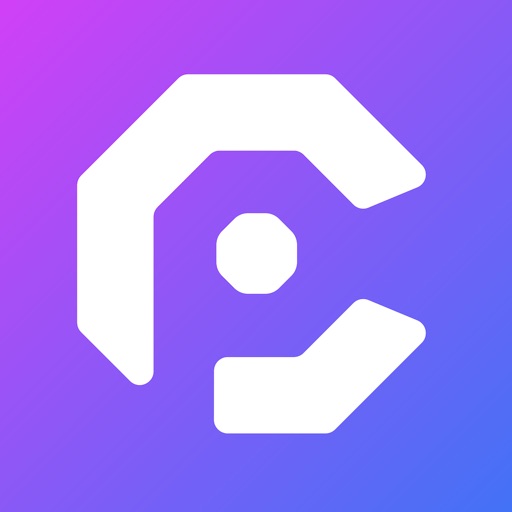 VIEW PRESS KIT
CardPointers for Credit Cards
Earn money, points & cashback