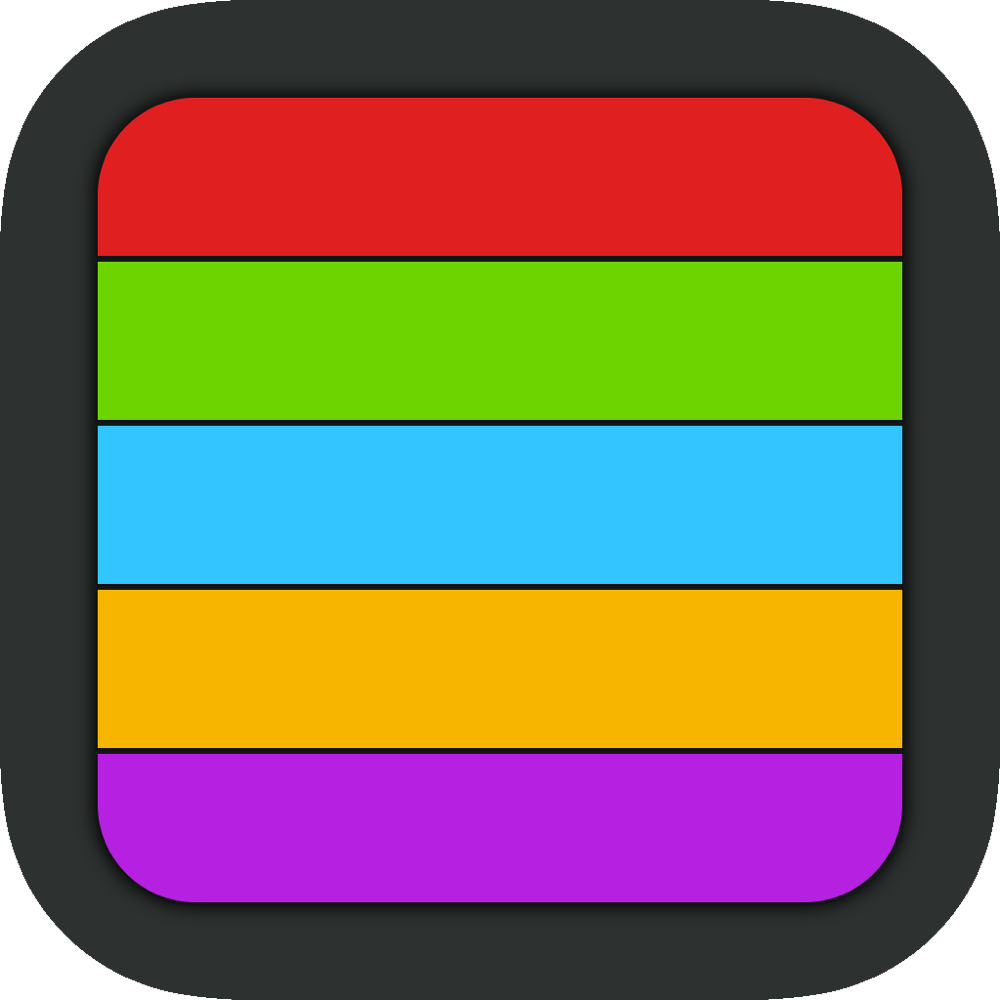 PRESS RELEASE
March 23, 2023
Introducing Fitness Stats 2
I am super excited to be releasing Fitness Stats 2! It's more powerful, with more insights, and still simple, beautiful, and fun.
I built Fitness Stats at the beginning of the pandemic as a quick one-week project out of curiosity. Originally called Activity Stats, when Apple's Fitness app was called Activity, it enabled seeing lifetime totals for activity and workout data from the Health app. Since its launch, Fitness Stats has been received exceptionally well and has proven valuable to many.
Fitness Stats 2 is the next chapter of the app. It adds more features based on the fantastic feedback from many existing users. It also has an updated business model.
What's New in Fitness Stats 2
Averages
In addition to totals, see daily, weekly, monthly, and yearly averages for any date range.
Compare Stats
Easily see stats across two different date ranges side by side.
Fast Dates Picker
Quickly change the dates for the stats from a custom date range to one of the many preset options like Lifetime, Last 7 days, a specific year, or a month.
And So Much More
New stats, custom sharing, additional settings, and improved design.
New Business Model
Fitness Stats 2 is free for users who have recently paid to get the app from the App Store.
For folks who originally downloaded the app for free, Fitness Stats 2 will require a one-time purchase to unlock all the advanced features. This pricing is flexible, and users choose what they want to pay: $2.99, $4.99, or $9.99.
---
Contact email
---
Links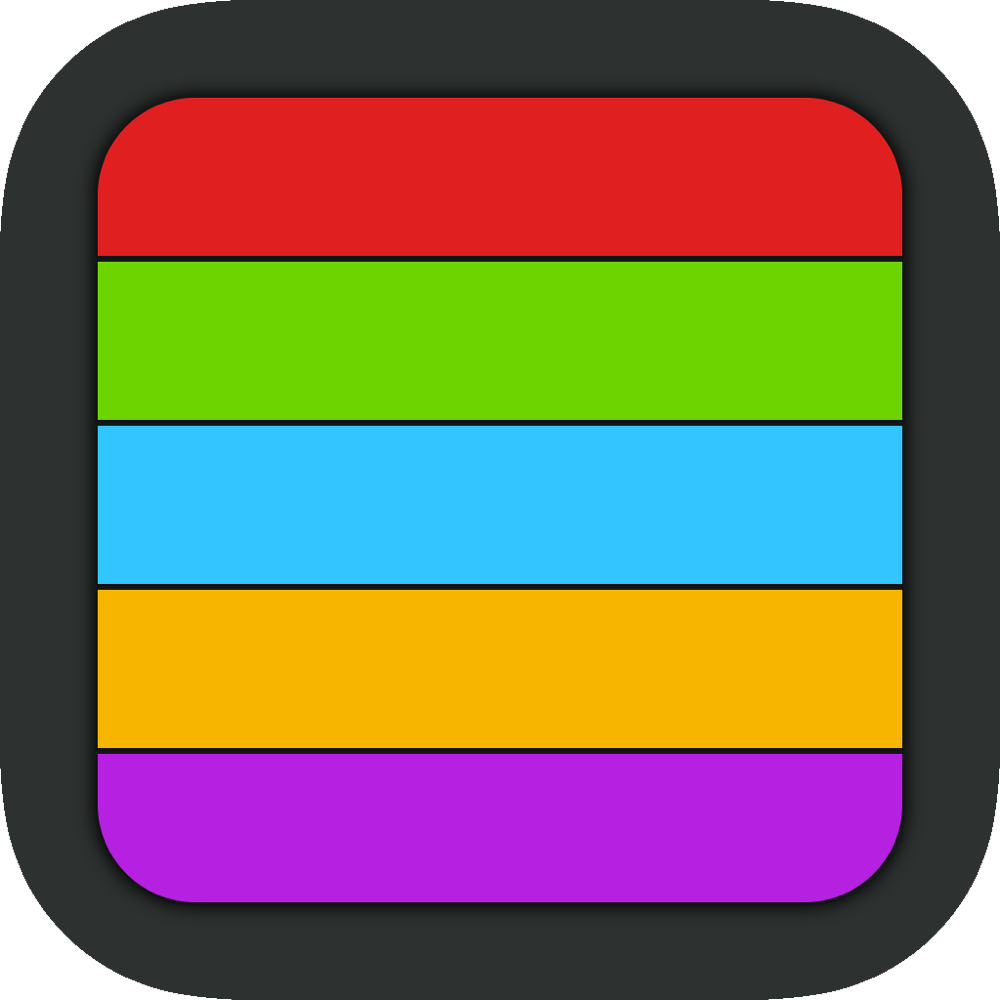 VIEW PRESS KIT
Fitness Stats
Activity & Workout Totals