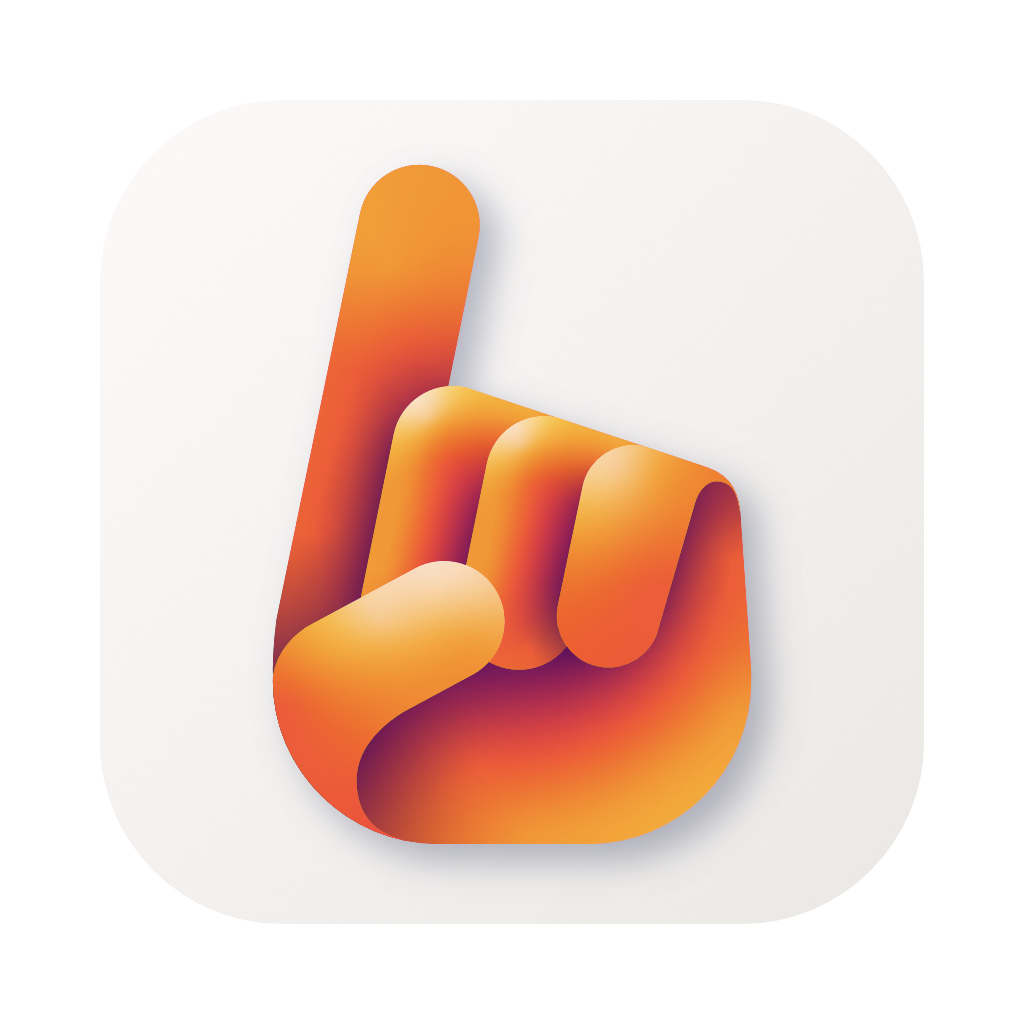 PRESS RELEASE
Aug. 1, 2022
Meeting reminder app "In Your Face" gets major update
In Your Face just got its biggest update yet. New features include:
New features and improvements
Display title and countdown of the next event in menu bar
Improved snoozing options
Customizable menu bar icon
Customizable default snooze times
Alert sounds
More control over the screen configuration
Setting to show only accepted events
General user interface improvements
This update also changes to business model from paid to free with premium subscription. The subscription unlocks all customization features and unlimited events and reminders. Promo codes for the subscription are available upon request.
In Your Face is a meeting reminder app that blocks the screen when it is time to go to the meeting, making it impossible to miss the appointment.
---
Contact email
---
Links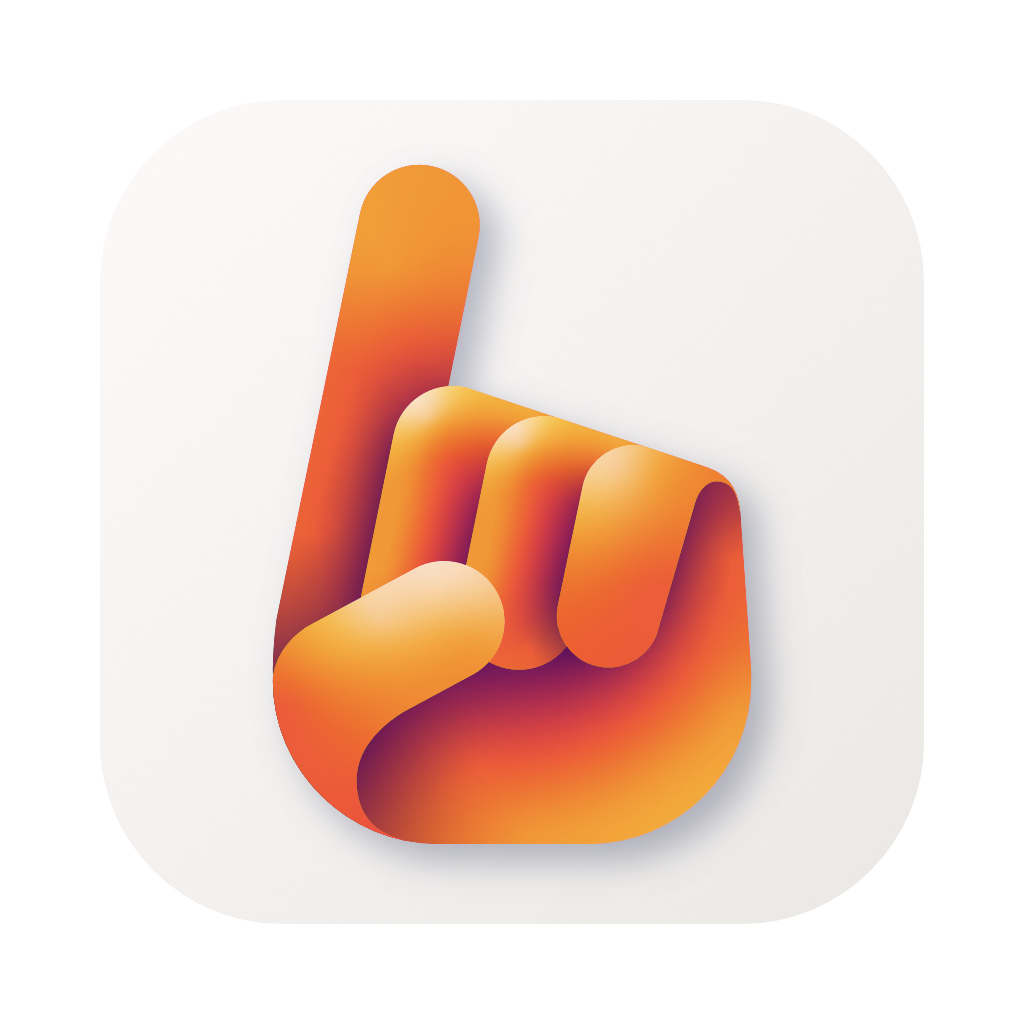 VIEW PRESS KIT
In Your Face
Never miss a meeting again!