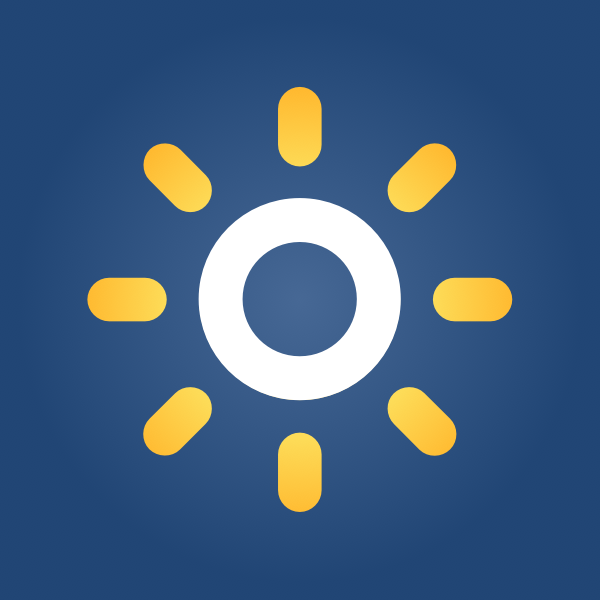 PRESS RELEASE
Oct. 17, 2022
Vivid 2.0 - Free update with better performance, lower battery use and free iOS version
When Vivid launched in April this year, people were finally able to use their MacBook Pro and XDR displays at a 1.000 nits. The timing couldn't have been better with the summer starting early this year, and we've received tons of pictures and messages from people working remotely from coffee places, the park, their patio and even the beach!
Over the last seven months we've listened closely to our user's feedback and focused on improving the compatibility across the board. Vivid 2.0 is completely rebuilt from the ground up with a focus on performance, battery use, compatibility and system integration.
Performance & Compatibility
The initial version of Vivid overlaid an HDR window to enable the higher brightness effect. While this worked great for most usecases, it could lead to issues with certain video players. Vivid 2 uses a completely new method that solves all issues we've heard received from our customers, yet still relies on public Apple APIs to make sure that the app is safe to use.
Lower CPU Usage
While using your MacBook display at higher brightness will decrease battery use, we've been able to cut CPU usage for Vivid by 99%.
Eclipse Mode
While Vivid is focused on making your display brighter, we've now added Eclipse Mode to let you make your display darker than the normal minimum. Useful for when you work late at night in a dark room.
Free update
Vivid 2.0 is available as a free update for existing users, and is available for € 20 from www.getvivid.app for new customers. During launch week people can use code CLARITY during checkout to get 15% off.
Vivid is also available on the Mac App Store for people that prefer that, although that version has some small limitiations related to the user interface. Both version achieve the same brightness.
Vivid Browser for iOS
The biggest request we've received since launching Vivid has been for an iOS version. While it's not possible to make a version of Vivid that makes the entire phone brighter across all apps, we're also releasing Vivid Browser today for free. Vivid Browser is a simple web browser that let's users browse the web at the max brightness of their iPhone.
Here is a direct link to download Vivid 2.0:
https://lumen-digital.com/apps/vivid/releases/vivid2.0.zip
If you would like a free license key to try Vivid or if you have any questions please contact Jordi or Ben at support@getvivid.app and mention "Press" in your subject.
---
Contact email
---
Links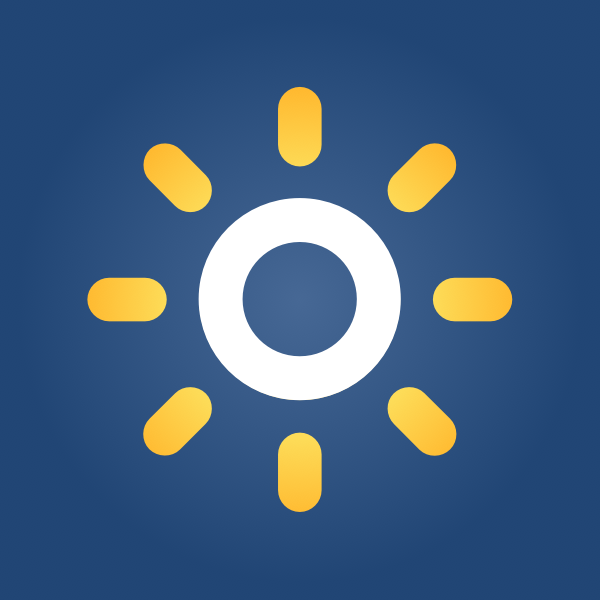 VIEW PRESS KIT
Vivid
Double your Brightness, System-Wide