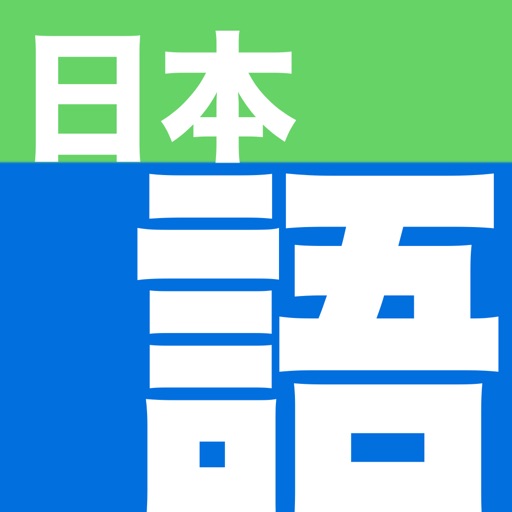 PRESS RELEASE
April 9, 2022
Nihongo - Japanese Dictionary adds support for handwriting input
Japanese dictionary and study app Nihongo has just released an update with a major new feature that has been requested by many users - handwriting input.
Based on machine-learning, Nihongo's handwriting input is fast and accurate, and supports writing kanji, hiragana, and katakana. It does not depend on the user having correct stroke order when writing kanji, making it ideal for learners.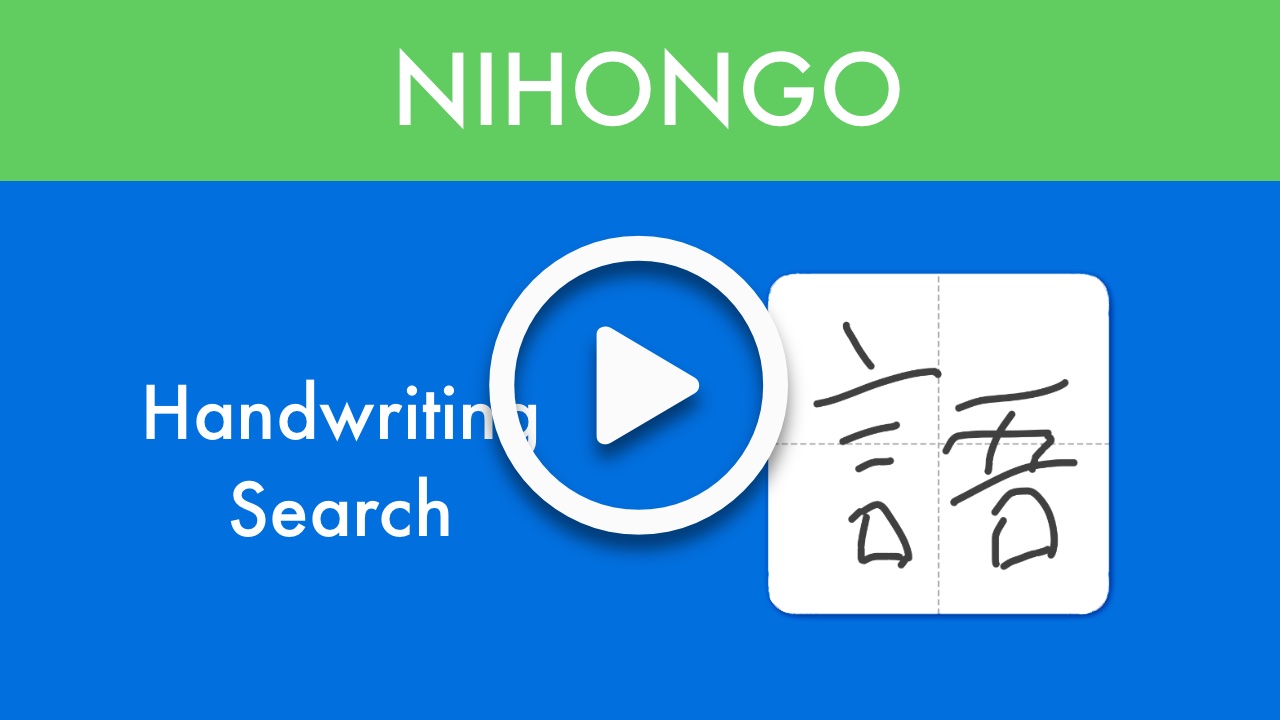 Nihongo is Japanese dictionary and study toolkit for iPhone and iPad, built to move you beyond "top 1000 most common words" decks, and study the words you're actually seeing in books, TV, manga, video games, etc.
It was created by Chris Vasselli, an independent app developer based out of Vermont, USA.
---
Contact email
---
Links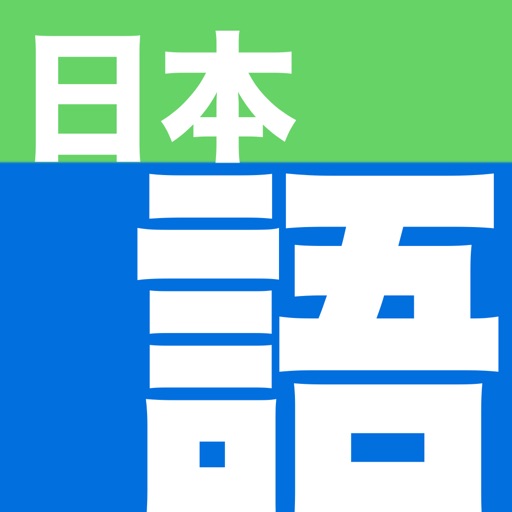 VIEW PRESS KIT
Nihongo
a modern Japanese dictionary and study tool