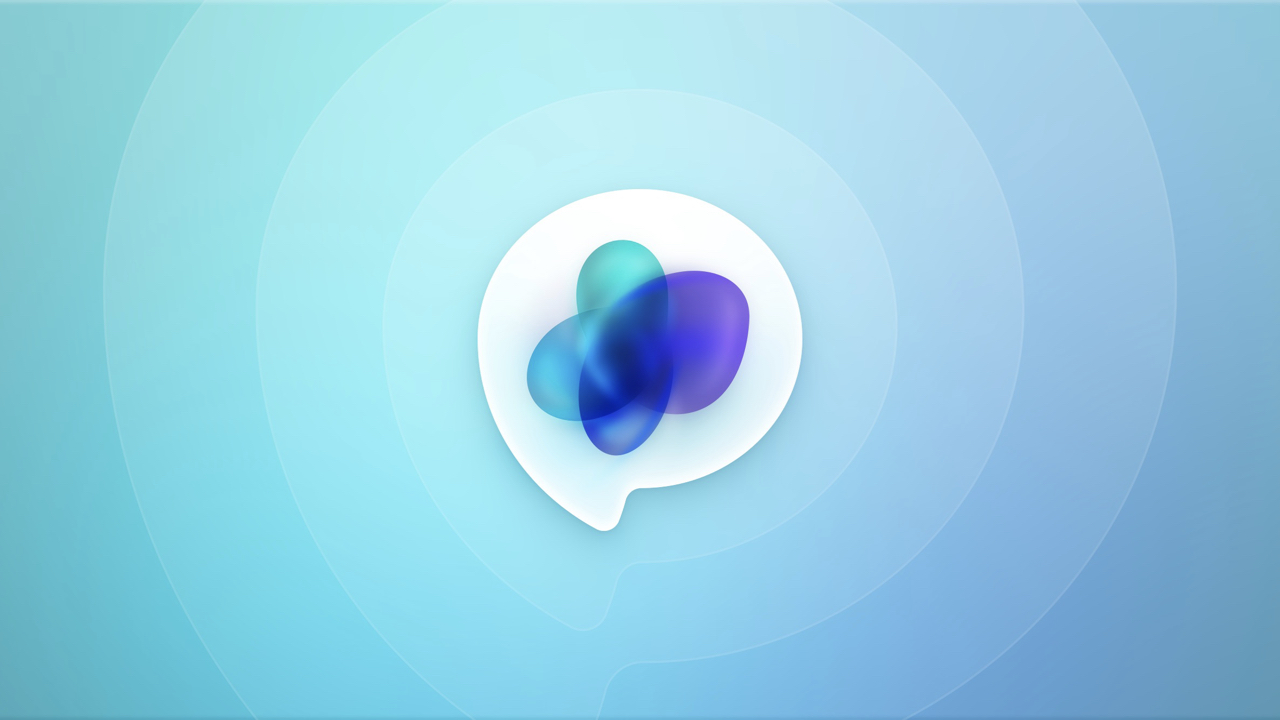 MacGPT is a simple native app for macOS that lets you quickly access chatGPT from your menu bar. With just a click, you can open chatGPT and start chatting with the powerful language model, Assistant.
View all features on https://www.macgpt.com
You can download MacGPT for free (just put 0 in the price box) or you can help me pay for my Christmas tree (see below) 🎄
Global
Access ChatGPT from anywhere on your Mac with the Global feature. Simply activate the Global textfield that pops up in the middle of your screen, and start chatting with ChatGPT.
Inline
Bring ChatGPT directly into your textfields with MacGPT Inline. Just type your trigger phrase and your prompt and ChatGPT will do the rest!
Menubar
Quickly access chatGPT from your menu bar, through the website or natively with the API.
How to use
MacGPT loads the ChatGPT chat interface in a web browser. Log in with your OpenAI credentials and then just click the menu bar icon to start a conversation. You can also assign a keyboard shortcut by clicking the gear icon so you can activate MacGPT without moving your mouse!
You can also use your own OpenAI API key to communicate directly with ChatGPT. Note that using the OpenAI API key requires you to link your credit card. If you want to use GPT-4 you will have to sign up for the GPT-4 waitlist
---
Continue to images