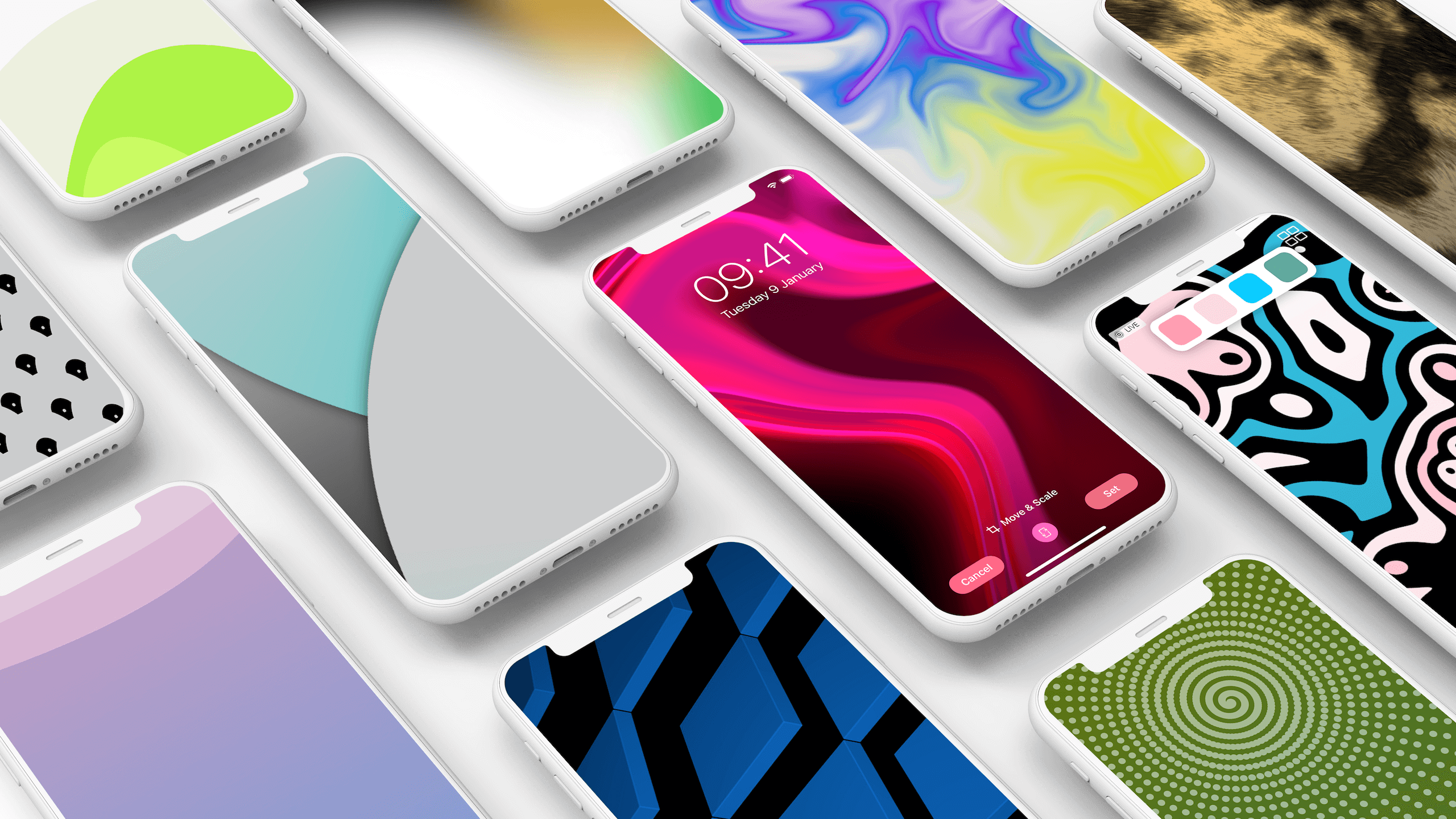 The Wallpaper App is back with Version 2, to make your iPhone, iPad, Apple Watch or Mac look even more stunning.
Now using Apple's Metal technology, this new version uses the raw power of your GPU to produce results which are on another level and comparable to professionally produced wallpapers.
And thanks to our powerful generative art engine, we now also support Live Wallpapers. That means these amazing wallpapers can come alive with silky smooth animations.
Just like before, each Wallpaper is generated right on your device with just a single tap and each one is unique to you. But we didn't stop there either...
Export now supports up to 6k resolution (just for you lucky Pro XDR owners)
Live Wallpapers can be adjusted from 3 seconds right up to 30 seconds in length
New Gallery View lets you browse styles even easier than ever
Upgraded Palette Browser to help you find that perfect colour scheme
Shortcuts support so you can automate a wallpaper change or ask Siri
Now 35 styles to choose from
Stats about Version 1
Released in August 2020
Over 10 million wallpapers generated
Top 10 in US Graphic & Design since launch
Featured numerous times by Apple
AppAdvice: Best Apps of 2020 (link)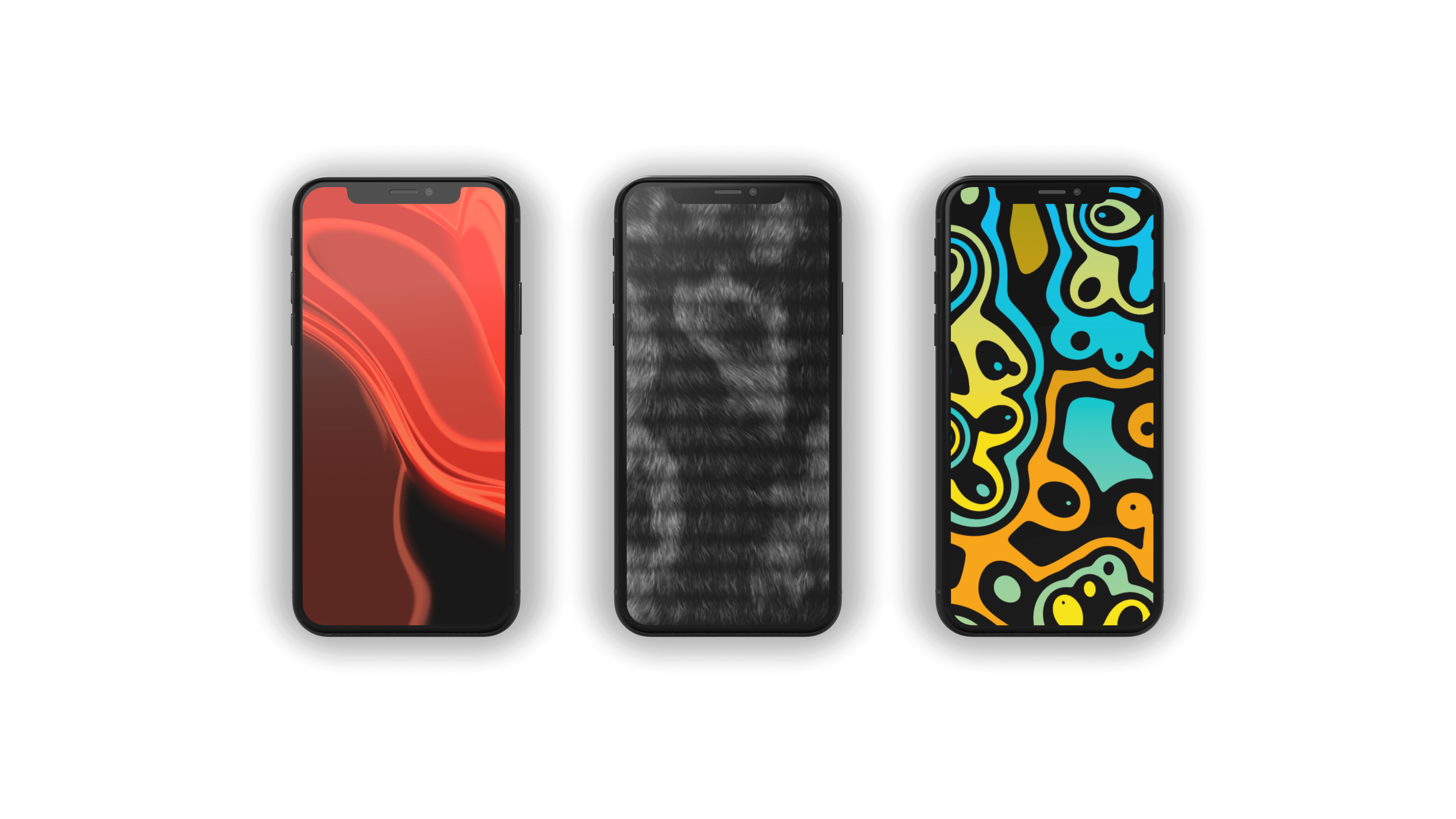 ---
Continue to images